Khloe Kardashian Shares That She Feels "Strong and Healthy After Baby" and It Shows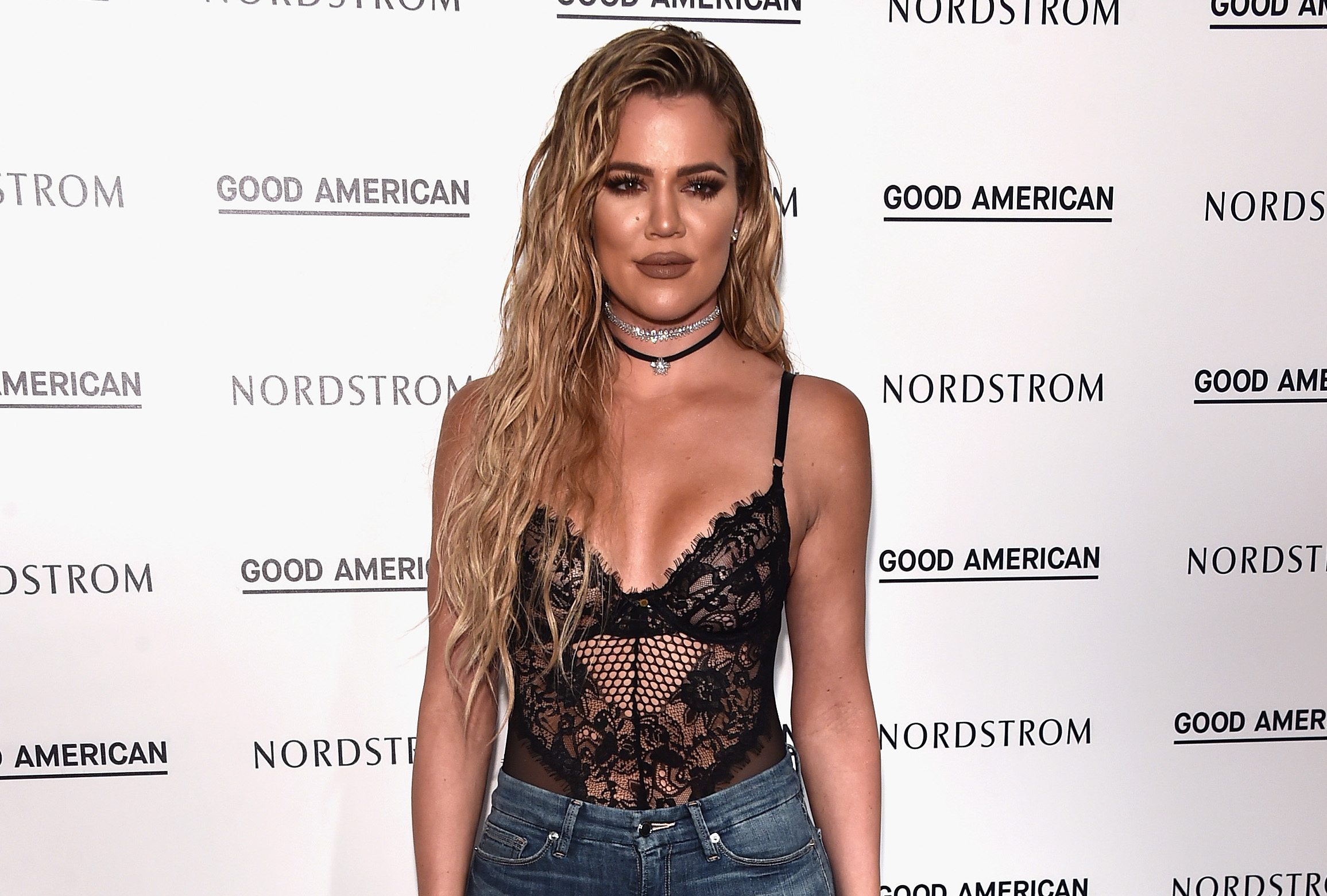 Khloe Kardashian has been putting in the work when it comes to her body and now feels better than ever.
Since giving birth to her daughter, the reality star has been doing all she can to shed her baby weight and has done an amazing job so fair.
Kardashian recently shared a photo of herself showing off her toned figured and we can truly say her hard work has certainly paid off.
The photo was taken to promote her clothing line
On February 5, Khloe Kardashian took to Instagram to share a photo promoting her new active wear apparel.
Kardashian has been working hard to create more merchandise to add to her clothing line, Good American.
In the photo, Kardashian is posing while dressed in a matching hot pink sports bra and leggings, that showed off her toned midriff.
The reality start writes the caption, "Feeling strong and healthy after baby in my @goodamerican coral sports bra and leggings! New activewear in sizes XS-4XL just dropped on goodamerican.com #GoodSquad#OurBodyOurJourney."
Kardashian gave birth nine months ago
Though Khloe Kardashian is happy to have her pre-pregnancy body back, the reality star is even happier with her daughter.
Since giving birth to True, Kardashian has been loving every second of motherhood and is obsessed with her little bundle of joy.
Khloe Kardashian's Instagram is fulled with adorable photos of True and just like the reality star, we can't get enough of nine-month-old.
Earlier this week, Kardashian shared a series of photos showing True enjoying a day at the beach.
Dressed in a pink onesie with matching pink shades, True Thompson was giving us all serious FOMO.
Khloe Kardashian captioned the adorable photos, "I brought sand to the beach 'cause my beach is better."
Khloe Kardashian grew to love fitness
Many fans of of the Kardashians have followed Khloe's journey with weight loss over the years.
After receiving a ton of criticism for her weight, Khloe Kardashian decided to make a change and live a healthier lifestyle.
After divorcing from her husband, Lamar Odom, Khloe Kardashian found that working out daily really helped her cope with the aftermath of an ended marriage.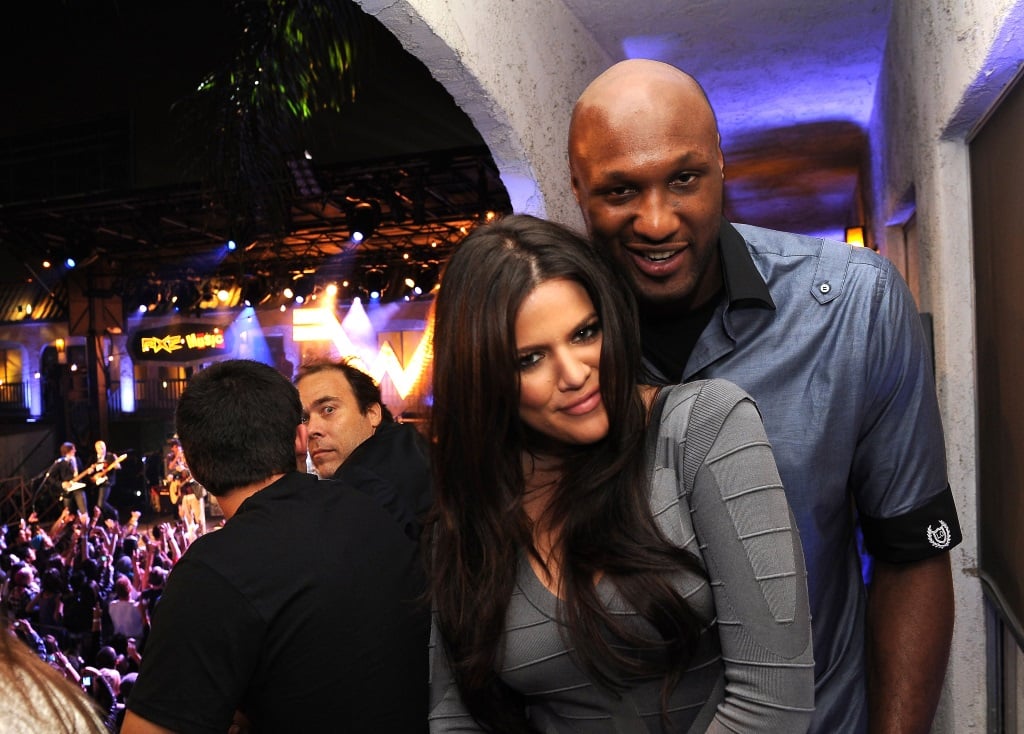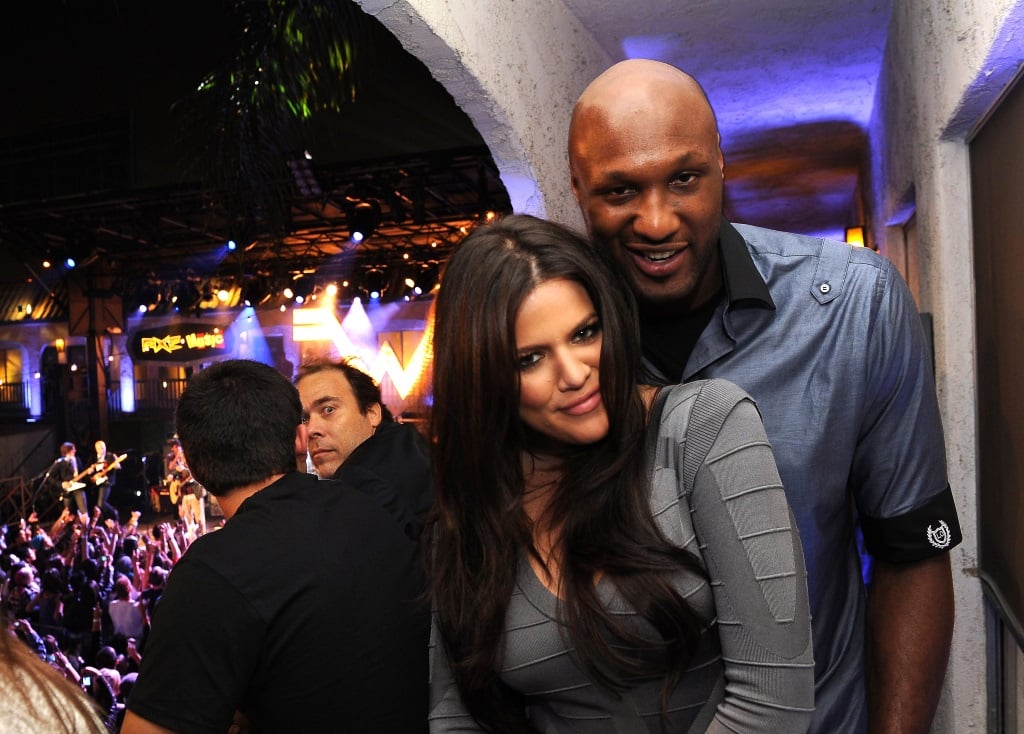 Kardashian found that instead of trying to talk out her feelings, going to the gym was the only way she could get through such a tough time in her life.
In 2016, the reality star shared with Harper's Bazzar, "At the time, my family didn't know what I was going through. It was the biggest secret I've kept. I just needed a place to go. [The gym] had a TV and I could watch The Real Housewives on an elliptical. No one talked to me. I loved that solitude."
Fans were in shock when Kardashian revealed her major weight loss back in 2017 and wanted to know how she did it.
Since her weight loss, Khloe Kardashian has stuck by a rigorous workout regime and and cannot picture her life without exercise.
Along with sharing her weight loss story with others, Khloe Kardashian enjoys being an advocate for those wanting to lose weight as well.
"I am completely honored and taking my role seriously in helping motivate and teach people what I had to learn to better myself from the inside out," Khloe Kardashian stated. "Becoming stronger mentally so I can't let the little things break me down. I see myself only getting better and better! I can't believe how far I have come! I almost can't believe that was me!"