Khloé Kardashian's Trainer Shuts Down Rumors That The Reality Star Had Surgery On Her Figure: "She Works Very Hard In The Gym"
For the past few years, Khloé Kardashian has been at the center of plastic surgery rumors on social media.
Internet trolls constantly critique the reality star's appearance and are certain her look is the result of medical procedures.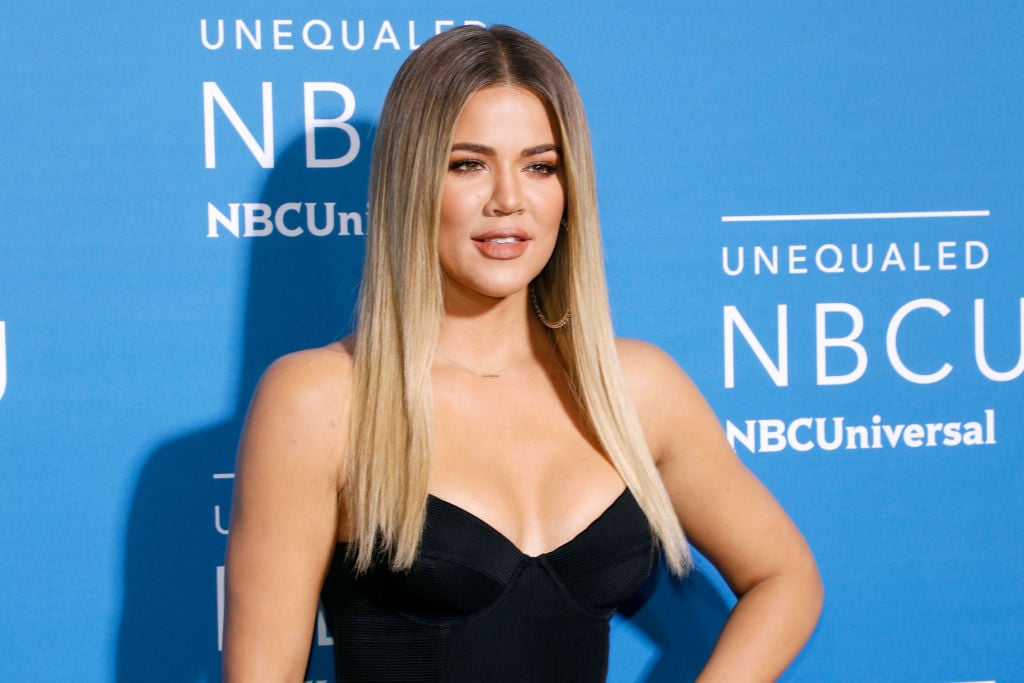 Nevermind the fact that the reality star has been open about her weight loss journey, fans continue to have opinions on Kardashian's body.
It has become so out of hand that the reality star's trainer recently shut down the ongoing claims surrounding her slim physique and wants people to know just how hard Khloé Kardashian has worked to look the way she does.
Kardashian is committed to her daily workout routines
Year after year, Khloé Kardashian finds herself being dragged on social media for her curvaceous physique.
While the reality star continues to give fans insight into her intense workout routine, there are still people who claim she has had some type of surgery done.
Being known as the "bigger sister" for so long, some people still find it hard to believe that Kardashian's dedication to fitness and her health aren't the reasons she's been able to maintain a slimmer figure.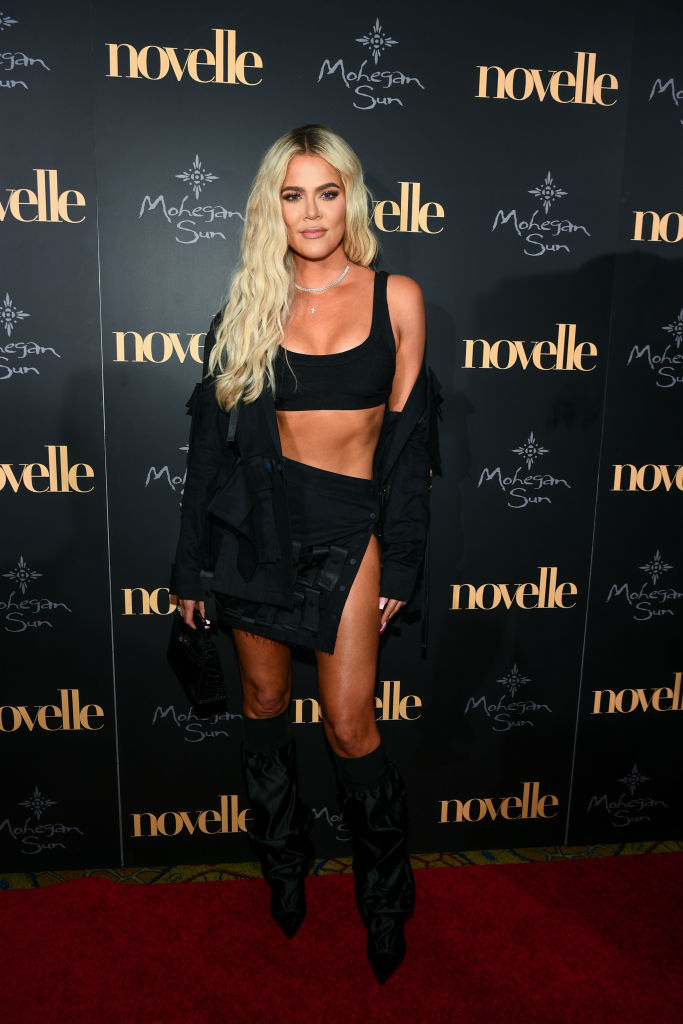 While the reality star has most likely gotten sick and tired of defending her body to those internet trolls, her trainer recently put those naysayers in their place.
On July 21, Luke Milton, a trainer who stars on the third season of E!'s Revenge Body, told The Daily Telegraph that Kardashian's physique is not at all a result of surgery.
Milton who has worked alongside the Good American designer for some time now shared that she works "very hard in the gym" and is not the type to go the easy route when it comes to fitness.
"She's extremely committed to her fitness endeavors, she's extremely disciplined with her nutrition and she is a real athlete in the gym," the in-demand trainer said.
Khloé Kardashian continues to be accused of getting butt implants
Since her split from her ex-husband, Lamar Odom, Khloé Kardashian started committing more and more time to her overall health and fitness.
While she has become known for her hourglass figure and her pronounced derrière, fans have long been accusing the reality star of having butt implants.
Even though Kardashian has hit back at those claims in the past, she still doesn't let those negative comments get the best of her.
On this season of Revenge Body, viewers will get to see all that went into Khloé Kardashian's workout regime after giving birth to her daughter, True Thompson, in April 2018.
The reality star shares the exercise routines she swears by that helped her get down to a size 4 and show fans her own weight loss transformation.
"I was, in a way, doing my own Revenge Body this time!" Kardashian told Us Weekly. "At the beginning of the show, when I was doing my interviews with everyone, I'm a little bit heavier and more out of shape because it was closer to when I delivered."
She continued, "It's funny because at the end, in the reveals, I noticed the evolution of my fitness journey as well. I also think I have more empathy for moms juggling everything."
All thanks to her daily workouts and a low-carb diet, Khloé Kardashian is currently at her thinnest weight and is the happiest she's ever been.