'Killing Eve': Jodie Comer Won't Confirm Villanelle Is A Psychopath
Jodie Comer is nominated for an Emmy for her performance in Killing Eve and it's easy to see why. She plays Villanelle, the charismatic assassin whom Eve (Sandra Oh) is hunting. Villanelle always seems to have the upper hand, even when it looks like she doesn't. Sure, it caught her by surprise when Eve stabbed her, but she still commits mercy killings of her hospital roommate.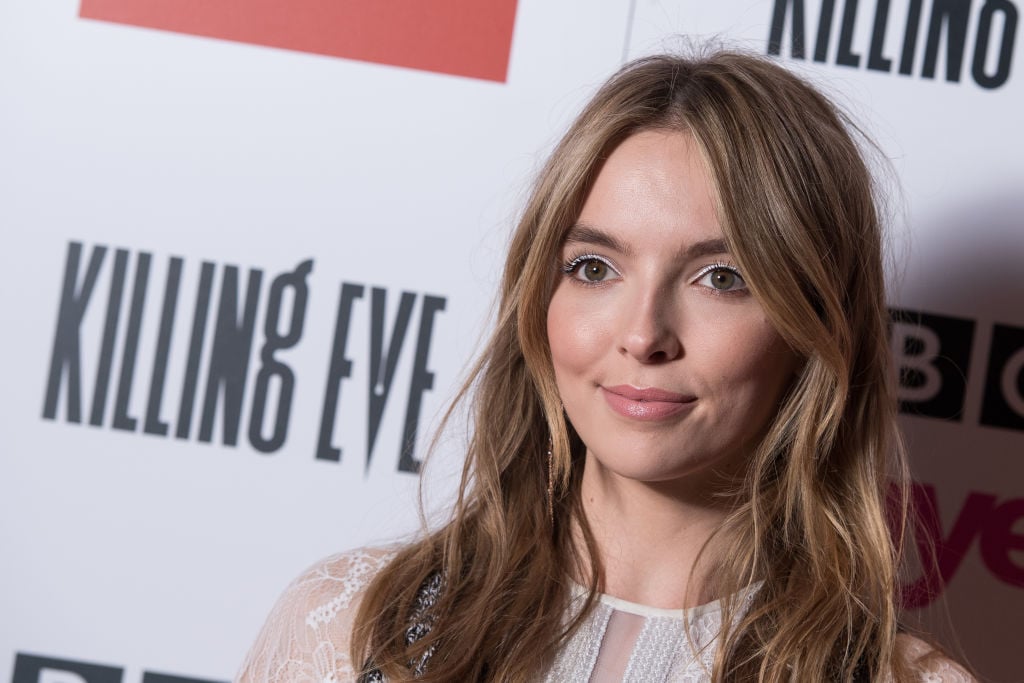 A simple diagnosis might call Villanelle a psychopath. She does whatever she wants with no regard for other people, and there seems to be no one close enough to her she cares enough to protect, like her brief season 1 boyfriend. On a Killing Eve panel for the Television Critics Association in February, Comer discussed Villanelle's psychology, but her answers weren't any clearer.
Why Jodie Comer won't call Villanelle a psychopath
As soon as she says the P word, then that's all Jodie Comer gets to play. Right now, Villanelle is still ambiguous and that's what makes her a juicy role. Killing Eve creator Phoebe Waller-Bridge agrees.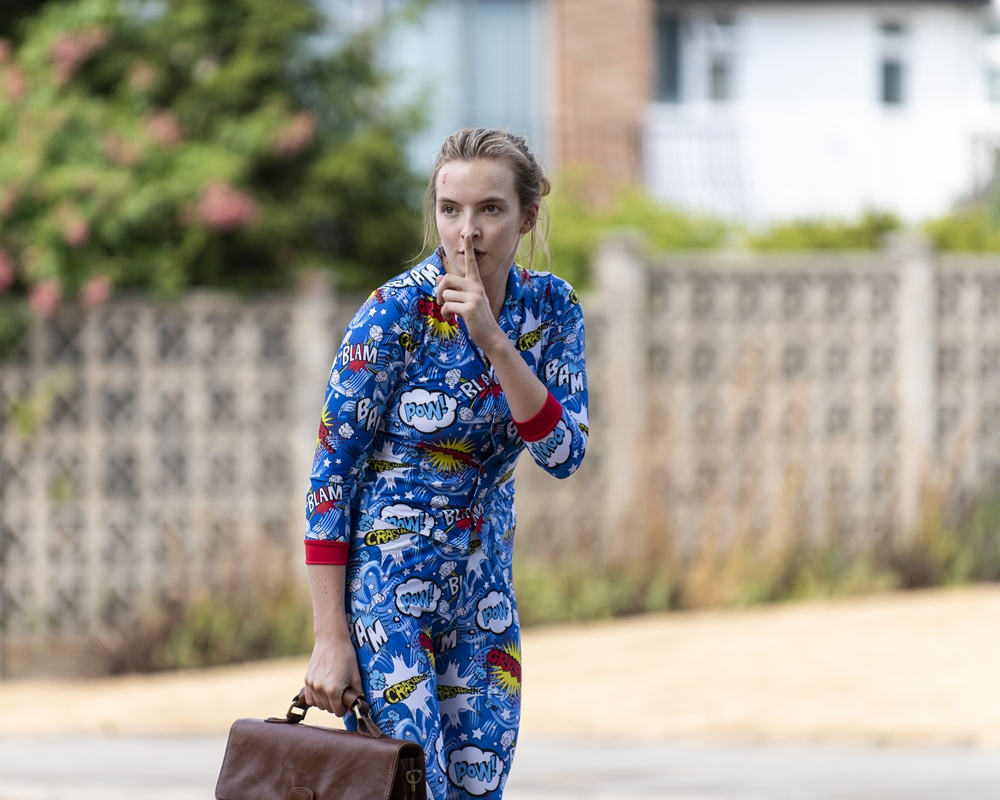 "I remember having a lot of conversations with Phoebe before we started," Comer said. "It was something that we didn't want to be stuck to. I think she has a lot of traits. There were a lot of people around us who may have these traits, but in a more minor way. But there are these characteristics of her – lack of remorse, the lack of humanity in her – but it's something I never wanted to be kind of stuck to."
If you think Villanelle has grown a soul, she'll prove you wrong
There are moments in Killing Eve where you think you get a glimpse of the real person underneath Villanelle. She has a connection with Sebastian (Charlie Hamblett), she even has a connection with Eve, but connections are fleeting for Villanelle.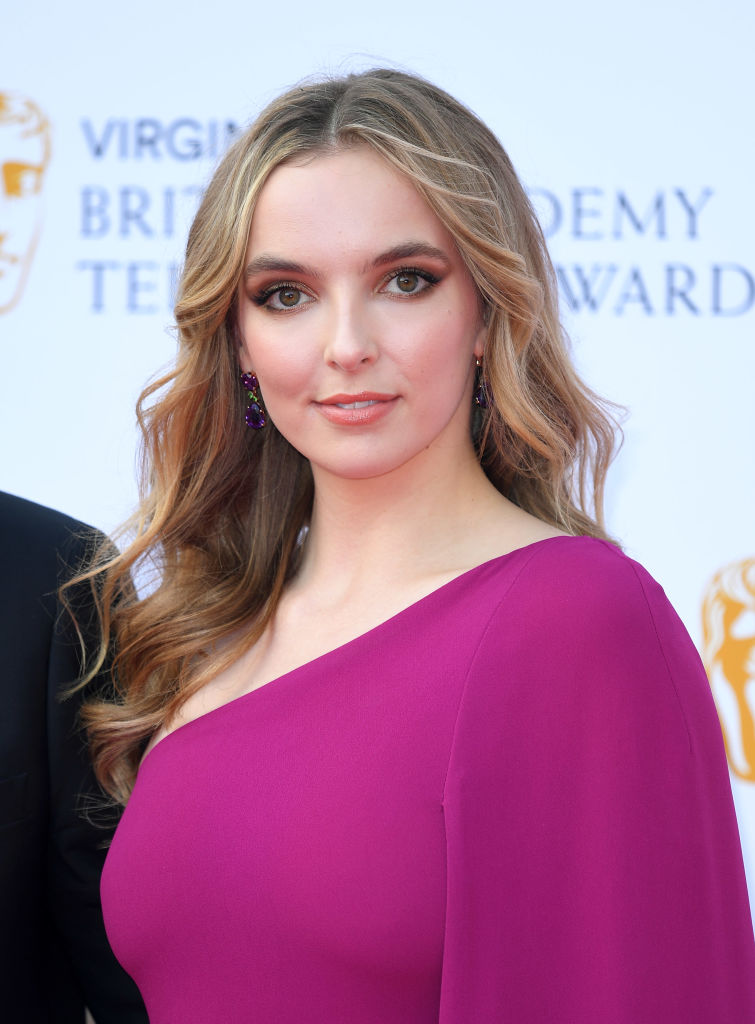 "I know what people enjoy from watching her is these little moments where you think, 'Oh my god, she's showing remorse, she has feelings,'" Comer said. "Then just as you think that, she does something where you go, 'No, I just don't even know this girl at all.'"
Jodie Comer believes Villanelle does want a connection
Despite her volatile changes of heart, Jodie Comer believes Villanelle does want to connect with someone. Her job as an assassin makes that a little confusing.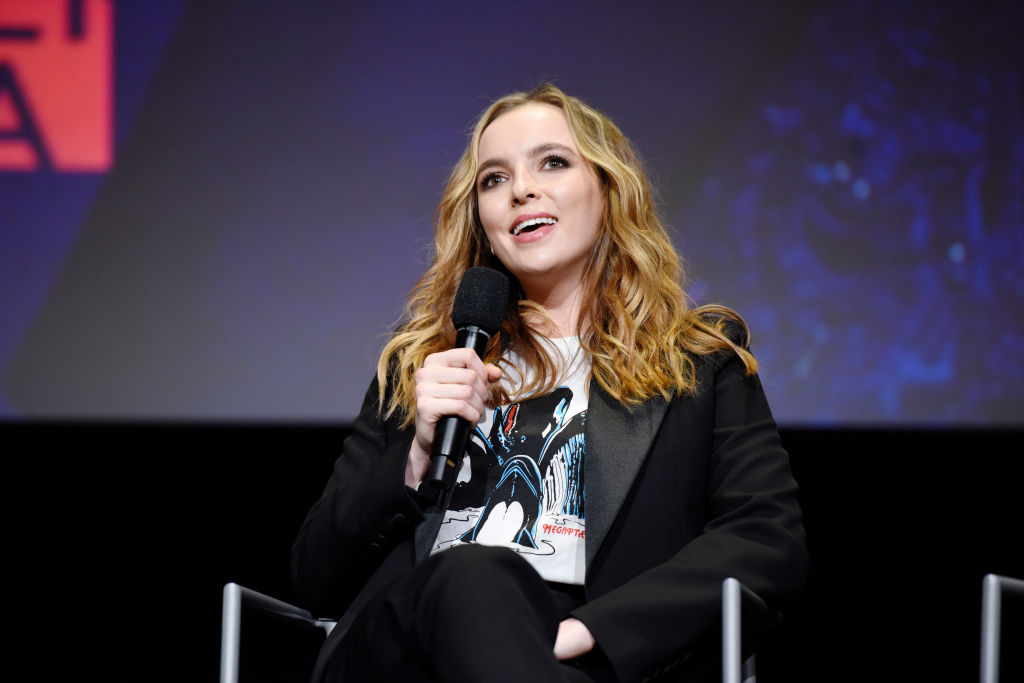 "I think what we've really played with and explored a little bit more are those brief moments that we have with her," Comer said. "Aalso the kind of exploration of her emotions through the personas that she's having to put. I think that's the biggest thing that she wants is connection. She thinks she knows what love is and feelings are."
Villanelle may be conflicted but Jodie Comer loves it
Villanelle may try on new personalities for jobs and suddenly find she doesn't like them. Every time Villanelle puts on a new persona, Jodie Comer loves to play it.
"It's one of the parts that I just revel in," Comer said. "I don't think I will ever get a part like this where I am able to explore that. I always viewed her as an actress sometimes, because I think that she does her homework, and she learns her lines, and she's very proud, and she wants to do a good job, so I could kind of relate to her in that sense."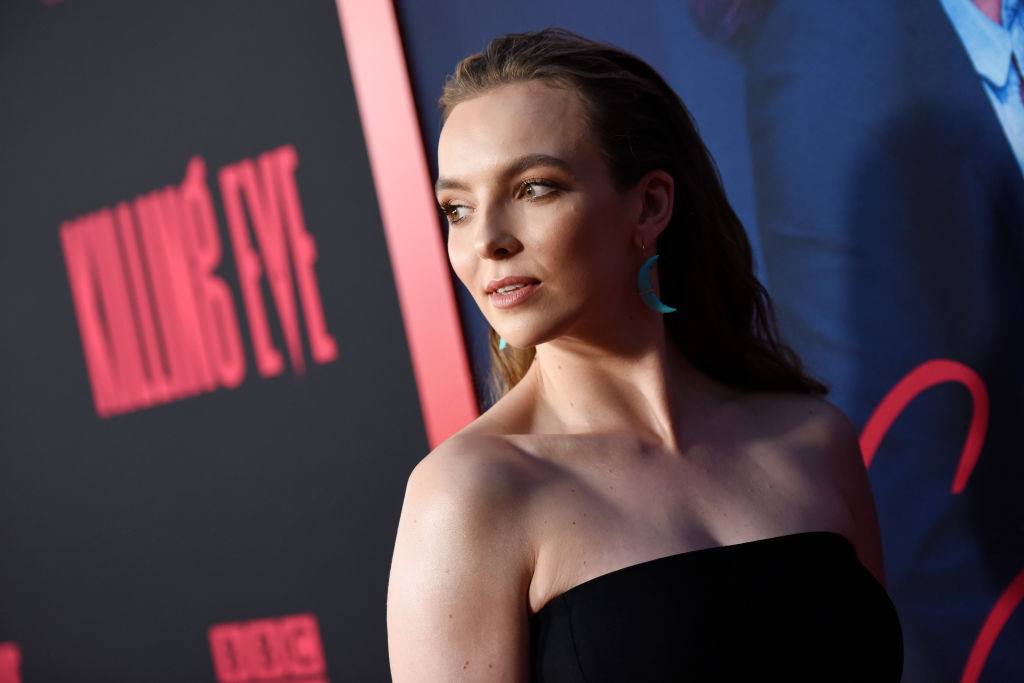 Sometimes Jodie Comer has less time than Villanelle does to portray her months and months of preparation for a hit.
"They're my lines," Comer said. "I want to have done the work enough for the accents and languages that I can hopefully enjoy it as much as I can on the day, and kind of let that stress go. I just love it so much."