Kim Kardashian Admits She Was 'So Nervous' for Caitlyn Jenner After She Shared Her Transition on 'KUWTK'
When Caitlyn Jenner first opened up about transitioning on Keeping Up With the Kardashians, her family had a range of reactions. It was definitely a big moment in reality TV history and now Kim Kardashian is reflecting on some of the fears she had for Jenner in sharing her journey with the world.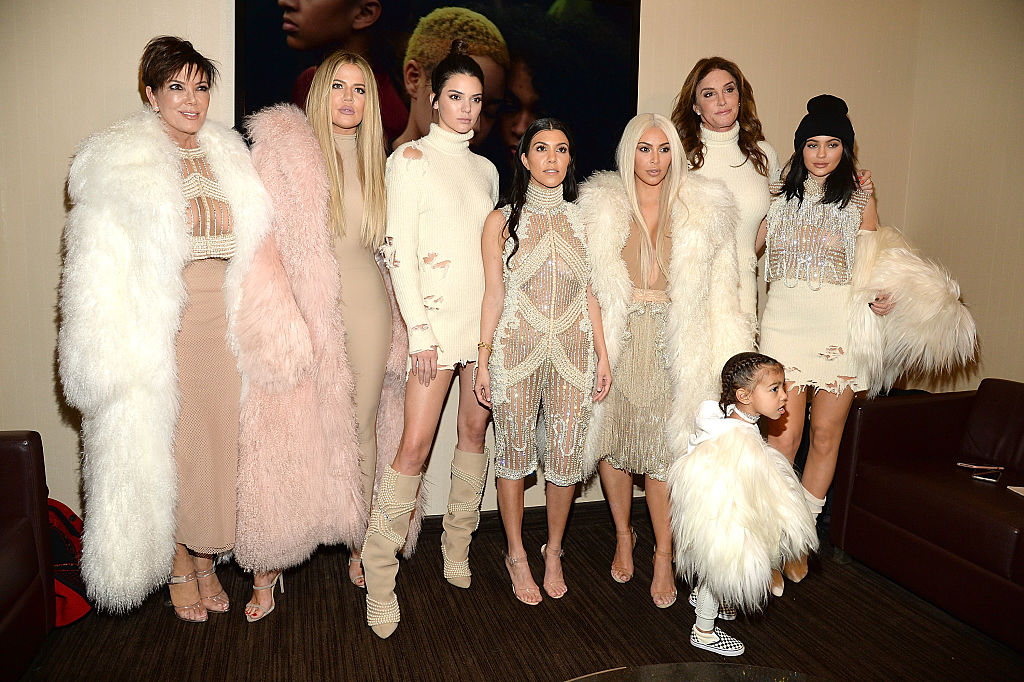 Bruce Jenner confirmed "I'm a woman"
Jenner first shared that she identified as a woman in an April 2015 20/20 interview with Diane Sawyer, noting at the time: "For all intents and purposes I'm a woman."
She explained during the interview: "I look at it this way — Bruce always telling a lie. He's lived a lie his whole life about who he is. And I can't do that any longer… My brain is much more female than it is male. It's hard for people to understand that, but that's what my soul is."
Jenner further noted how she hoped that having a reality TV platform could help people understand transgender people, explaining, "What I'm doing is going to do some good. And we're going to change the world."
The Kardashian-Jenner family's reactions were captured on the show
Keeping Up With the Kardashians aired a two-part special "About Bruce" on May 17 and 18, 2015. The E! network said at the time that the special "will take an earnest look at the family's struggle to process their own feelings as they work through hearing from Bruce directly about finally living life as the person he's always known himself to be."
Jenner shared a disclaimer at the beginning of the episodes: "In these family specials, we captured a specific moment in time, many months ago, as our family had an intimate and emotional conversation about my decision to live publicly as the woman that I've always been on the inside. Families of trans people often feel like they need to grieve the loss of the person that they thought they knew. My family's feelings are included here in the hope that other families will know that they are not alone, and to show that families move on from this grief. Today my family loves, supports and accepts me as I am  —  and I am so grateful."
Kim admits now that she was "nervous" for Jenner
It was a lot for Jenner and the family to put themselves out there but it was also so important.
In an interview with New York Magazine's The Cut, Kardashian shared that she thinks Jenner's transition "was a huge moment in this decade," but that she was worried about how people would react and treat Jenner.
She explained: "We received so many letters and messages from people who have been through something similar. That was really a moment for me where I felt like, Wow, I'm so proud of our show. We showed so much of that and our feelings and what we were going through, whether some of us were upset or confused or whatever. We really showed all of it because that's naturally what you go through. I was so nervous for Caitlyn just because I thought people were going to be nasty to her."
Kardashian continued: "I even said at the time, 'Are you sure you want to do this? Are you sure? Like, come on. People are going to be so awful.' My whole thing was just, like, 'People aren't going to understand. Why would you want to do that?' And then when she said, 'I'm sure,' I said, 'Okay, if you're sure, you've got to look amazing.'"