Kim Kardashian and Kanye West's First Date Happened in the Most Random Place
At this point, it probably seems like Kim Kardashian and Kanye West have been together forever. In just a few years, they welcomed four children and built some of the most successful empires ever. But the reality is that it was only a short while ago when they went on their very first date.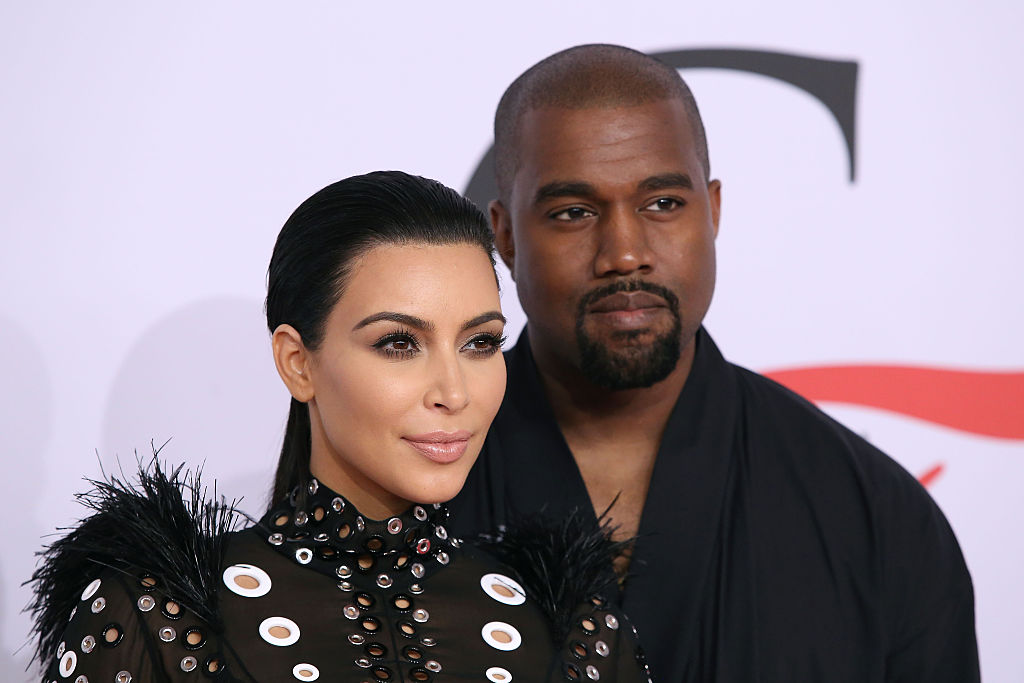 The romantic outing reportedly happened in 2012 following the reality star's split from her second husband, Kris Humphries. And while you would think that the A-list rapper would go above and beyond to wow her, given that he'd long had a crush on Kardashian, whom he once described as his "dream girl," he kept it simple. You could even call it a little random.
Inside Kim Kardashian and Kanye West's first date
These two decided to skip the traditional dinner-and-a-movie date. Instead, as the Huffington Post notes, they chose to "unleash their inner kids."
So, they headed to the now-closed New York City toy store FAO Schwarz, where they played on the iconic piano from the Tom Hanks movie Big.
The song they played? "Heart and Soul."
"Kanye had the biggest grin on his face while bouncing back and forth playing 'Heart and Soul,' while Kim tried to keep up!" an insider told Life & Style of the outing.
The stars also reportedly looked at children's books, watched a magic show, and Kardashian purchased an Uglydoll. 
Kardashian fell in love almost immediately after the date
Shortly after their date, Kardashian went to New York with the "Can't Tell Me Nothing" rapper for a week of dinner, movies, and R&R. She told Vogue Arabia for its September 2019 issue that that's when she fell in love with West.
"When I went to New York and we went to dinner and the movies, it was just so much fun," she explained. "I remember I wore a Givenchy feather jacket and leather pants. It was super chill and so effortless being together. After spending that whole week together, I realized you were the one and then I was like, damn, why did I waste so much time and energy? Why didn't I do this sooner?"
They married in 2014 and have since welcomed four children: North, Saint, Chicago, and Psalm.
Where they stand now
Life seemingly couldn't be better for Kimye. West is gearing up to release a highly-anticipated gospel album called Jesus Is King, and his Yeezy brand is now worth over $1 billion.
Kardashian, on the other hand, is carving out her space in the law world. Her family's reality show, Keeping Up with the Kardashians, is also in its 17th season.
Together, the pair is reportedly looking into moving to Wyoming within the next decade. West recently bought a sprawling ranch there and has even allegedly made some accommodations for their kids.
As busy as they are, they still find time for cute date nights, which you can read about here.