Kim Kardashian Calls North Kanye West's 'Twin,' Shares Her Hopes for Their Children
With four children, Kim Kardashian and husband Kanye West are bound to have some different personalities in the mix. During her recent interview with West for the September issue of Vogue Arabia, Kardashian shared some details about their kids, revealing that North is Kanye's "twin."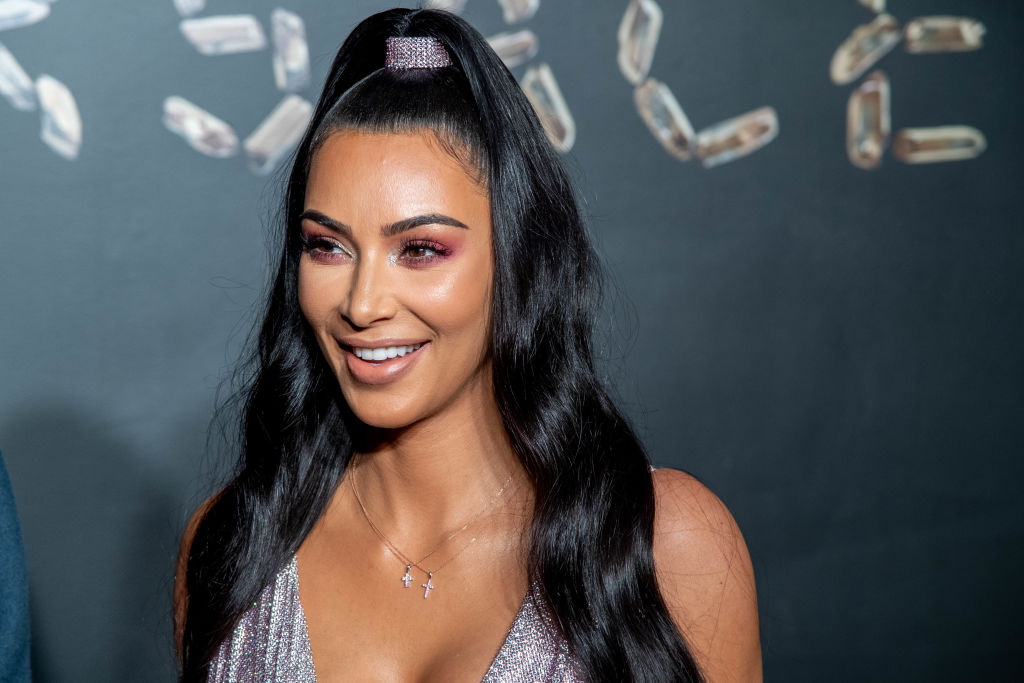 What are Kardashian and West's kids like?
In the too-cute interview with her husband for Vogue Arabia, Kardashian opened up about what their kids' personalities are like. It turns out that North, 6, is most like her dad, as Kardashian called her Kanye's "twin." Kardashian noted: "She is so creative, expressive and has so much of your personality."
"Saint [age 3], I think, has more of my personality. What do you think?," she asked, and Kanye agreed, saying, "I think so too."
As for their youngest children, Chicago, 19 months, and Psalm, 3 months, Kardashian shared: "Chi, it's still too early to say. She has a temper that we don't have but then she's so calm, which is just like us too." She added: "For Psalm, it's too early to tell. Hopefully they will have little bits of us and lots of themselves."
What Kardashian wants her kids to remember
West also asked Kardashian how she'd like their children to remember them. For the reality star, it's a no-brainer, as she revealed, "I think about this all the time. I often reflect on the most amazing childhood I had and I want them to always be able to look back and say, 'I had the most awesome life. My parents gave me all of the tools to be great and happy in life. They were fun, good, awesome parents and they were always there.'"
She also revealed how they came to have four children, sharing, "Growing up, I always thought I wanted four kids and then after we had North, I didn't think we were going to have another one because of how difficult the pregnancy was."
She continued, "After we had Saint, I for sure thought we were done but then we kept going — and now we have four."
Will the couple have any more kids? Kardashian answered a fan's question about this on an Instagram Q&A recently, explaining, "I LOVE my babies so much but 4 is all I can handle with how busy I am, and each one of my babies needs so much attention."
A source close to the couple shared with PEOPLE earlier this year, "Kim has always wanted four kids. She talks about it all the time. She likely won't have any more after this."
Kardashian accidentally leaked Psalm's surrogacy news
In a new bonus clip from Keeping Up With the Kardashians, Kim admitted how she had drunkenly leaked the details of Psalm's surrogacy.
She confessed, "I told someone at Christmas Eve and I don't remember who I told 'cause I was drunk."
Scott Disick responded, "Multiple people?" and asked, "Are you upset?"
Kardashian totally owned the oops, explaining: "No, 'cause I mean, it was my fault." She added, "That's why I don't drink."