Kim Kardashian Claims CBD Saved Her Life
Kim Kardashian is a busy woman, with a big family, and many demands, but she has found that CBD is a life saver for her.
Is CBD a legitimate treatment for pain and anxiety or just the latest fad? Kim Kardashian, for one, is a total fan of CBD, even claiming it's responsible for saving her life in a huge way. She even famously had a CBD-themed baby shower, no doubt introducing her friends and family to CBD's benefits.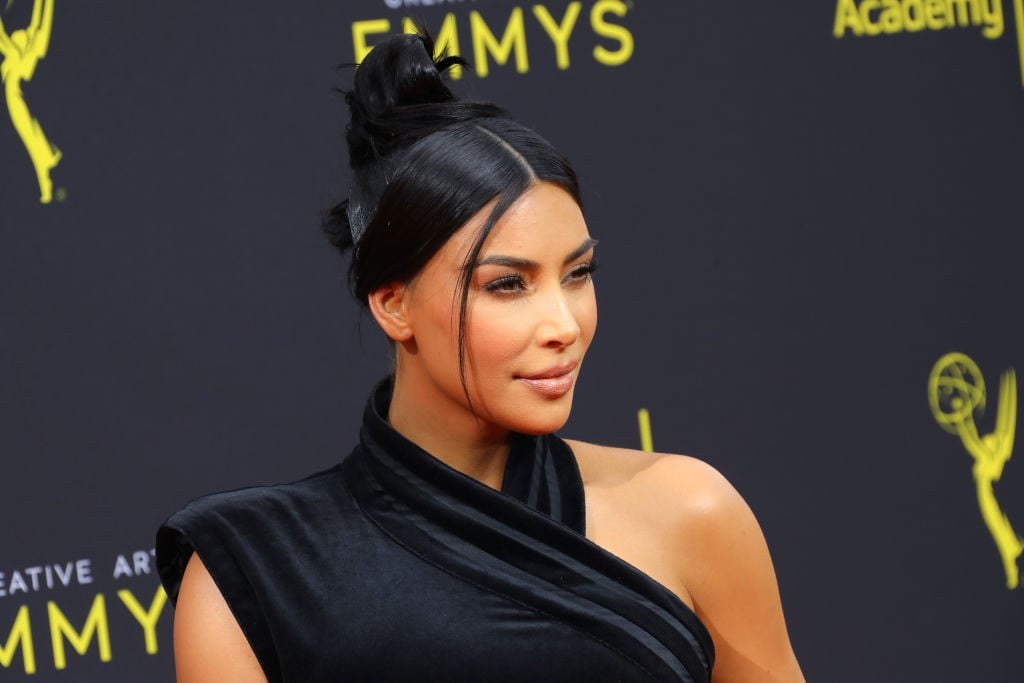 Kardashian is busy… and exhausted
With four kids, law school, business ventures, a reality show, and making appearances on red carpets and talk shows, Kardashian is ridiculously busy.
She told PEOPLE recently: "How do I do it all? It is exhausting. I just say CBD. [laughs] But I do. I really that has gotten me through a lot."
PEOPLE explained: "CBD, short for cannabidiol, is a non-intoxicating chemical in the cannabis plant. Unlike THC (tetrahydrocannabinol), CBD does not make you high."
Kardashian said she's "not a weed smoker at all," but CBD has been a life-saver. She explained: "That's not my thing. I got into CBD a few months ago. It's saved my life. Even to sleep at night. I like the gummies. I will just use a little bit and fall asleep [laughs]. I don't think I would take a Xanax or an Ambien again."
She feels 'balanced'
Kardashian recently revealed that she now feels  "balanced" after she and husband Kanye West welcomed their fourth child, Psalm.
She explained during an appearance on LIVE with Kelly and Ryan: "It feels so balanced, it feels like there's a partner for everyone. No one is left out."
Surprisingly, adding a fourth child to the family didn't make things more chaotic, as she noted: "My daughter and my son slept in the same room, North wanted a slumber party with her brother — that's big."
She had told Ripa and Seacrest in a 2017 interview that North "needs to still get it together and warm up and be a little bit nicer, but I think she's getting there. I saw glimmers of hope a week ago."
Kardashian clarified: "She's not harmful, she's not hurting him or anything. She just doesn't want boys in her room."
'Everyone gets along'
At the launch of her SKIMS Solutionwear, she shared with PEOPLE that their fourth child has really united the household, noting: "They love him [Psalm]. He has helped everyone come together. So now everyone gets along. Everyone loves each other. Everyone is helpful. And everyone loves him. Like, obsessed with him."
It seems that four children are all they will have, however, as Kardashian explained during a recent Q&A session on her Instagram Stories: "I LOVE my babies so much but 4 is all I can handle with how busy I am, and each one of my babies needs so much attention."
She did note during her interview with Kelly and Ryan that she recommends going with an even four kids if you have three, for the balance of it all, noting: "I think that, [for] anyone that has three, I do recommend going for the fourth. You're already there. You're so close…"