Kim Kardashian Is Freaking Out About the 'Momo Challenge' — But Is It All a Hoax?
It's the horrifying image seen 'round the internet: an intensely creepy, bird-like floating head with bugged out eyes, stringy hair and an evil smile. It's called Momo, and it's supposedly popping up in otherwise innocent children's content on YouTube and even YouTube kids. What's worse? The Momo challenge encourages kids to participate in dangerous challenges like holding a knife to their throats or swallowing pills. Momo warns that if kids try to tell their parents, it'll come to kill them.
Mother-of-three Kim Kardashian is not happy about it, either. She just put out an urgent plea to YouTube, asking them to remove any content with Momo in it. Kardashian warns parents about the disturbing trend of kids being influenced by this Momo character.
But is the Momo challenge even real?
Where did Momo come from?
The image that's being shared across social media by outraged parents has origins in a Japanese special effects company called Link Factory. They call it "Mother Bird" and apparently it dates back to 2016.
The creepy thing about Momo – besides its horror-show appearance – is that it shows up in children's shows such as Peppa Pig or Fortnite demos. The content starts out innocent before Momo takes over with chilling instructions for self-harm. The assumption is that parents will have looked away by that point, allowing Momo to influence kids to do horrible things.
It's being talked about now, but images of Momo began circulating way back in 2018. Momo was linked to the death of a 12-year-old girl from Buenos Aires, who allegedly committed suicide with the character's urging. But those reports are unconfirmed.
What did Kim Kardashian say about Momo?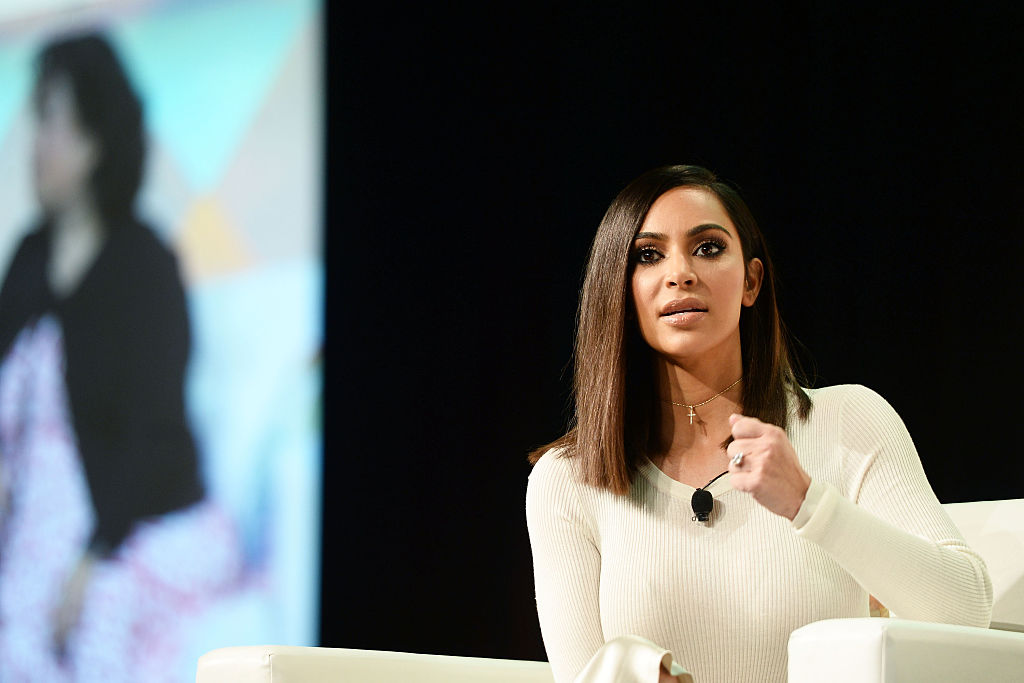 "Parents please be aware and very cautious of what your child watches on YouTube and KIDS YOUTUBE. There is a thing called 'Momo' that's instructing kids to kill themselves, turn stoves on while everyone is sleep and even threatening to kill the children if they tell their parents," Kardashian West said. She went on to tag YouTube in her plea, saying "Please help!"
Momo might be a hoax
Like other viral content of this nature, there is very little evidence that it's really a thing. YouTube made a statement to People on Wednesday, assuring that the Momo challenge is being blown out of proportion.
"Contrary to press reports, we've not received any recent evidence of videos showing or promoting the 'Momo Challenge' on YouTube. Content of this kind would be in violation of our policies and removed immediately," a spokesperson said.
Snopes also deemed the Momo challenge suspect. They say there are no verified reports of Momo causing any children to engage in self-harm and that many accounts of child suicides or other behaviors are being falsely attributed.
What can concerned parents do about Momo?
The best advice for fighting back against Momo – and any other threats that arise during the information age – is to teach children responsible behaviors online. Younger kids should be monitored and have restricted settings on their devices. Older kids should be instructed to never share personal information over the internet.
Take note, Kim Kardashian: Momo might not be a real thing. But monitoring your children's online activity is imperative for all parents.