Kim Kardashian Is Selling KKW Candles Now Because Of Course She Is
Kim Kardashian is branching out into a new product line, and it's gonna be fire. Literally.
One thing that the Kar-Jenner clan does better than everyone else is capitalizing on their fame. While few people can remember exactly why the Kardashians are celebrities — though they vaguely remember something about Kim making a sex tape way back in the day — there is no denying that their stars are shining brightly in Hollywood. And they keep making money just by being themselves.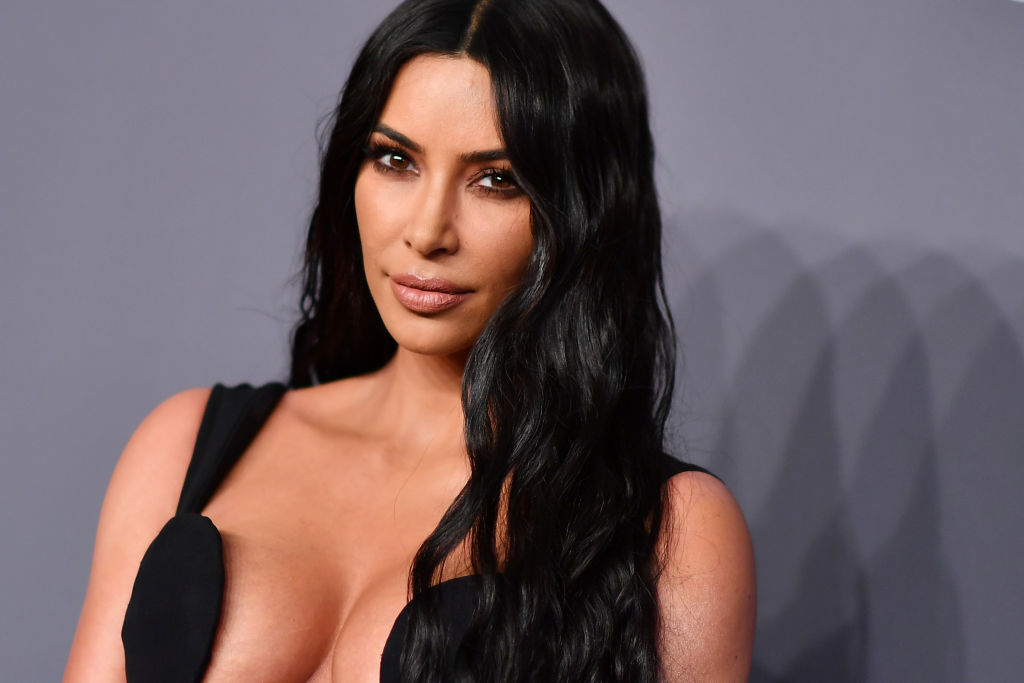 The Kardashians increase their net worth in a number of brilliant ways. While most don't have typical jobs, they're all worth millions (or even billions) thanks to money-making endeavors such as sponsored Instagram posts and multiple product lines. Kim Kardashian has several different revenue streams currently working for her bank account, including her latest endeavor: candles. (Or is it kandles?)
Will this be the thing to make Kim Kardashian a legit billionaire like her sister, Kylie? It most certainly could be!
Kim Kardashian created new candles for her KKW line
It's all proof that Kim Kardashian won't stop until she's taken over the entire world. Her latest business venture is a candle line with a signature scent of Crystal Gardenia. As Kim captioned a post on Instagram, "I always have so many candles around my home and having a scent that illuminates the room makes me feel so good." The candle scent was inspired by the KKW perfume of the same name.
The line also features other floral scents including water lily and tuberose. Candles will become available for purchase beginning September 27 and are expected to sell out, just like so many other things Kim Kardashian promotes.
The minimalist style candles are priced at $25 or can be bundled with the same-scented fragrance for $75.
She's also selling shapewear
The new candle announcement comes just weeks after the whole Kim Kardashian shapewear controversy. When Kim announced the name of her new shapewear, fans reacted strongly and accused her of cultural appropriation for using the name "Kimono." The reaction was so strong that Kim wound up changing the name to "SKIMS."
So far, the shapewear is getting great reviews and selling well despite the initial backlash. Will her candles have the same fate?
Everything Kim Kardashian turns to gold
The bonus of having so many different revenue streams is that Kim Kardashian is bound to have a few hits along with the huge assortment of products she's currently selling. While there's no guarantee that this candle is going to fly off the shelves, Kardashian has proven to be an adept businesswoman, giving her customers exactly what they want.
Her SKIMS line is getting rave reviews and KKW Beauty continues to have consistent performance. Plus, like perfume, candles have a decently high markup compared to other products.
Want your house to smell like Kim Kardashian? This scent will be available soon, but don't hesitate — there's a good chance it will sell out simply by having Kim Kardashian's name attached to it!