Kim Kardashian Is Suing for $10 Million Over a Photo
Kim Kardashian is suing a makeup app after she says they stole her photo. The photo she took on Instagram was used by her to promote her own KKW beauty line.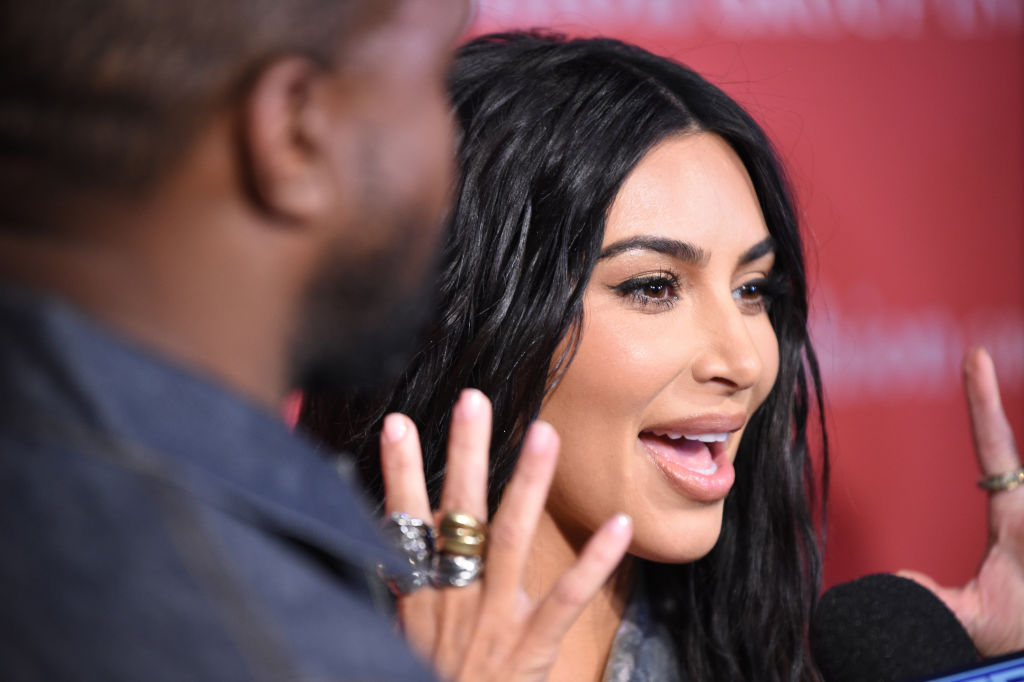 What is iHandy?
iHandy is an app developer in Hong Kong with offices in California. It is the company behind the Sweet Camera app, the one that Kardashian says used her photo.
According to what seems to be their Instagram page, Sweet Camera is "a selfie editor app and a community for creators, by creators."
What does Kim Kardashian say in this lawsuit?
The news of the lawsuit was published by TMZ. Kardashian says that iHandy used a 2017 photo of her to "promote a makeup and beauty manipulation app." The photo in question appeared in an ad. It was posted by Kardashian back a couple of years ago was actually supposed to promote her own beauty line, KKW.
The lawsuit states, "Defendant claim, absurdly, as its alleged defense … that they didn't know that the unlicensed, unauthorized photo they knowingly stole and misappropriated was that of [Kim Kardashian West] … one of the most famous and recognizable women in the world."
Kardashian's lawyer also claims in the lawsuit that the app "even had the audacity to threaten [Kim Kardashian West] not to bring claims against them for their blatant infringement, or they would go after her."

Why is Kim Kardashian suing for $10 million
According to the lawsuit, Kardashian is seeking $10 million because it "includes the cost of licensing her photo and using her likeness." Kardashian also wants any profits that the company may have gotten from using the photo.
Unless iHandy can prove its case, they may owe Kardashian a payday for the usage of that photo.