Kim Kardashian Microwaves M&Ms and Fans Are Freaking Out Over Her Candy Creation
Kim Kardashian has created a culinary masterpiece — and luckily, she's shared her simple hack with the world. Yes, you too can take your everyday chocolate candies to the next level. Kardashian shared the way she eats M&Ms and her fans are freaking out.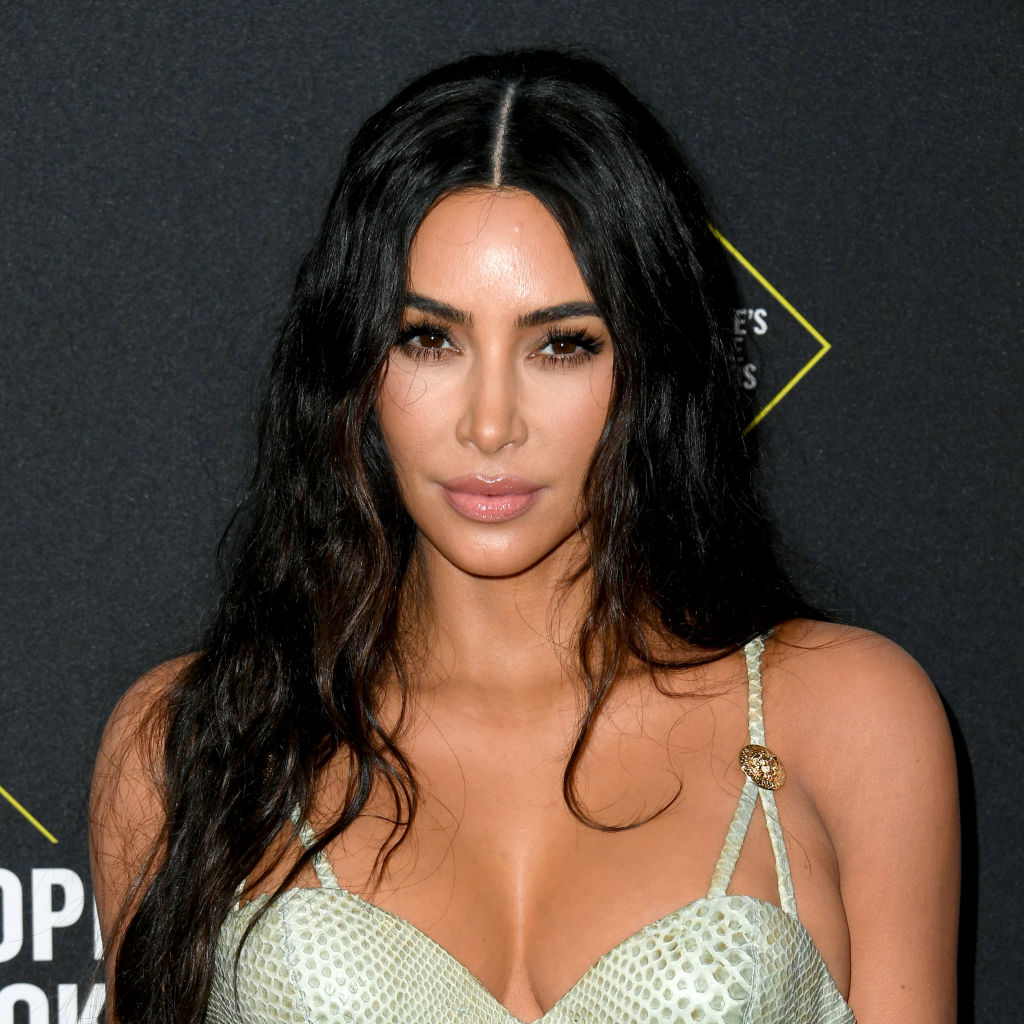 Kim Kardashian's microwaved M&Ms sound delicious
Most people simply pop M&Ms in their mouth and either let them melt or chomp away. Who knew there was another way to enjoy the chocolate treat?
Kardashian shared her candy hack on her Instagram story, as she held up a plate of M&Ms and explained: "Fun fact about me is I take M&Ms and I heat them up in the microwave for 20 seconds so that inside they're hot and the chocolate is melty."
If you're well-versed in the ways of M&Ms, you know that their hard candy shell doesn't get too melty in your hands, so this quick zap in the microwave will yield the perfect amount of melted goodness.
Even her sister Kourtney, who is a healthy eater, loves them.
Her fans weighed in on her sweet treat
Some of her fans were totally won over with Kardashian's creation, with one person tweeting: "Kim K warms her m&ms for twenty seconds in the microwave. Why have I never thought of this?! This is why she's a millionaire and I am not."
Others gave it a try and gave it high marks, with tweets including: "Just tried microwaved M&Ms and my life is forever changed thank you @KimKardashian" and "so kim kardashian microwaves her m&ms and i just tried it, she is a genius."
Kardashian even responded to some fans, tweeting: "You have to try it! Warm melted chocolate inside and the hard crunchy shell on the outside" and giving another tip: "Even do it for 30 or 40 seconds and it's a dream!"
Kim and Kourtney Kardashian fight about candy
Kim's M&Ms recipe comes at the same time that she and sister Kourtney got in a big fight on Keeping Up With the Kardashians about… candy. The sisters clashed when they were planning a joint birthday party for North West and Penelope Disick with a Candy Land theme. Kourtney thought that maybe they could make the party healthy and that didn't go over well.
Kim pointed out the obvious, explaining, "It's Candy Land, Kourtney! It's not gonna be healthy."
Kim shared in the confessional: "Kourtney has this vision of no sugar or no disgusting chemicals in candy. It's like a completely sugar-free, gluten-free, party-free, fun-free zone because Kourtney has decided that. It just doesn't make sense and it really wasn't the theme of what North and Penelope wanted for their birthday."
Kourtney tried to argue: "There's just better solutions to things instead of your dated candy that's literally food coloring that gives people diseases."
In her confessional, Kourtney remarked: "I can't believe that Kim isn't willing to compromise at all and that she doesn't feel guilty about giving not only her kids and my kids but all these kids that are coming to our party so much junk and candy. It's such a dated vibe to be like that."