Kim Kardashian Says It's Okay Not To Understand Your Partner
Back in October 2019, Kim Kardashian and her husband, Kanye West, had a blowout fight on Keeping Up With the Kardashians. West had had enough of his wife's overly sexed-up image and asked her to tone it down. Kardashian, who, let's face it, has an entire career centered around her sex appeal, didn't share his views. Since the episode aired, Kardashian has seemingly toned down her look, and Kanye has furthered his quest for spirituality. Now, Kardashian has opened up about her marriage and admits that she doesn't always understand her husband. Is her take on relationships healthy, or are Kardashian and West on the road to divorce?
Kim Kardashian insists it is fine not to understand your spouse
When Kardashian and West began their relationship, fans were a bit flummoxed. While the pair had been friends for years, love blossoming wasn't really on the radar. Nevertheless, they began dating, got married and started a family. Now with four children in the mix, they have to work harder than ever to make things work.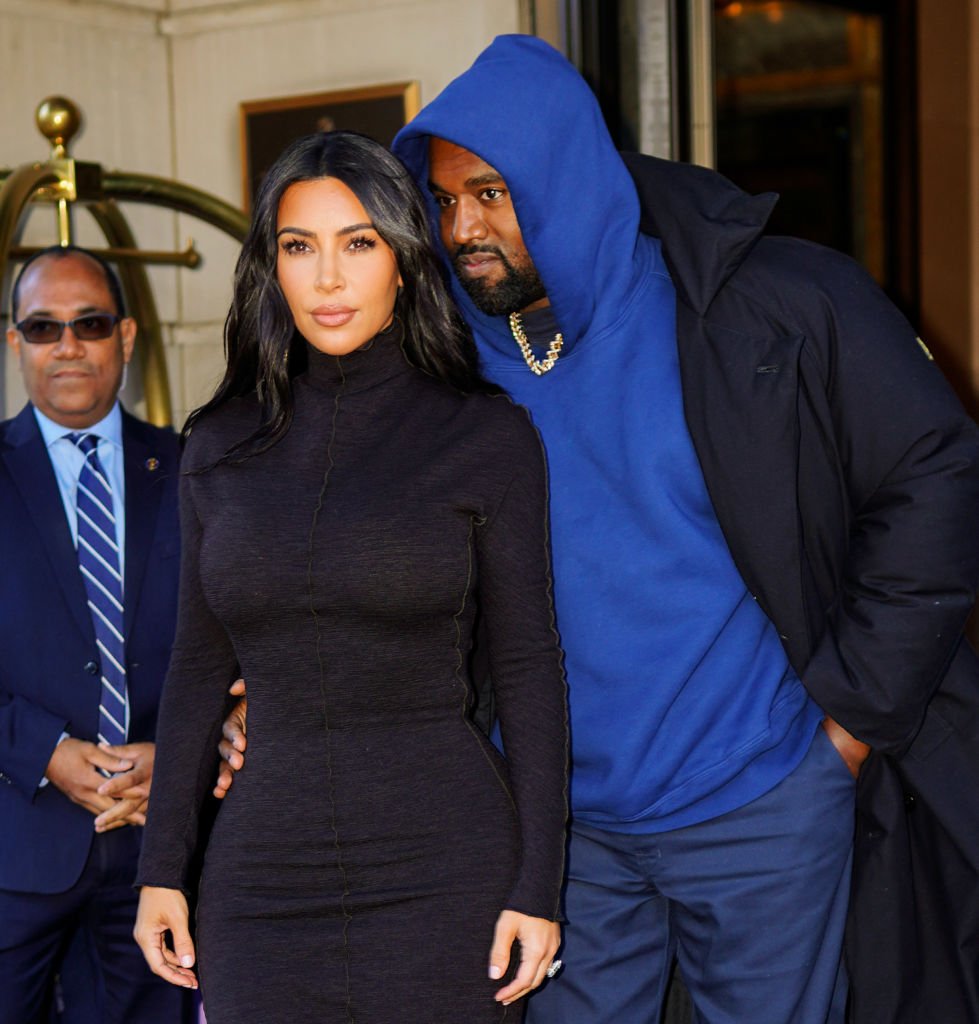 It doesn't always seem like it happens though. Kardashian sat down with The Cut for an interview at her home. When asked about her relationship with West, Kardashian noted that she doesn't always understand her husband. She said "it's okay to not understand each other. It's okay to not have the same exact feelings all the time." It's understandable. It's hard to imagine anyone being able to keep up with West and his ever-changing viewpoints. While Kardashian insists she's perfectly okay with the style of their relationship, some fans wonder if it will be their inability to understand each other that will eventually undo them.
Is it normal not to understand your partner?
Kardashian's take on relationships is an interesting one. Now on her third marriage, West has been the husband that has stood the test of time so far. Maybe Kardashian is onto something, perhaps it's not all that important to understand your partner all of the time. So, is it normal? Can it even be healthy?
According to Psych Central, a large number of people seek out marriage counseling because they do not understand or do not feel understood by their partner. The issue can zap intimacy and lead to constant bickering and blowout arguments, allege the experts. Perhaps, though, it's not really about being understood, but rather feeling heard that's the real problem. Lack of communication is a common cause of divorce.
In short, while Kardashian and West are seemingly okay with a lack of understanding, it isn't necessarily a good thing. If anything, this admission is neutral at best. At worst, it could indicate a problem in the marriage.
Is Kim and Kanye's marriage in trouble?
Divorce rumors have swirled around the couple pretty much from the moment they said: "I do." Four children later, though, and they seem pretty dedicated to sticking things out. Most recently, however, fans worried the couple would call it quits now that Kanye is focusing more on his spirituality and less on his rap career.
Before that, fans were concerned that West's desires to move back to the Midwest would unravel their happy home. Kardashian allegedly has no desire to call Chicago her home. It hasn't lead to divorce, though. There have been all sorts of wild reasons for a potential divorce, and yet, they remain together and seemingly happy.
It might sound strange, but Kardashian and West may have found a happy medium. While Kardashian admits she doesn't always understand West, and that he doesn't always understand her, they appear completely capable of compromising. For now, their marriage appears completely intact.