Kim Kardashian On Tristan Thompson and Jordyn Woods Scandal: 'I Wish It Could Have Aired Sooner'
Last night, the Kardashian-Jenner family's reactions to Tristan Thompson, 28, (the father of Khloé Kardashian's baby, True Thompson, 1, who Khloé broke up with because of his infidelity) hooking up with Kylie Jenner's former best friend, Jordyn Woods, 21, aired in part one of Keeping Up with the Kardashians (KUWTK) Season 16 finale. Ahead, learn why Kim Kardashian wished the aftermath of the painful event "could have aired sooner."

What exactly happened between Jordyn Woods and Tristan Thompson?

Thompson, a basketball player for the Cleveland Cavaliers, came to California for an event and had people over, one of which being Woods.
According to what Khloé learned from others, Woods and Thompson got "handsy" with each other and made out. Woods reportedly left Thompson's home at 7 a.m. the next day. 

This wasn't the first time Thompson had come under fire for infidelity. Shortly before Khloé gave birth, a video surfaced showing her boyfriend and the father of her child, kissing and touching two women in a Washington, D.C., hookah bar. The aftermath of this event also came up in episodes of KUWTK.

Khloé made another go of things with the basketball player in an attempt to keep her family together but the hook-up with Woods proved to be the breaking point in their relationship.

Why Kim Kardashian wanted the episode to air 'sooner'

While it may seem odd Kim wanted the episode showing the unfortunate events that led to her sister's break up and the implosion of Kylie's friendship with Woods to be shown to KUWTK viewers sooner than four months out, the 38-year-old mother of four has grown accustomed to sharing her life — the good, the bad, and the ugly — with fans.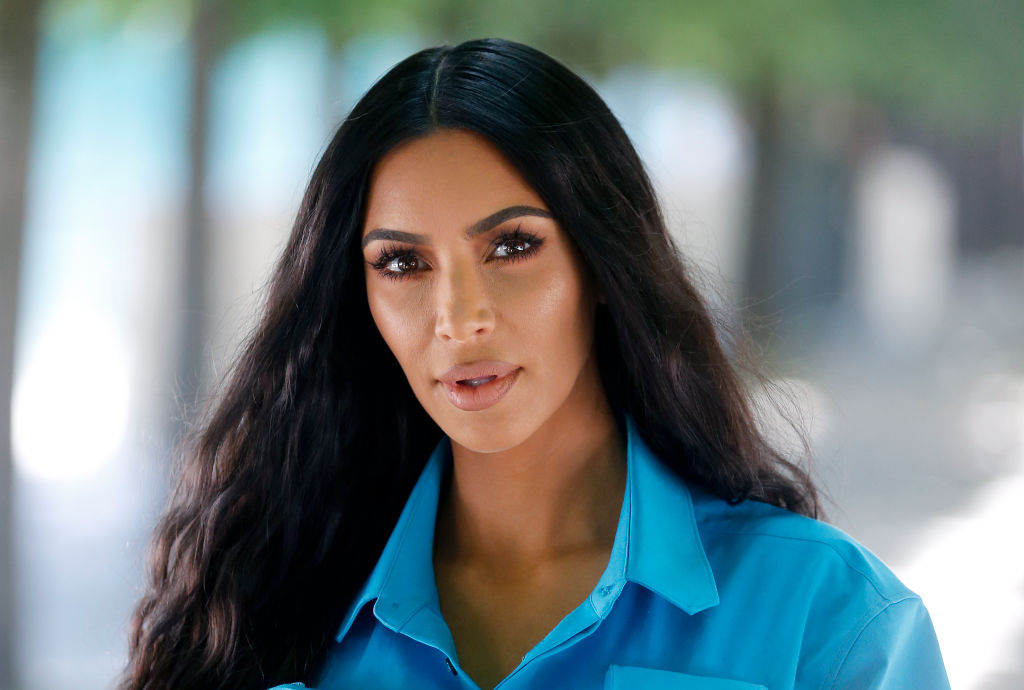 She took to Instagram during the episode's airing to share her feelings about it with her 142 million followers.

"As uncomfortable as reliving this all over again is, we have been so open with everything in our lives from giving birth, marriages, divorces, the good times and the bad and unfortunately this is the truth of what we went through and I wish it could have aired sooner," she wrote on her Instagram Stories.

How did Kim Kardashian find out about Jordyn Woods and Tristan Thompson?

While filming interviews for KUWTK, a friend of Kim's called her to give her a heads up that a reporter she knew was publishing a story about the cheating scandal. Kim sat in front of cameras and the reality show's production team in shock.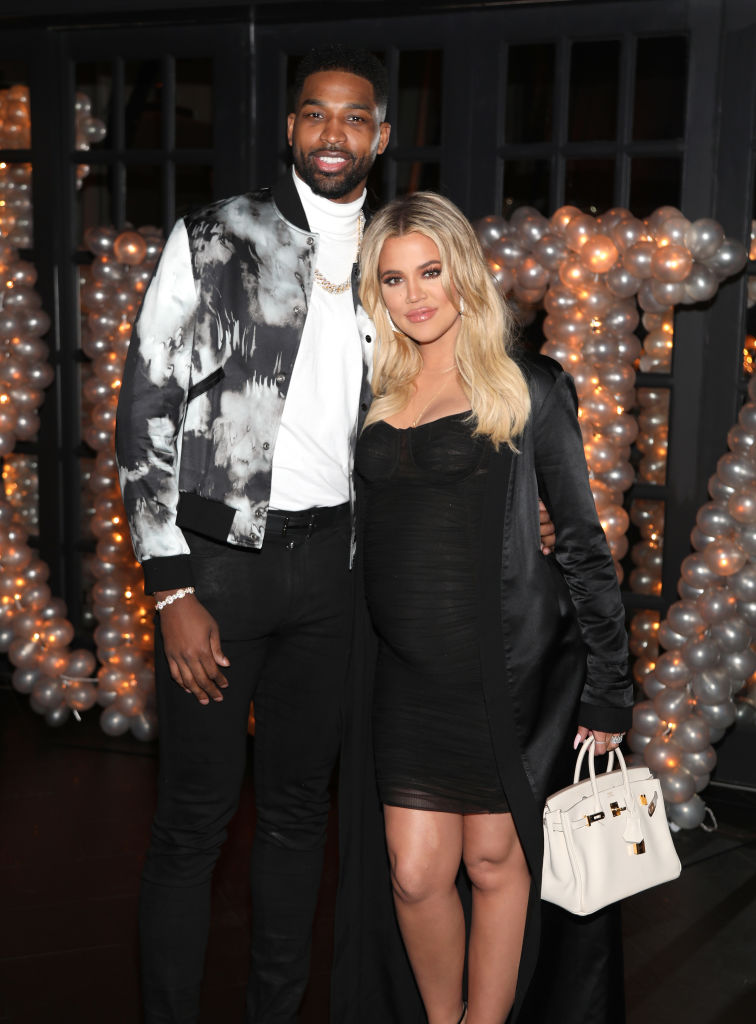 She noted the circumstances were the same last time Thompson's infidelity came to light and then worked quickly on getting to the bottom of what happened, calling her sisters and speaking to Kourtney Kardashian who joined her at the studio where interviews were being filmed.

When part two of the finale airs next Sunday, the Kardashian-Jenner family will deal with the aftermath of Woods and Thompson's actions. Watch the episode on E! at 9 p.m. EST.