Kim Kardashian West Cried Over This New Health Diagnosis on 'KUWTK'
If there's one thing we've learned from Keeping Up with the Kardashians, it's that Kim Kardashian West's life isn't as picture-perfect as it seems. From pregnancy issues to struggles with anxiety and panic attacks, the KKW Beauty mogul has experienced more personal battles and hardships than we can count.
And, unfortunately, they're not over yet. In the Sept. 8 episode of her reality show, Kardashian tested positive for lupus antibodies.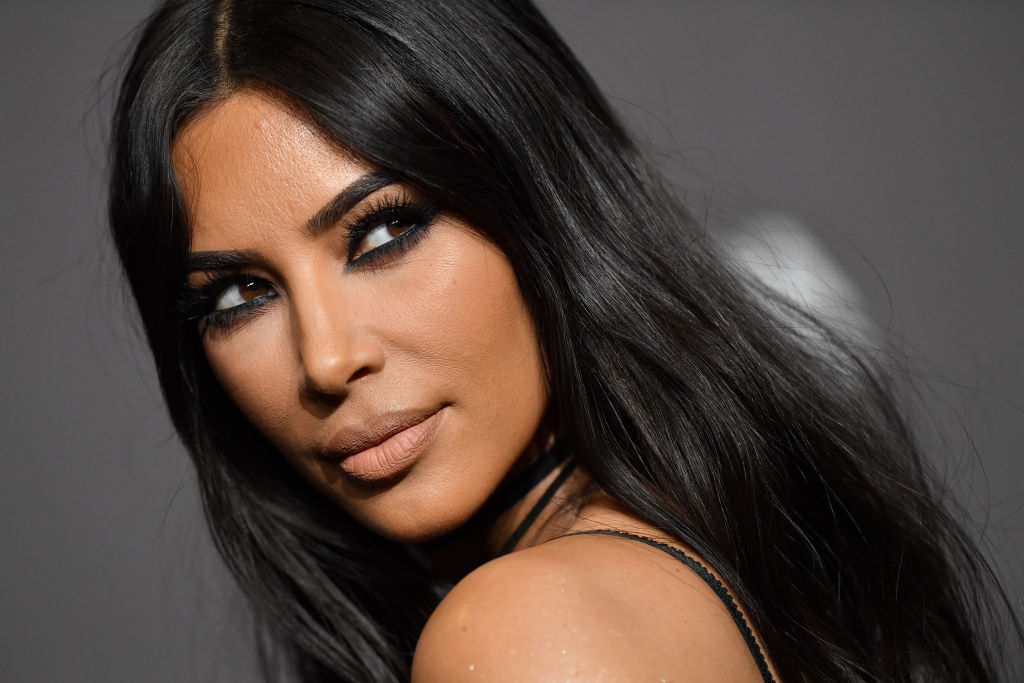 More on Kardashian West's new health battle
The reality star first realized something was wrong after experiencing nausea, fatigue, and swollen joints.
"I've been feeling so tired, so nauseous and my hands are really getting swollen," she explained (via People). "I feel like I literally am falling apart. My hands are numb."
Kardashian West decided to take a pregnancy test, but it came back negative, at which point she chose to seek the help of a doctor.
"I feel this in my bones. It's starting to really worry me. I really have to look into this," she said. "Based on the symptoms, it looks like I have rheumatoid arthritis. It's so scary. So I have to go to the doctor and see what's going on because I can't live like this."
She called up her doctor, who subsequently performed a test to determine the cause of the symptoms.
"Your antibodies are positive for Lupus and Rheumatoid Arthritis," Dr. Daniel Wallace told Kardashian West after getting the results (via E! News).
But Wallace told her that there's a chance that she doesn't have either disease. "Sometimes you can get false positives in these screenings," he said. They then scheduled a follow-up appointment, where she would get a definitive answer.
Kardashian West broke down
After the call, Kardashian West sat down with Kylie Jenner, Kris Jenner, and Khloé Kardashian, and broke the news.
"I'm freaking out," she said, with tears in her eyes.
Kris tried to calm her daughter, telling her to "stay really positive until we get some results." But that was obviously easier said than done.
"You know, you really do get in your head and think about the worst possible things that can happen," Kardashian explained. "So, for the next few days, it's gonna be really hell…living, wondering what I have, what's going on and how to fix this."
The news came before Psalm West's arrival
Kardashian West tested positive for lupus antibodies just before the birth of her and Kanye West's fourth child, Psalm West, who was born on May 10, 2019.
Psalm arrived via a surrogate just like his older sister, Chicago, 1. Kardashian West chose surrogacy after learning that she suffers from the pregnancy condition known as placenta accreta, a serious condition where the placenta embeds itself into the wall of the uterus. It can lead to issues for both the mother and the baby.
"Having more kids is definitely going to be a struggle," Kim explained in a 2017 episode of the show (via People). "I've gone through so much with really bad deliveries that the doctors don't feel like it's safe for me to conceive again myself."
She had previously admitted that she suffered from preeclampsia while pregnant with her and West's first child, North, 6. And it wasn't easy for her to carry their second child, Saint, 3, either.
Despite her struggles, Kardashian West tends to keep her head high and find the positives in every situation. We'll see more of what happens in the next episode of KUWTK.