Kim Kardashian West Gets Called Out For Drinking Bottled Water
Millions are concerned about humanity's environmental impact. Kourtney Kardashian has taking matters into her own hands – to a small degree – by trying to get her sister, Kim Kardashian West, to stop drinking bottled water. Here's why both sisters have been mocked for their use of plastic water bottles.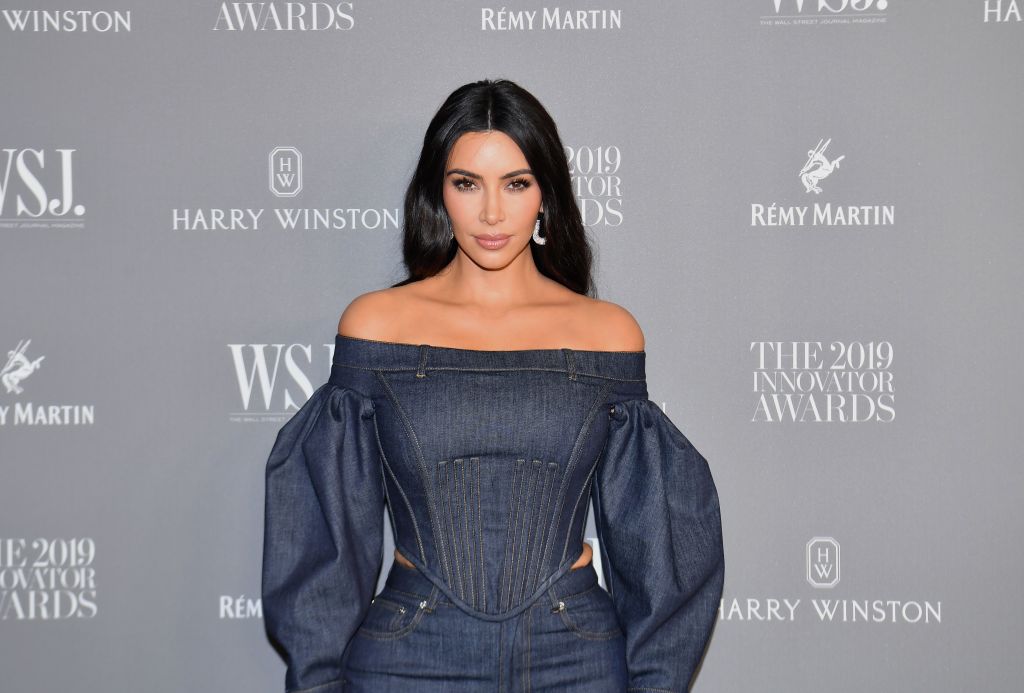 The Kardashians give back
The Kardashian-Jenner family is known for many things, including their television shows, their penchant for publicity, and their interesting personal lives. They're also known for their good deeds, including the time when several members of the family worked at a food bank on Nov. 23, 2019, during the lead-up to Thanksgiving.
Kourtney Kardashian also seems to want to help make the world a better place in small ways. Cosmopolitan reported in a recent episode of Keeping Up with the Kardashians, Kourtney noticed her sister, Kardashian West, drinking from a plastic water bottle. She scolded her sister, noting the horrid impact plastic water bottles and other plastic products are having on our environment. 
Is Kim Kardashian West a hypocrite?
Kardashian West's actions are a touch surprising given an Instagram post where she lamented the state of the environment. According to W Magazine, she posted a picture of plastic in the ocean, captioned "Plastic Emergency. Our next generation has to live with this! Let's care enough to fix it!"
One could see Kardashian West as a hypocrite for expressing concern for the environment while using a plastic water bottle. In that case, her sister was right to criticize her. However, Kourtney is also a hypocrite in regards to plastic water bottles. In the same episode where she chastised her sister, Kardashian was seen using her own plastic water bottle. It's curious how the people behind Keeping Up with the Kardashians didn't choose to edit this sequence out.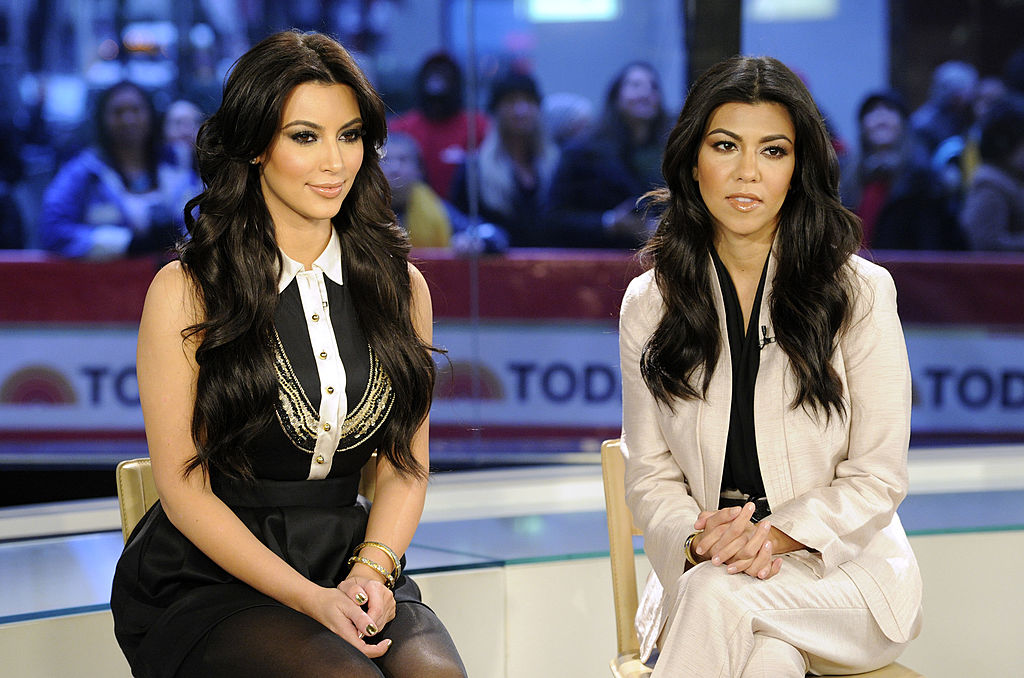 A fan posted on Twitter "Love love love that @kourtneykardash gave @KimKardashian shit for drinking bottled water and in the VERY SAME episode, she is seen drinking bottled water. So chaotic, I love it." It's not clear the fan was truly upset by Kardashian's actions, but she responded to the Tweet seriously, regardless of its intent.
Kardashian wrote "I was in Kim's office and that's all that was there and no I'm not perfect, but I could have brought a reusable bottle for the day, this is true." This tweet was accompanied by a laughing face emoji. 
A controversy that won't go away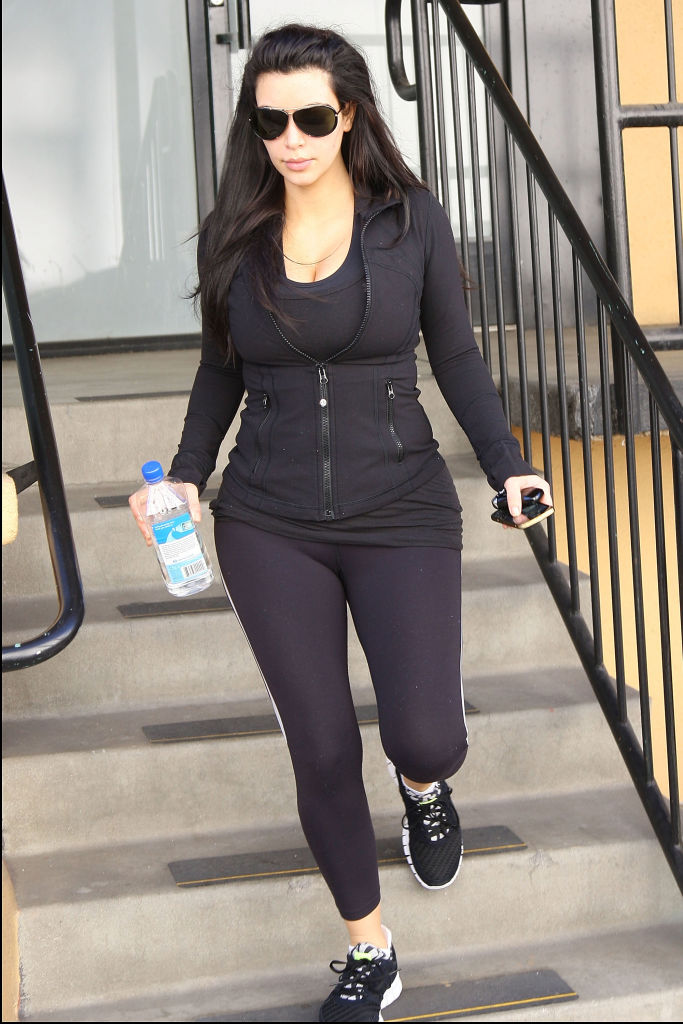 This is not the first time the Kardashian-Jenner family has been criticized for their use of plastic. Actress Cazzie David once joked online "Have your family stop using plastic water bottles! 30% of the worlds [sic] plastic consumption is in the Kardashian refrigerators."
Kardashian West seems to have no compunction with her use of plastic. Discussing her lifestyle, she wrote "It's an understatement to say I keep lots of water in the house.. [I make] .all the bottles look tidy on the shelves, as opposed to stacks of boxes or bundles wrapped in plastic."
The Kardashian-Jenner family's concern for the environment is certainly noble. It remains to be seen if they will refrain from using plastic water bottles. At the very least, this controversy has gotten more people talking about the importance of honoring Mother Nature.