Kim Kardashian West Recalls the Very Important Lesson Paris Hilton Taught Her About Being in the Spotlight
Before Kim Kardashian West became one of the most famous faces in the world, she was primarily known for her friendship with Paris Hilton.
The two women have known each other for a majority of their lives and and spent most of their 20s tackling life in the public eye side by side.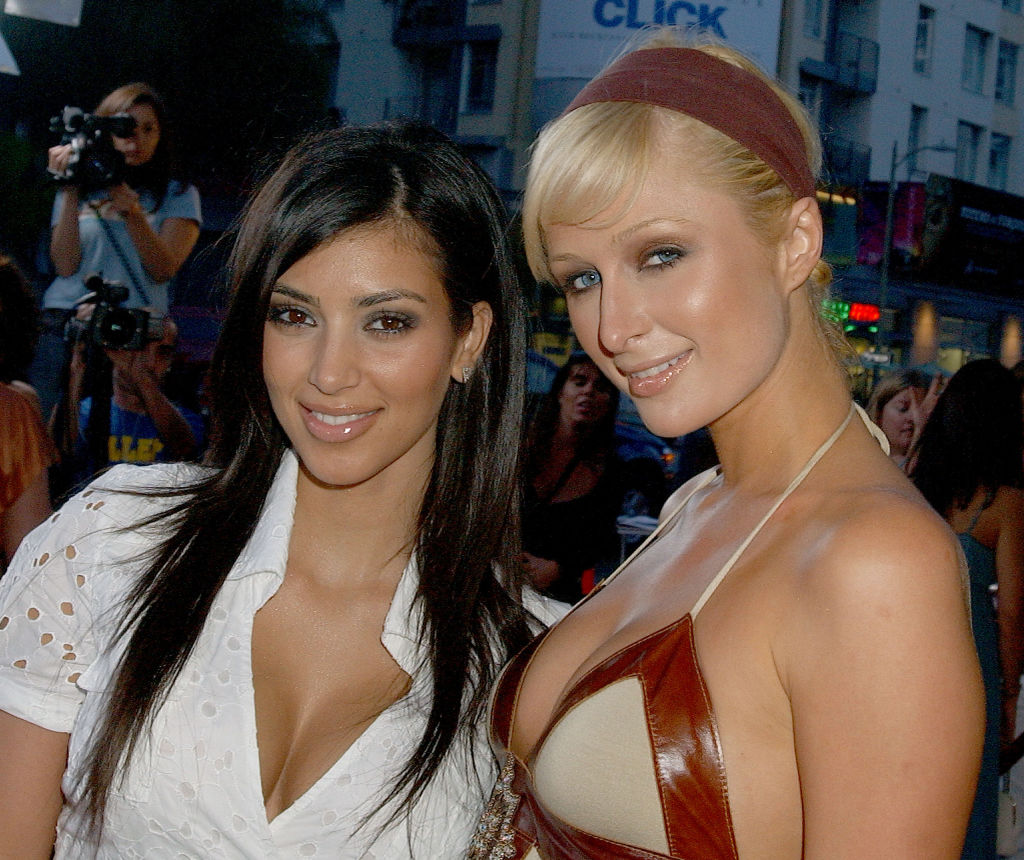 Although Kardashian stepped out of Hilton's shadow once her family's reality show took off, she continues to cherish everything the hotel heiress has done for her during the early days of their friendship.
Hilton contributed to Kardashian's fame in the early 2000s
From 2003-2006, Kim Kardashian found herself receiving major media exposure due to her friendship with Hollywood's It Girl, Paris Hilton.
During this time, the soon-to-be reality star was working as Hilton's assistant/stylist and was always seen by the hotel heiress' side.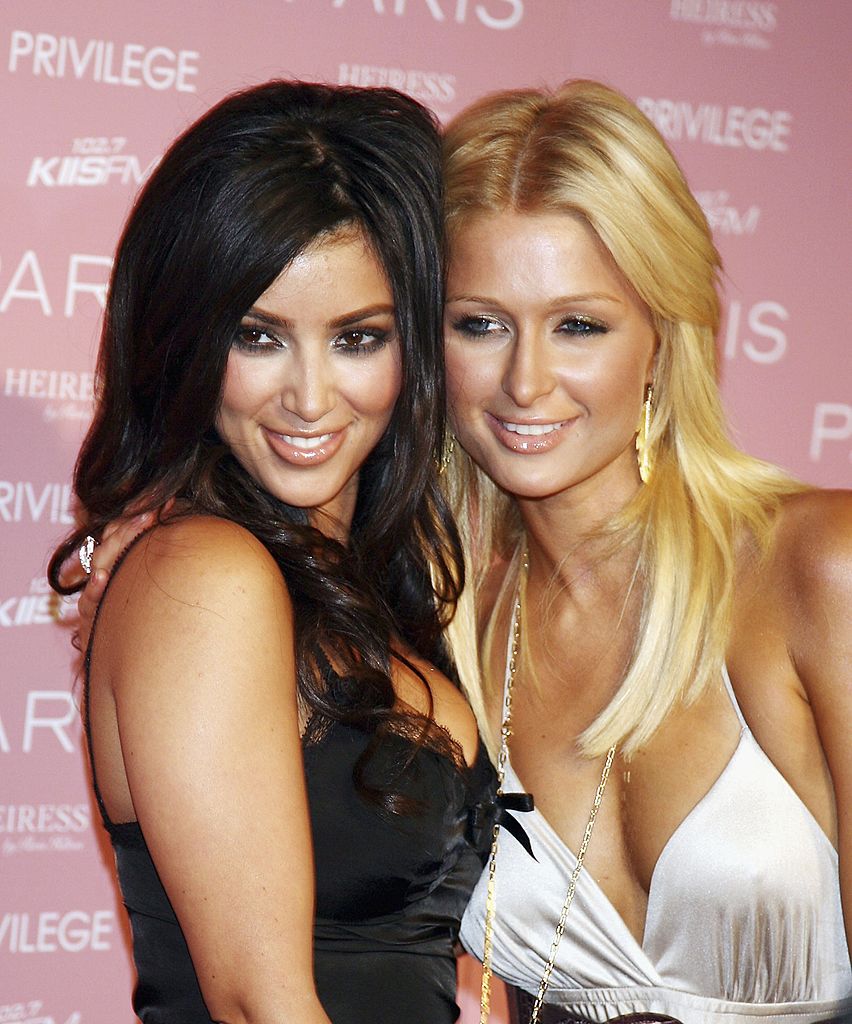 Although Hilton was technically Kardashian's boss, the two women were still able to established a solid friendship and continue to maintain that close bond to this day.
During the new E! True Hollywood Story, "Who Is Kim Kardashian West?," the KKW Beauty mogul opens up about her and Hilton's 16-year friendship and credits the A-lister as the person responsible for her rise to fame.
In the one-hour special, Kardashian recalls learning valuable lessons from Hilton and says that the socialite's media savvy was what really helped her transition into the spotlight.
"I remember we were sitting in her SLR Mercedes… and at that point, the paparazzi would lay on the ground to try and get a picture of you, up your dress, and she said, 'OK. We need to make sure you don't give them that,'" Kardashian reveals.
Although Kardashian has been in the public eye for more than a decade, she still credits Hilton for opening her eyes to a life of fame.
"She was such a great mentor for me. I really am grateful for my experiences with her…She's a huge, huge reason for my success."
The reality star's loyalty still stands with her former boss
Since Hilton has done so much for Kardashian's career, the reality star will always be there to support her longtime friend.
Back in August, Kardashian opened up about how much she cherishes Hilton's friendship during an episode of Keeping Up with the Kardashian and shared that she would drop anything for her former boss.
"I really would want to do anything for her, she literally gave me a career," the KKW Beauty mogul told her sister, Khloé Kardashian. "And I like totally acknowledge that."
The youngest Kardashian sister then commended the mother of four on her loyalty to Hilton, explaining that other people wouldn't do the same.
"A lot of people, no matter how they got their success, they wouldn't say like 'I got my career because of Paris,' and they wouldn't say 'I'm gonna do you a favor,'" KoKo said to her sister. "They'd be like, 'Haha b*tch look who's poppin now,' where you're so sweet and kind, and your schedule is crazy."
Kardashian ended the conversation by sharing, "I would drop it for [Paris] because that's important to me, to be loyal to people."