Kim Kardashian West Reveals What Inspired Her New Fragrance
In addition to her television series and her well-publicized personal life, Kim Kardashian West is famous for the clothing that she has designed for her store, Dash, and her fragrances. Here's what inspired her newest fragrance.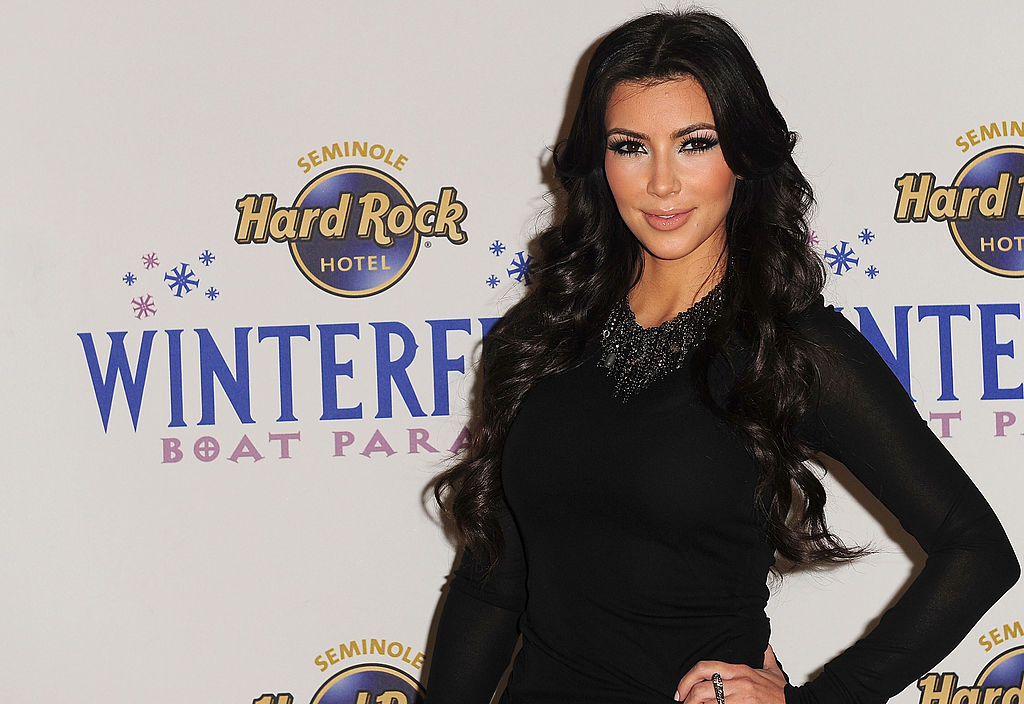 Kim Kardashian channels her personality into a fragrance
The three Kardashian sisters have recently debuted a new set of perfumes called the KKW Fragrance Diamonds Collection. On Instagram, Kardashian West said each of the perfumes in the collection was inspired by the sisters' personalities. She added "My scent is fresh and floral and becomes warmer as I wear it throughout the day…I can't wait for you guys to smell how amazing these scents are!!!"
Kardashian West described the fragrance's composition, saying "It has lots of tropical floral leaves and ylang oil. I love the smell of ylang-ylang." Ylang-ylang is an essential oil extracted from a tropical tree found in countries like India, the Philippines, Australia, Indonesia, and Malaysia. According to Allure, the scent also includes sugar-coated ginger and wild armoise.
Even the bottles of the perfume were inspired by Kardashian West's interests. The style icon said Tiffany & Co. paperweights inspired the look of the bottles. She wrote "I've always been obsessed with these Tiffany & Co. paper weights that I used to collect — they all come in different shapes, but I love the emerald cut. Now my daughter has them in her room. I thought if I did [a fragrance collaboration] with my sisters, it would be really cute to have a regular diamond, a pink diamond and a yellow diamond."
Kourtney and Khloé Kardashian make their own fragrances
Khloé and Kourtney Kardashian revealed what inspired their new scents as well. Khloé said "Fragrance is so personal, so being able to create my own scent from start to finish was an exciting experience. I wanted to create a vibrant one that matches my classic, playful vibe. The combination of Golden Berries, Jasmine and Vanilla is refreshing."
Meanwhile, Kourtney said she wanted to create a scent which "feels feminine, sexy and strong when I wear it. It's such a dreamy scent with a mix of sweet florals and musk that can be worn from day to night. I've been wearing this non-stop and love it more and more every day."
Will the fragrances strike a chord?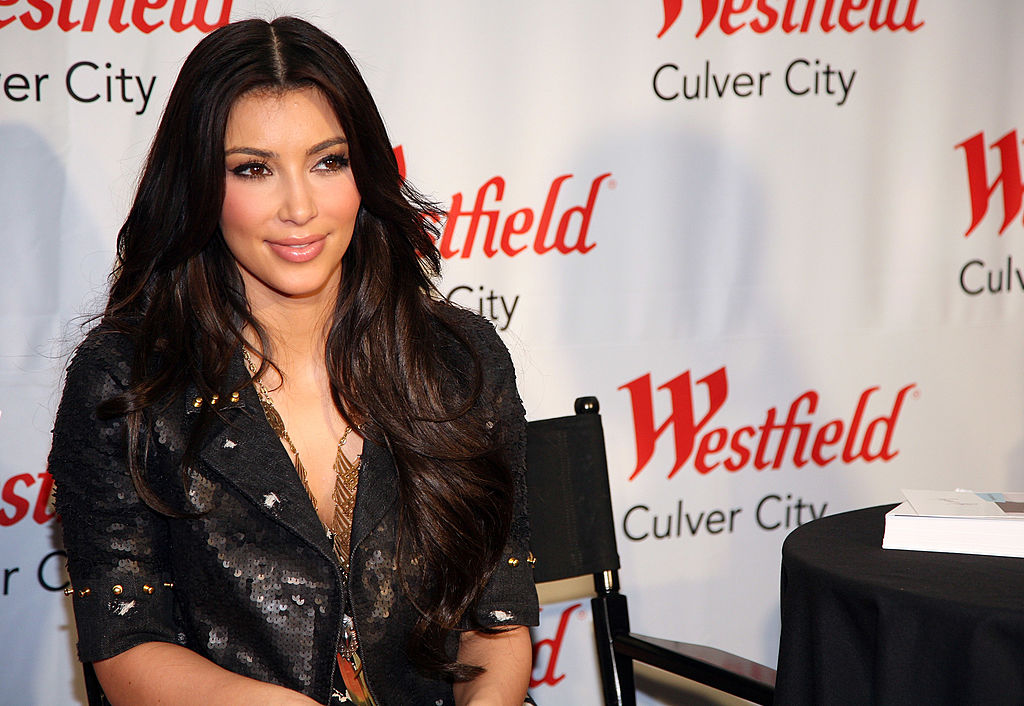 The reception to the line seems to be positive so far. Many Kardashian fans have praised the scents on social media, find its $40 price tag to be competitive. A minority of fans, however, think the fragrances, particularly Kourtney's, are a little too strong for their taste.
These fragrances come at a time when celebrity fragrances are ubiquitous. Justin Bieber, Taylor Swift, Nicki Minaj, Usher, Lady Gaga, and Katy Perry are among the numerous other celebrities who have used their fame to market a fragrance. It remains to be seen if Kardashian West's latest perfume will be as popular as other celebrity perfumes. Kardashian West is a savvy marketer and businesswoman, so it wouldn't be surprising if the KKW Fragrance Diamonds Collection becomes a major seller.