Kim Kardashian West Working with Man Accused of Sexual Assault
Kim Kardashian West has fans who stick with her through thick and thin. Therefore, it's very notable when her fan base gets upset with her. Kardashian West recently posted a picture of herself taken by photographer Mario Testino. Here's why people think she is a hypocrite for doing so.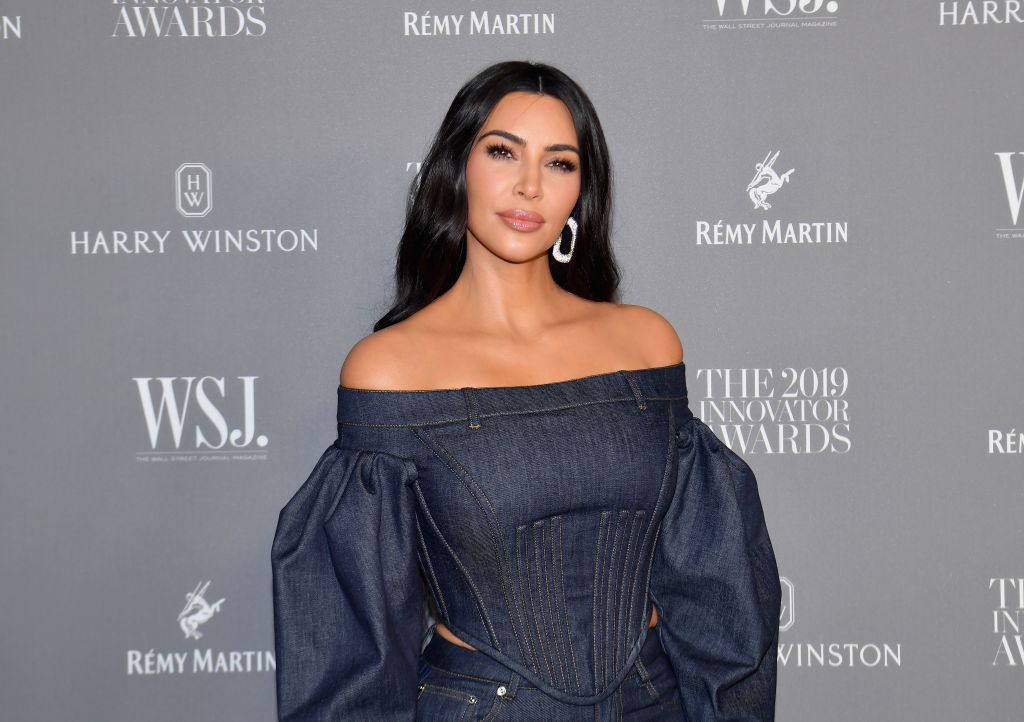 Kim Kardashian West's personal photographer accused of sexual misconduct
According to People, Marcus Hyde served as Kardashian West's personal photographer for years. The two were close friends. Things changed when Hyde was accused of soliciting nude images from aspiring models.
Kardashian West made no apologies for his behavior. Via social media, she said "I have been reading all of the messages and stories from women regarding [the] inappropriate and inexcusable behavior of a photographer I have worked with in the past. My own experiences [with him] have always been professional, and I am deeply shocked, saddened and disappointed to learn that other women have had very different experiences."
Kardashian West continued "I stand in full support of every woman's right to not be harassed, asked or pressured to do anything they are not comfortable with. We cannot allow this type of behavior to go unnoticed and I applaud those who speak out." The reality television star's comments received a positive reception from fans and the general public alike.
Kim Kardashian West shocks the world with an Instagram post
To some, Kardashian West's condemnation of Hyde's alleged behavior makes her recent actions all the more upsetting and baffling. On Nov. 24, 2019, she posted a black and white image on her Instagram of herself laughing with her daughter, North West.
According to Elle, the photograph was taken by Mario Testino. Testino has been accused by 13 models and former assistants of sexual misconduct. Brands like Michael Kors, Burberry, and Stuart Weitzman have ended their working relationships with the photographer. Testino denies any alleged wrongdoing.
Diet Prada calls her out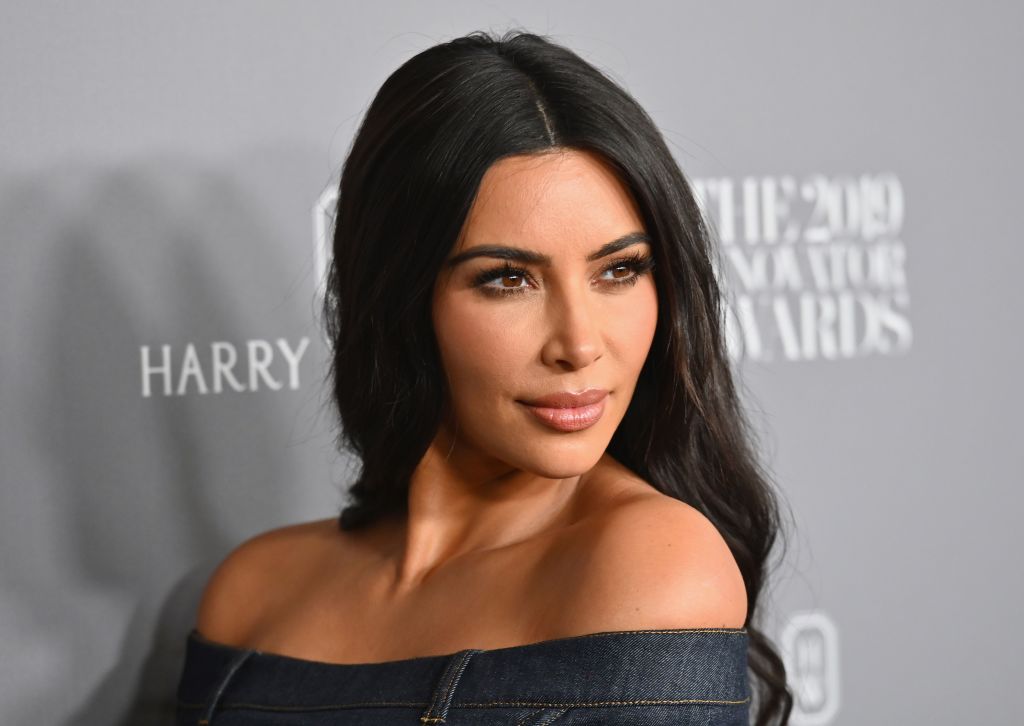 Diet Prada, a popular Instagram account, was upset by Kardashian West's decision. The account posted an image of Kardashian West's written condemnation of Hyde alongside the photograph Testino took of her and her daughter. The account said "Coining a new term… Kimpocrisy."
The post continued "@kimkardashian 's recent choice to employ @mariotestino is a hella odd flex considering she applauded survivors this past July for speaking out against sexual assault by Marcus Hyde, her personal photographer." It appears Kardashian West wasn't interested in covering up her relationship with Testino, tagging him in her post.
Mario Testino tries to salvage his image
Paper reports Kardashian West's post is part of Testino's ongoing attempt to rehabilitate his image. The magazine said he may have a working relationship with the brand Palamos Spain in the near future. Until January, exhibition of his work will be on display at Hamilton's Gallery in London.
It's not clear if Kardashian West is aware of the allegations against Testino. Her decision to work with him has stoked more controversy then anything in her recent past. It remains to be seen if she will comment on the controversy. 
How to get help: In the U.S., call the RAINN National Sexual Assault Telephone Hotline at 1-800-656-4673 to connect with a trained staff member from a sexual assault service provider in your area.