Kim Kardashian West's Reported First Love Might Actually Surprise You
Kim Kardashian West has had a slew of relationships throughout the years and many of them were special in their own way.
Since the reality star's interesting dating life has been on full display for all to see, many of us know how easy it was for Kardashian to fall in love.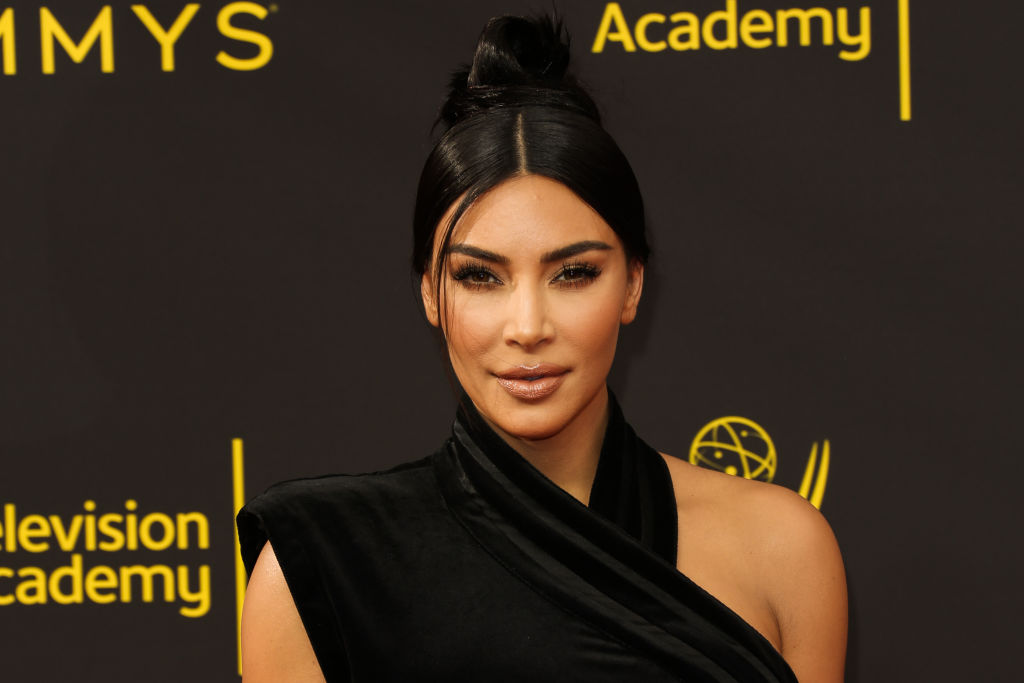 Although she's had strong feeling for different men over the years, this former boyfriend was the first person to actually show Kardashian the true meaning of love.
Her first love comes from a famous family
Many of us can agree that Kim Kardashian West's dating history is one of the most talked about topics of this generation.
From her explicit affairs to long-time romances with A-list bachelors, Kardashian's love life has always been full of intrigue.
While her dating history goes back to the early 2000s, there is one relationship the KKW mogul hasn't really talked about over the years.
Long before she was making headlines for her romances, Kardashian's heart belonged to a member of one of America's most famous families.
From 1994-1996, the reality star was in a relationship with Michael Jackson's nephew, TJ Jackson, making this her very first romantic connection.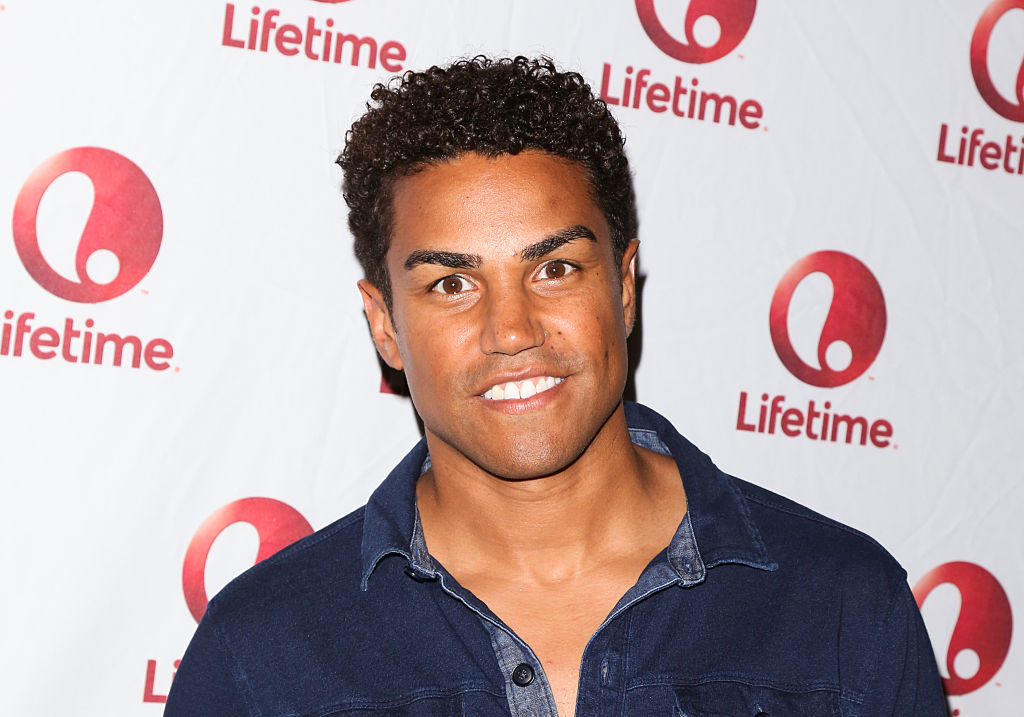 In 2018, Kardashian's former nanny, Pam Behan, confirmed the relationship during an interview on the Reelz Channel's Scandal Made Me Famous. 
It was reported that Kardashian was very much smitten with Jackson and even went on birth control at 14 due to her desire to lose her virginity to him.
Even though they were very young, Kardashian and Jackson definitely had strong feelings for each other and experienced many firsts together.
Sadly their relationship came to an end after just two years mainly due them being so young.
Although their relationship didn't last, Jackson will always be Kardashian's first love and will continue to have a special place in her heart.
Jackson will always have deep respect for the Kardashian family
Although their romance was short-lived, Kardashian and Jackson remained good friends throughout high school.
During a recent appearance on Sway In The Morning, Jackson opened up about dating the reality star and shared that they maintained a close relationship after calling it quits.
"Kim and I went to each other's proms, we dated for a couple years in high school," he said.
Although he and Kardashian seemingly went their separate ways after her career took off, Jackson still thinks the world of his ex-girlfriend and her famous family.
"I know people have their visions or their sayings about that family but for me, they're a family to me," Jackson shared, "When my mother passed, Kris and the whole family took me in. That family really helped me and I'll always respect them for that."
Today, Jackson is married to his longtime partner, Frances Casey, and has four children.
After ending her relationship with Jackson, Kardashian went on to have many different relationships with notable A-listers.
Today, the reality star is happily married to rapper, Kanye West, and together they have four children.
Although Kardashian and Jackson's relationship didn't last very long, they will always be each other's first loves.