Kirsten Dunst Reacts to 'Drop Dead Gorgeous' Streaming on Hulu
July 5 was a banner day in streaming. Drop Dead Gorgeous finally landed on a streaming service, Hulu, and fans were happy to have it in their homes again. The 1999 comedy starring Kirsten Dunst as a beauty pageant contestant was not huge in theaters. People may have discovered it on video after Dunst's Bring it On became such a hit.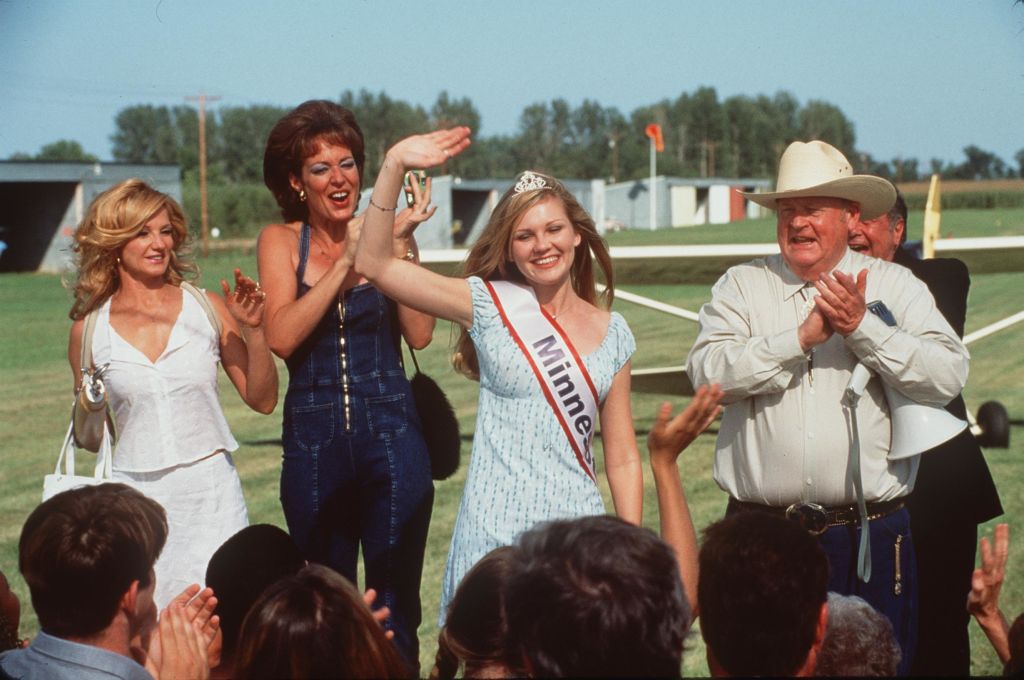 Now Kirsten Dunst is starring in a Showtime series called On Becoming a God in Central Florida. Speaking with reporters of the Television Critics Association about the show, she also answered questions about her cult classic Drop Dead Gorgeous. We'll have more about On Becoming a God in Central Florida later this month before it premieres Sunday, August 25 on Showtime.
Kirsten Dunst couldn't believe 'Drop Dead Gorgeous' wasn't streaming
Even the star of Drop Dead Gorgeous had trouble finding a place to watch it. Guess they didn't send her a complimentary DVD.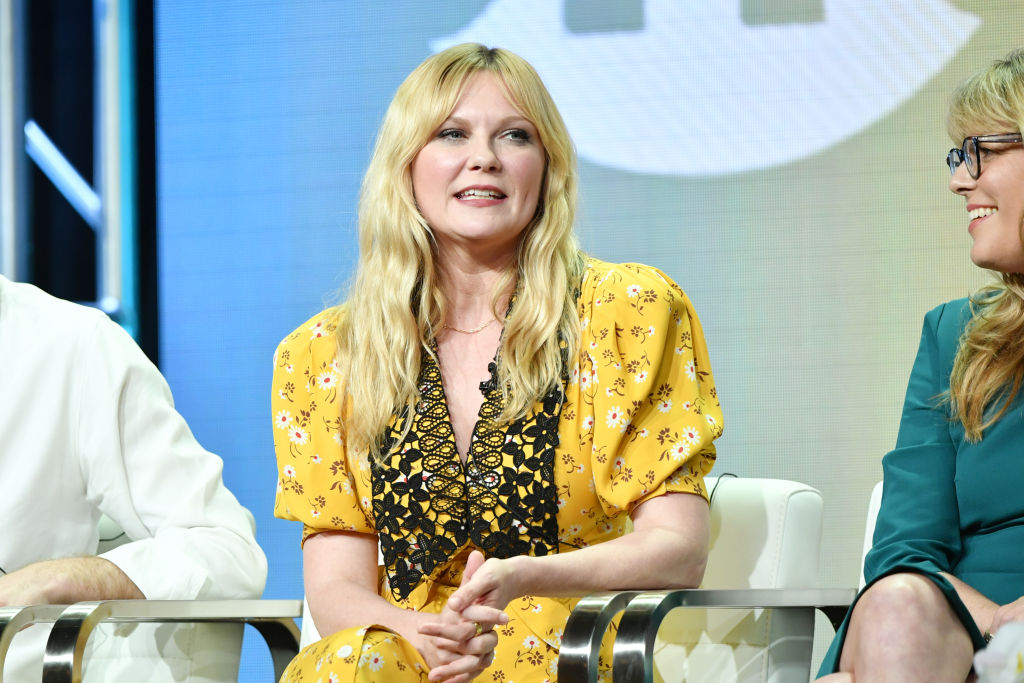 "I know, it's so great," Dunst said. "Even I was surprised you couldn't find it anywhere because a lot of people come up to me and tell me that's one of their favorite comedies, so I was happy that it has a light [on it] now."
Kirsten Dunst plays another pageant queen in 'On Becoming a God in Central Florida'
Kristal (Dunst) may not be a beauty queen, but she does perform for talent shows. She tries to make a living coaching other young girls, but Dunst doesn't really see a connection between Krystal and Amber Atkins from Drop Dead Gorgeous.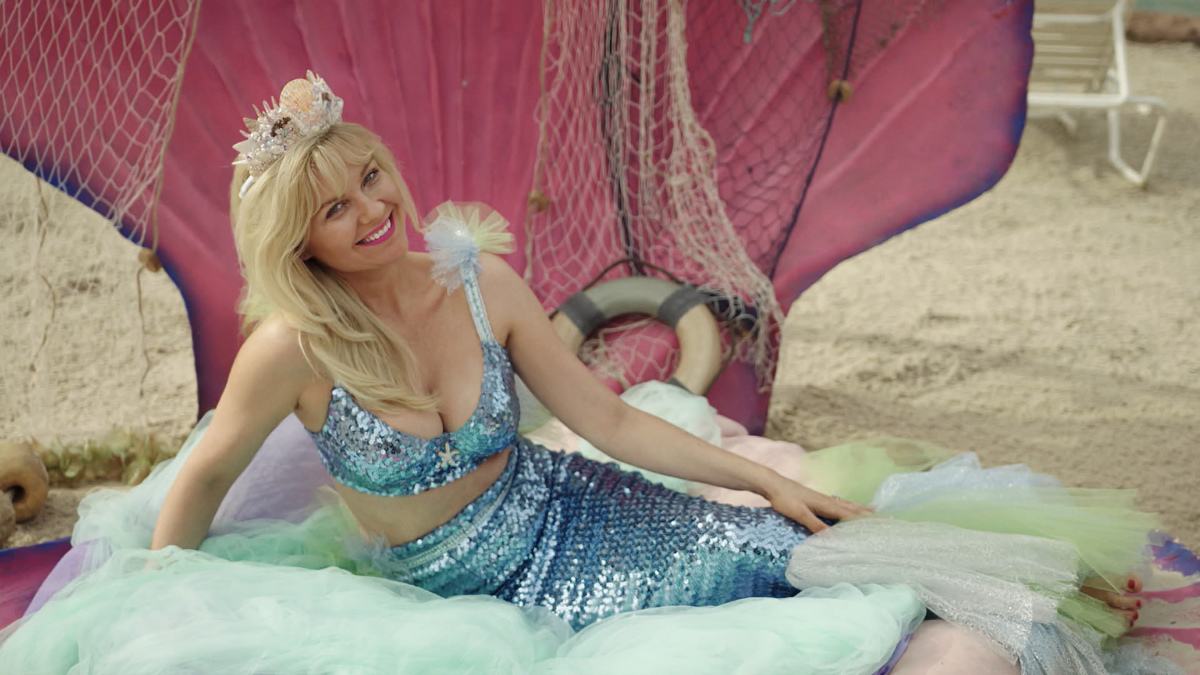 "I don't because my character was so different than this character but I guess it's like the American dream and also satires," Dunst said. "Yeah, I can understand the connections. I never thought about it when I was making it, but I can understand the connections."
Kirsten Dunst revisits the '90s in 'On Becoming a God in Central Florida'
Dunst was prolific in '90s movies from Interview with a Vampire to Drop Dead Gorgeous, with films like Jumanji and Small Soldiers along the way. Her Showtime series takes her back to 1992.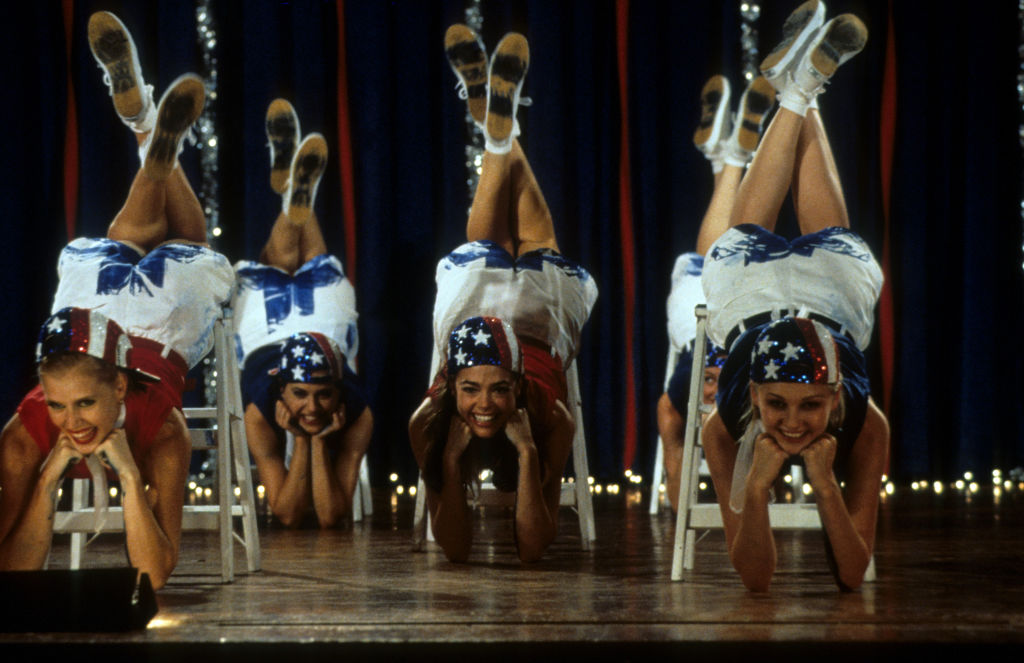 "For me, it's just my childhood so I think about Wayne's World and things like that, or like the Grey Poupon commercial," Dunst said. "Remember that? When you used to drive with your brother or sister, have people roll down the windows and ask for Grey Poupon. So yeah, I have a lot of memories but I'm not dying to get back into those jeans or anything."
Kirsten Dunst is not looking to play Amber Atkins again in 'Drop Dead Gorgeous 2'
Dunst hasn't done many sequels except for the Spider-Man trilogy. She's not really looking to revisit any of her movie roles, but she hopes On Becoming a God in Central Florida lasts many seasons, and she'd love to play one other TV character again.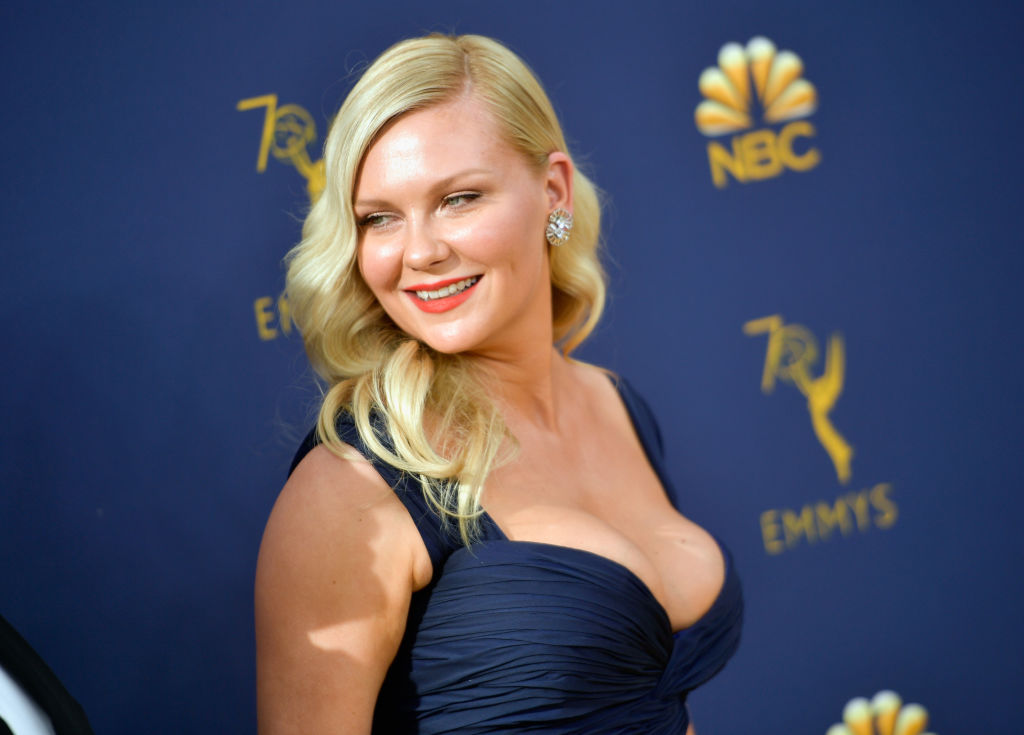 "Well, with this one, hopefully, I will revisit that character," Dunst said. "I definitely miss Peggy from Fargo. That was a really fun role for me and I love doing that accent. I love that accent."