Kourtney Kardashian Implies That She's Quitting 'Keeping Up With the Kardashians'
Tired of Keeping Up with the Kardashians? You're not alone. Kourtney Kardashian is apparently fed up, too.
Over the past few seasons, the eldest sibling has been at the center of some of the nastiest fights — including one where Kim Kardashian West went in on her perceived work ethic and called her the "least exciting to look at" — and the drama has taken a toll on her.
In a new trailer for the show, Kardashian implied that she's quitting the E! series.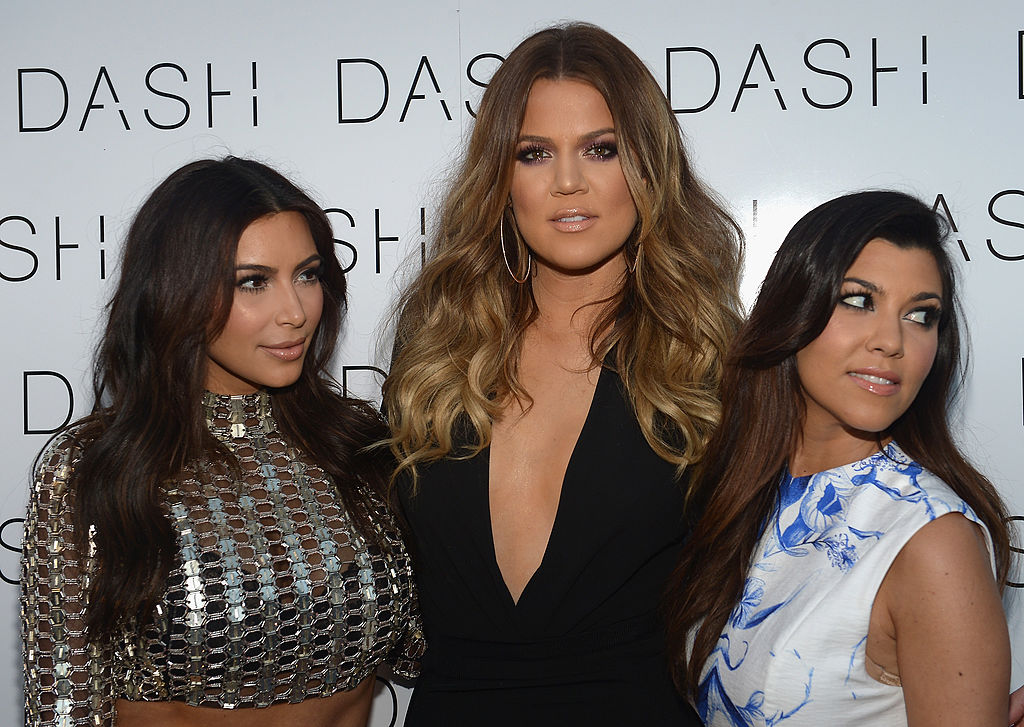 A closer look at Kardashian's comments
On Oct. 15, E! released the midseason trailer for the series, which shows a bunch of drama unfolding among the sisters. It gets so bad that Kardashian implies that she's quitting with the show.
The moment goes down while she's talking to Khloé Kardashian, who asks whether she would be "happy" if KUWTK ended.
Kardashian shoots back, "Yeah! Who cares!"
She's later heard saying, "Kim can be the biggest f*cking evil person on the planet." Kim also tells someone, "We're firing Kourtney. She's out."
The remainder of the clip will air in an upcoming KUWTK episode. The series comes on at 9 p.m. ET on Sundays on E!.
It's not the first time this has happened
In a September episode of The Real, Kardashian admitted to the hosts that she'd considered leaving the hit series.
During the interview, she was asked about an ever-present rumor that she might leave the series. In response, Kardashian said, "So, I mean, every day is different."
"Oh, so you actually considered it?" co-host Jeannie Mai asked.
"Yeah! But at the current moment I'm happy and very into my blessings and feeling very good," the reality star replied. "But I definitely have my moments where, 'cause I mean, life is short."
It would be a bummer for fans, but we understand why Kardashian might want to step away from KUWTK cameras.
She's given her all since the show debuted on E! in 2007, letting millions watch as she fell in love, gave birth to her kids, fought with her sisters, experienced heartbreak, and almost anything else you can imagine.
At age 40, Kardashian also wants to spend more time with her children — Mason, Penelope, and Reign — whom she shares with her ex-boyfriend, Scott Disick.
"I don't like missing out on certain things like doing my kids' homework or certain after-school activities or different things like that," she added to The Real.
What will Kardashian do if she quits the show?
The reality star did not say. But she'll likely focus on her lifestyle website, Poosh, which launched in early 2019. Named after her daughter, Penelope, whom she calls Poosh, the site offers tips and advice on beauty, cooking, fitness, and more.
But at the same time, there's seemingly a chance that she'll stay. There's no doubt that she loves her sisters and has had some priceless moments with them on camera. So, it could be harder to leave than she thinks.
We'll see what happens, though.