How Kourtney Kardashian Cheated Instagram and Gained Millions of Followers for Her New Website, 'Poosh'
These days, starting a new Instagram account with the intention of growing a large audience can feel a bit daunting. With millions of users and an algorithm that doesn't always favor newcomers, gaining followers takes time and work — unless you're a celebrity. With their fame and real-life loyal fans, celebrities often gain followers fast on both personal accounts and business endeavors. Not to mention: Most of them receive a tiny blue verified badge, which can also give them boost. But, Kourtney Kardashian took things one step further with her new website, Poosh.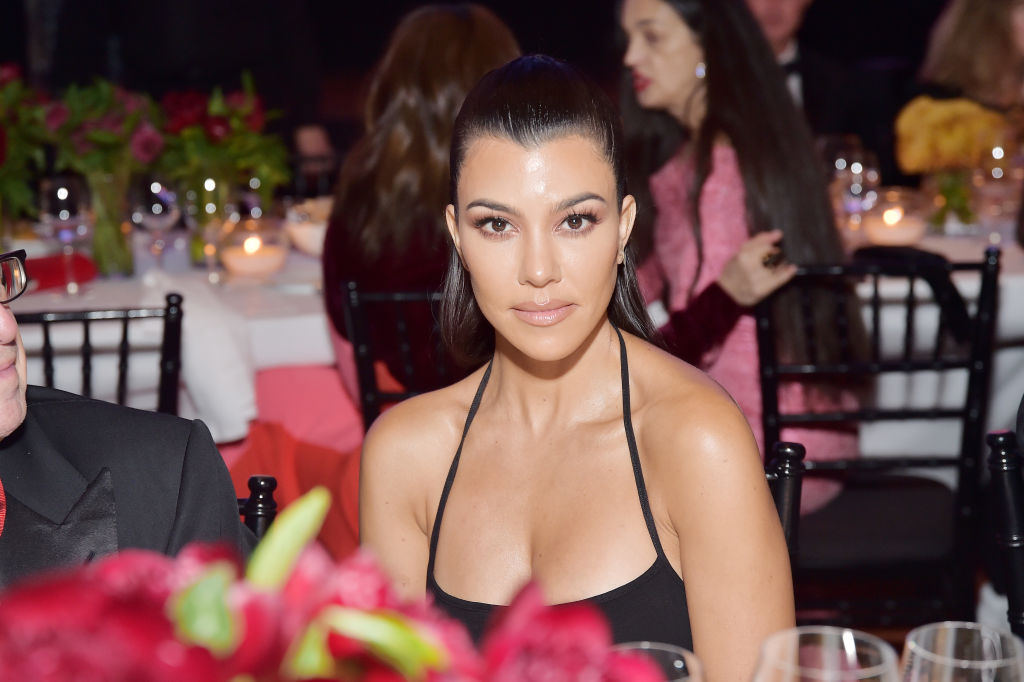 What is 'Poosh'?

Earlier this week, the eldest Kardashian sister and mother of three launched a project after teasing it for quite some time. Poosh is a wellness-focused lifestyle website, but it's about page describes it as a "modern guide to living your best life" with a mission to "educate, motivate, create, and curate a modern lifestyle, achievable by all."

Since launching it, Kourtney has received a lot of mixed reviews with many of the negative comments comparing the project to Gwyneth Paltrow's Goop.

She also received some clap back after sharing her reasons for starting the online magazine. "I decided to launch Poosh because I felt that there was something missing in the healthy lifestyle space. Healthy living gets a bad rap; it's as though if you care about what you put in — or on — your body, then you're not sexy or cool. But this just isn't true, and Poosh is here to prove just that," she wrote online.

"She said this despite that our collective obsession with everything we put in/ on our bodies is the foundation of several multibillion-dollar industries and at least a few other websites," LA Magazine wrote in response.

The website features articles on healthy living, eating, and more with headlines like "Daily Habits to Lead a More Mindful Life" and "Foods to Flatten Your Belly." It also showcases some more behind the scenes Kardashian coverage like "Shop Kourt's Vogue.com Skincare and Makeup Look" and "Clean Beauty Products Kourt Uses Every Day."

'Poosh' Instagram

Before the official launch, Kourtney teased her new project on Instagram, tagging @Poosh to help gain more eyes and followers on her social media channel. However, Fashionista noted that she had a little help from an old business venture. According to their reports, Kourtney used the former Dash (the Kardashian sister's now-defunct clothing store) Instagram account for her new project.

It's unclear how many followers the Dash Instagram account had before Kourtney started promoting Poosh on her personal feed. But, she didn't start from zero and probably didn't gain all of her now 2.6 million followers in the weeks she spent promoting it.

By revamping an old Instagram channel — one that once had a strong, loyal following — Kourtney scaled her social media efforts and received more eyes on her newest business venture for launch day. How savvy!

Check out The Cheat Sheet on Facebook!