Kris Jenner Admits She Loves to Shop at This Budget-Friendly Store
Kris Jenner might come from one of America's most famous families, but that doesn't mean every single place she shops is overpriced. In fact, Jenner, who serves as manager to her six children's business endeavors, loves to stock up on her favorite goods at the same store you and I shop at, too. And she even said it has totally prepared her for a natural disaster.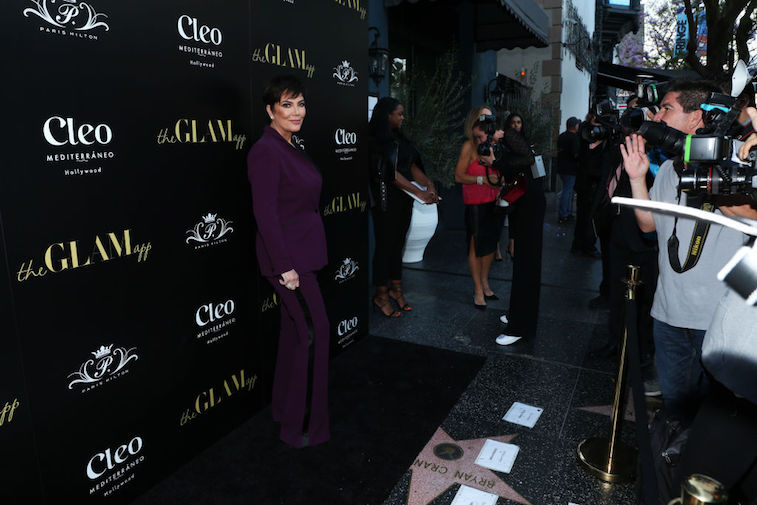 Kris Jenner rose to fame alongside her children on 'Keeping Up With the Kardashians'
Jenner is formerly known as Kris Kardashian; she was married to Robert Kardashian from 1978 until their divorce was finalized in 1991. Jenner engaged in an affair with Todd Waterman in the late 1980s, which eventually caused her marriage to crumble. But she later married Bruce Jenner and had two more children, and the family of eight received its own reality show back in 2007. More than a dozen years after the first episode premiered, Jenner, along with her five daughters, is a household name. 
Jenner admitted she loves to shop at Costco
Today, Jenner has a net worth of roughly $60 million, which means she definitely doesn't need to shop on a budget. However, Jenner is just like the rest of us and loves a good deal when she sees one. Plus, she has a huge family who tends to gather at her home, so it's important that she always has plenty of food and drinks on hand for her children and grandchildren. And for all of her grocery needs, she shops at Costco. Jenner recently said in an interview on Alex Israel's video series "As It Lays" that Costco is her "favorite" store. We don't know of anyone who can walk into a Costco and not have a good time stocking up on all the mega-sized portions of food, so we totally get where she's coming from.
She even said she's totally prepared for a natural disaster
Besides shopping at Costco for regular needs, Jenner also shops there to prepare for any possible natural disasters. She lives in California, which is known to have an earthquake every now and then, and she wants to be prepared should anything major happen at some point. "I am the most earthquake-ready person you would ever meet," Jenner explained. I have fire extinguishers and backpacks full of supplies. I have flashlights and water." Note to self: In case of an emergency, run to Kris Jenner's house.
She's 50% manager, 50% mother 
Jenner has pretty much invented the term "momager." She manages all six of her children's careers and reportedly takes 10% of all of their gigs (most managers take 15%, but Jenner cuts her kids a break — what a great mom). Despite running her kids' careers by day, she still tries to be the best mom she can be. "I try really hard every day to be a really good mommy," she said. Say what you want, but Jenner has pretty much dedicated her life to making sure her children find success and happiness. And for that, we applaud her (also for shopping at Costco).