Kristen Bell Has an Update on the Immigrant Family She Raised Money For Last Year
Kristen Bell is a hero on Veronica Mars and perhaps an antihero becoming heroic on The Good Place. In real life, she's using her power for good too. As a celebrity, she uses her platform on social media to raise awareness for social issues, and in some cases physically raise money. Last year, Bell made headlines when she asked for birthday donations for Immigrant Families Together, an organization which helps reunite families separated by the "zero tolerance" immigration policy. Now she has an update on the family for whom she was specifically raising money.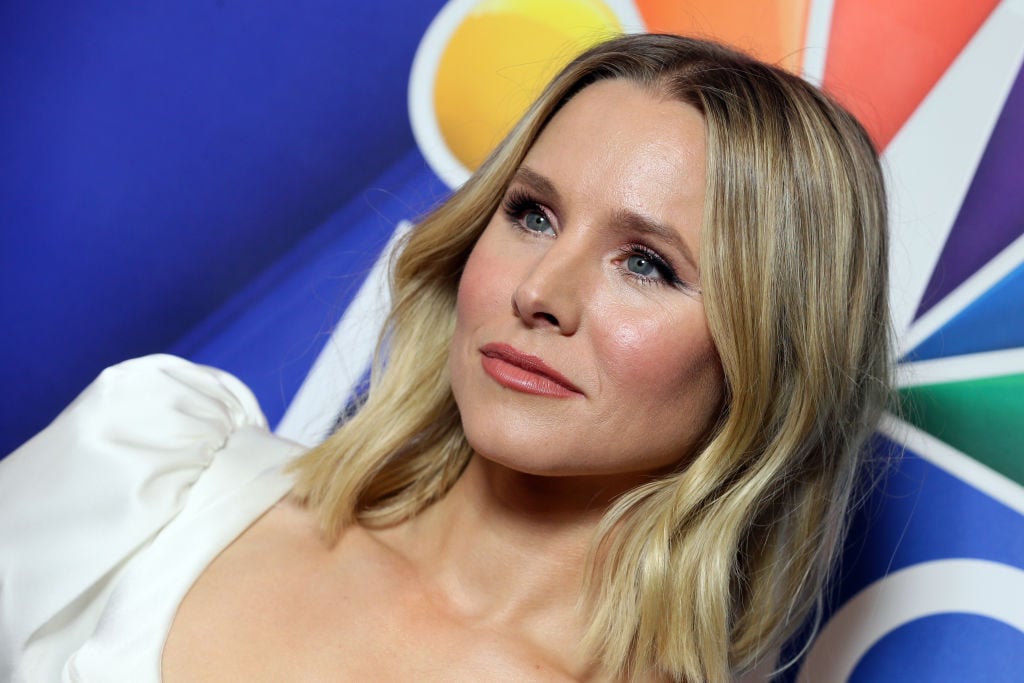 Bell was on a Television Critics Association panel for the final season of The Good Place and spoke firsthand about her efforts to reunite immigrant families. You can read more about The Good Place here, but this is a true story about doing good for people Bell does not even know. 
The author who inspired Kristen Bell to use her power
The border separation policy is only one modern issue that is motivating people to get involved. Kristen Bell could speak out, but that wasn't enough. She had to do something.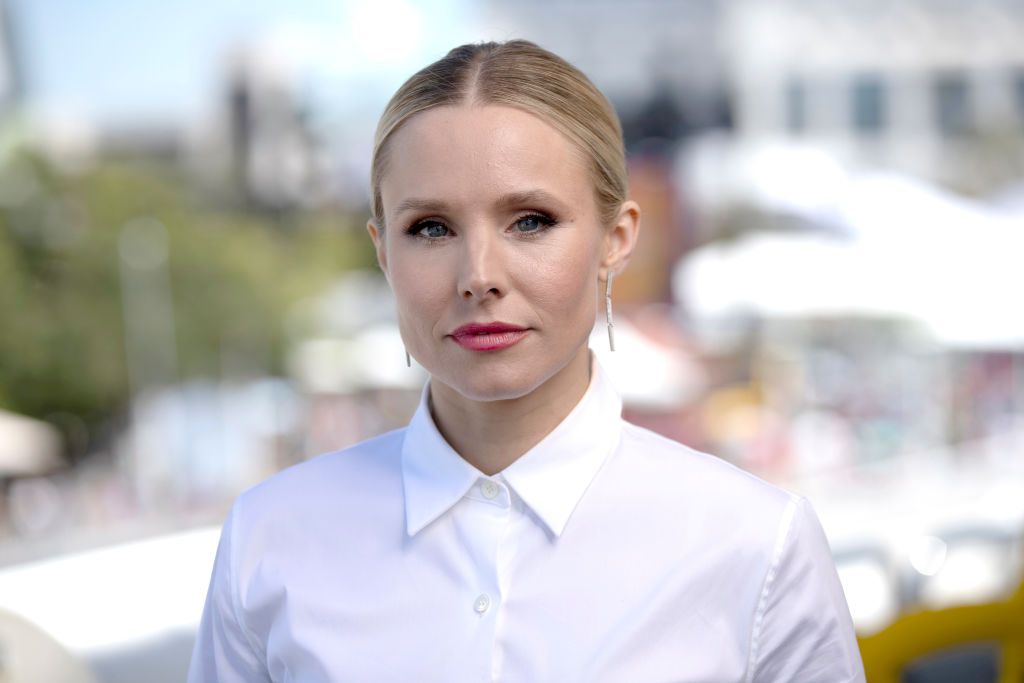 "When child separation at the border began a few years ago, I was paralyzed with how to even process it emotionally," Bell said. "Glennon Doyle, one of my favorite writers, always says help the helpers. When you're feeling paralyzed, help the helpers and I just started Googling people who were helping."
Kristen Bell connected with Immigrant Families Together
Kristen Bell found Julie Schwietert Collazo. Collazo started a GoFundMe to reunite one refugee with her children in an Arizona detention camp. She started Immigrant Families Together with that refugee, Yeni Gonzalez.  
"[Collazo] is a quiet mouse but she is an activated warrior," Bell said. "She's a writer and she decided to link people together, start writing about it. She created community groups of people who would help raise bond money and then practically get those parents to their children."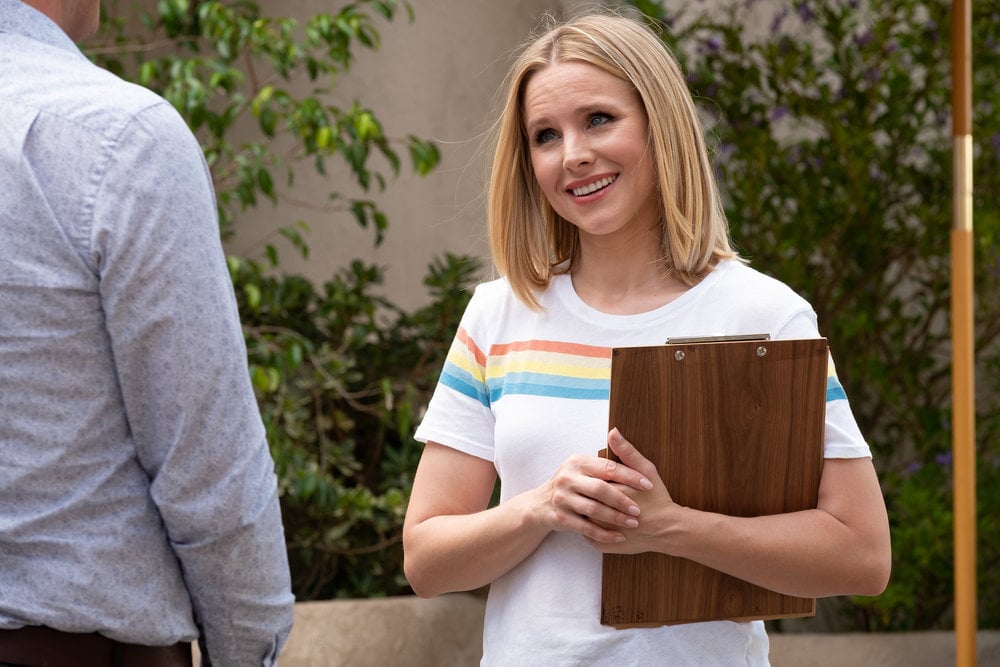 IFT coordinates drivers to check detention centers one at a time across the country.
"They don't have any sort of documentation to travel on an airplane so there were women and men who drove them in 10-hour shifts from a detention center in Texas all the way to upstate New York to find their kids and reuniting people," Bell said. [She] got them hooked up with a pro bono lawyer because it is legal to apply for asylum in the United States."
Kristen Bell raised the money for Delmi
Kristen Bell put her celebrity to work to raise money for one specific mother. The challenges facing Delmi further illustrate the complexity of this issue.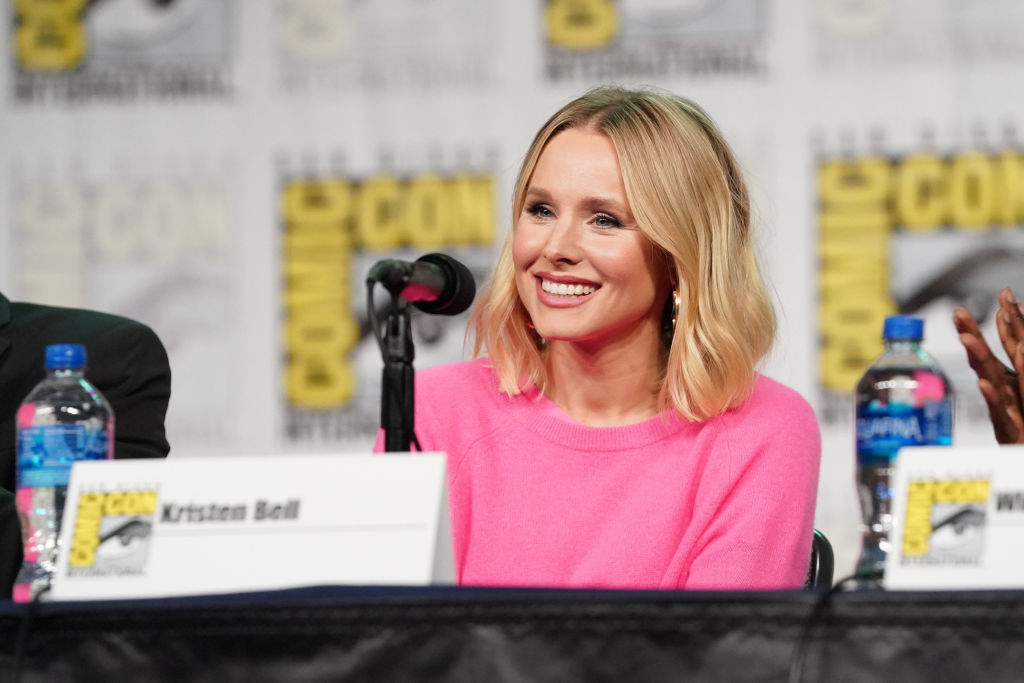 "The woman that I was raising bond money for on last year's birthday, this woman named Delmi, who my community thankfully raised almost $100,000 for, was then lost in the system for 10 months after last July," Bell said. "10 months and I have no way of saying back to my community on social media, 'Here's what's happening with Delmi. Here's where your $25 present to me this month went.'"
Delmi's story has a happy ending.
Schwieter Collazo found Delmi and updated Kristen Bell on her status.
"I got an e-mail from Julie a couple months ago saying, 'We found Delmi. She's reunited with her kids. We hooked her up with a pro bono lawyer,'" Bell said. "About three weeks ago, Delmi received asylum."
The money Kristen Bell raised will help other immigrant families now
Since Delmi got a pro bono lawyer, Immigrant Families Together will put the leftover donations from Kristen Bell's birthday to good use.
"By the way, that bond money then goes to someone else," Bell said. "Delmi doesn't just keep that. That goes to get someone else out. Immigrant Families Together has a great way of micromanaging all the steps that need to happen to help another human being who deserves to have their human rights protected."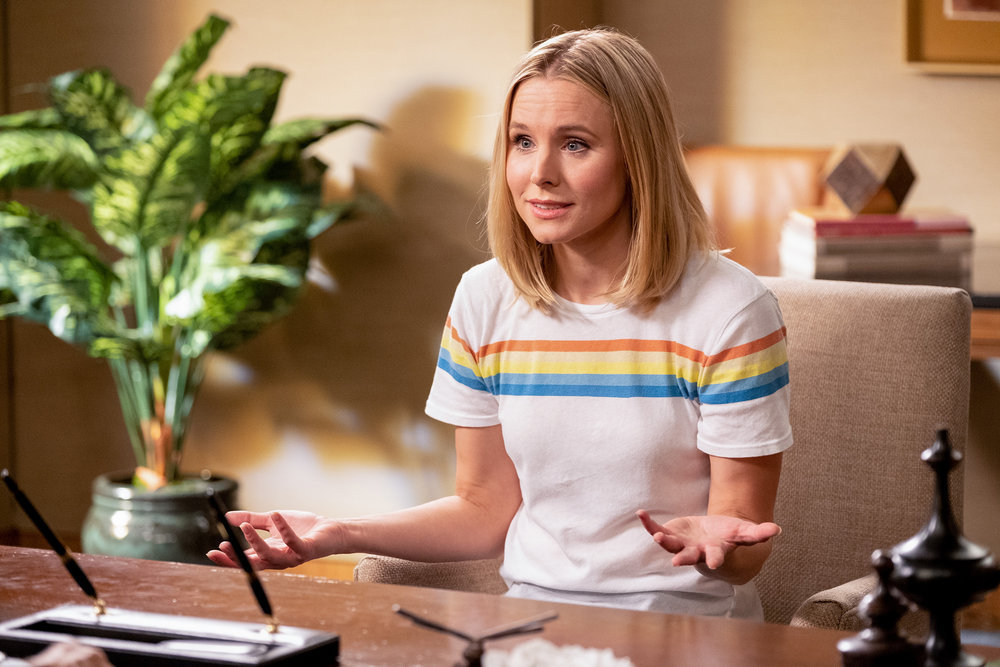 Bell is blown away by the amount of kind fans she has who gave money to help her change Delmi's situation.
"That's just the f*cking power of people," Bell said. "Because of however many people, all the people in my social media community who are kindhearted and giving offering money for her bond, then the pro bono lawyer, all the people involved in helping one woman reunite with her kids makes me sleep better at night."