How Kristen Stewart and Robert Pattinson Followed the Same Game Plan After 'Twilight'
If you picked up a magazine or read any gossip site back in 2009 and early 2010s, odds are you'd find an article about Kristen Stewart and Robert Pattinson. They were making one of the most talked-about movies at the time — The Twilight Saga — and everyone was as obsessed with their real-life personas as they were with Bella and Edward. 
One can only imagine that type of mega-stardom happening almost overnight, so it makes sense that they've kept a low profile since the series ended. In fact, Pattinson and Stewart have had very similar career trajectories.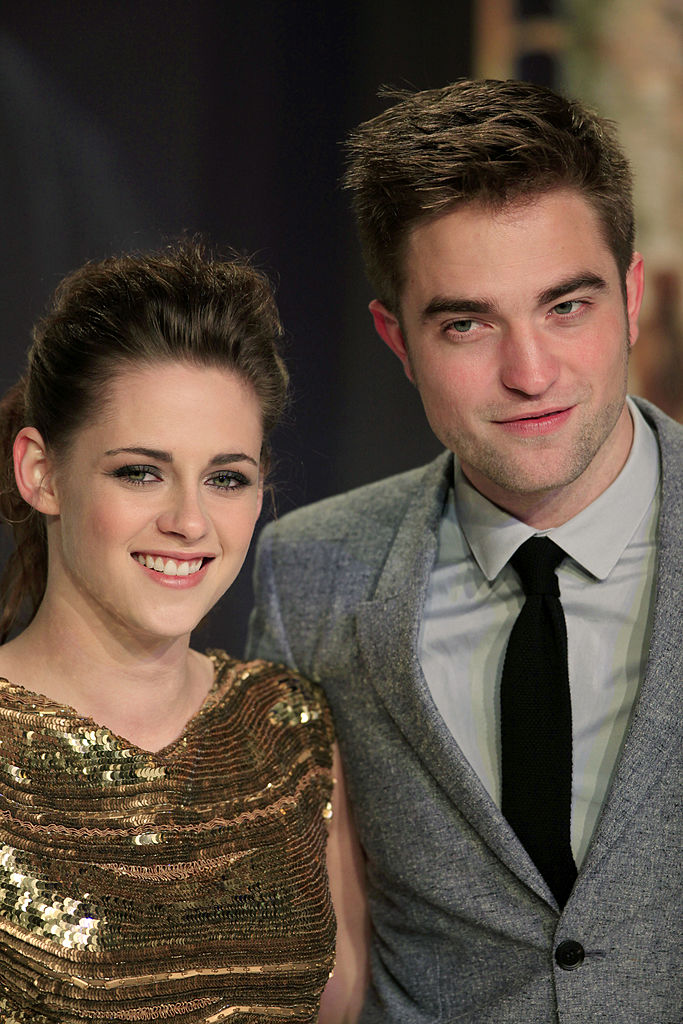 The type of films they chose to make followed the same pattern
Following The Twilight Saga: Breaking Dawn Part 2 in 2012, neither Stewart nor Pattinson did another big-budget film. They took to smaller movies of the indie/art-house variety. For Stewart, that meant Camp X-Ray and Clouds of Sils Maria in 2014, and for Pattinson, it was The Rover and Maps to the Stars that same year too. They both waited for the dust to settle on the sparkling vampires before heading off on new projects, even if they were smaller. 
In her Harper's Bazaar cover story in September, Stewart described her career as "the most random game of hopscotch" and worked with friends and those she knew and made "weird, risky mistakes."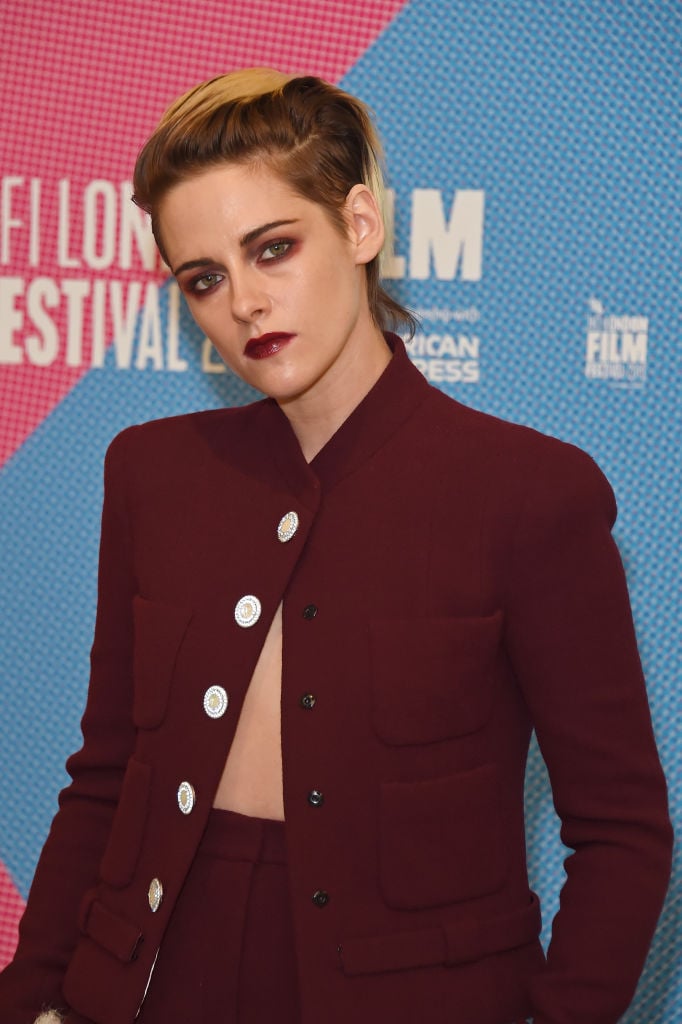 As for Pattinson, in his New York Times feature from Oct. 17, he explained how his thought process on performing in roles has changed.
I used to think that doing movies was almost like taking a test, and there was so much pressure to do it right, but I've now swung more over to the other side of things… It's supposed to be really fun, and if you just play it that way, it's more enjoyable and ends up in a good place. Having a laugh really changes everything.

The New York Times
The public ridiculed Stewart and Pattinson because of 'Twilight'
Again, after being in such a high profile position with Twilight, people on the internet and beyond were spewing toxic things at the two young actors. Maybe it's because the subject of these movies is a teenaged girl, or perhaps because it's about vampires, but it gained an avid hate-following.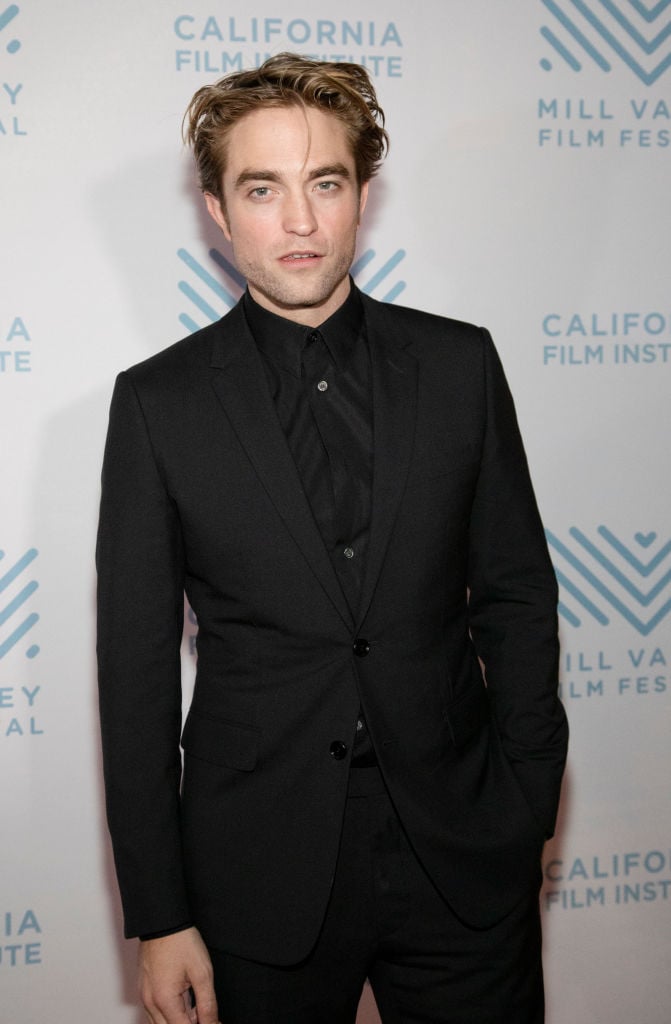 The two actors haven't explicitly said they shied away from bigger movies because of this, but they also were very much aware of the hate they received. "Maybe I'm just used to abuse by now," Pattinson told the New York Times after saying he anticipated blowback after The Batman news dropped. "At least I didn't get death threats this time — that's a plus! It's funny that people are so very angry about Twilight. I never particularly understood it."
Stewart shared with Harper's Bazaar that certain words can still rub her the wrong way today. "I try to avoid the word 'awkward,'" Stewart said. "I want to reclaim that word because it's been used too violently against me."
Their acting speaks volumes
Regardless of the popularity of their recent films, there's no denying they can act. Even though Stewart and Pattinson were abused online for Twilight and their "horrible acting," they can actually act their pants off. Pattinson was recognized at several film festivals as a brilliant actor, and Stewart won the César Award for Best Supporting Actress. That's the French equivalent to an Oscar and something no other American has won. 
They're now both going back to significant blockbusters
While it's understandable why they both left the spotlight not long after Twilight ended, it's interesting that they're both going back to blockbusters at almost the same time. Stewart is going to star in the Charlie's Angels reboot in Nov. and Pattinson is set to play Batman in 2021. 
As for why they decided to come back to the spotlight, it all came back to the roles they chose. "I did Charlie's [Angels] because I'm a huge fan of Liz Banks, and I always felt she vouched for me," Stewart told Harper's Bazaar. "I always felt, like, she doesn't think I'm a freak."
With Pattinson, he latched on to Matt Reeves, the director, as well as Bruce Wayne. "I love the director, Matt Reeves, and it's a dope character. His morality is a little bit off," he told the New York Times. "He's not the golden boy, unlike almost every other comic-book character. There is a simplicity to his worldview, but where it sits is strange, which allows you to have more scope with the character."
The two actors were very close during the Twilight era, both on and off-screen, so it's not that weird that they're on a similar wavelength when it comes to choosing movies.