Kristin Cavallari Is Penning A Second Cookbook!
A lot has changed for Kristin Cavallari since she appeared on Laguna Beach. Back then, Cavallari was a sarcastic, high maintenance high school student living a good life. Now she is a sarcastic businesswoman, mother-of-three, and wife who is still living the good life. The reality TV starlet has let the world peek into her personal life through Very Cavallari, and now the spirited founder of Uncommon James is taking on another big project; she is penning her second cookbook.
What is Cavallari's cookbook going to include?
Cavallari just dropped the news that she is working on a second cookbook via twitter. According to Cavallari the new book will be titled True Comfort, and include a series of revamped comfort food recipes that will keep your healthy and trim without making you feel deprived of the things you love.
Cavallari's first cookbook, True Roots: A Mindful Kitchen with More Than 100 Recipes Free of Gluten, Dairy, and Refined Sugar, was released in April 2018 to rave reviews. The recipes have been hailed as down to earth, delicious and versatile.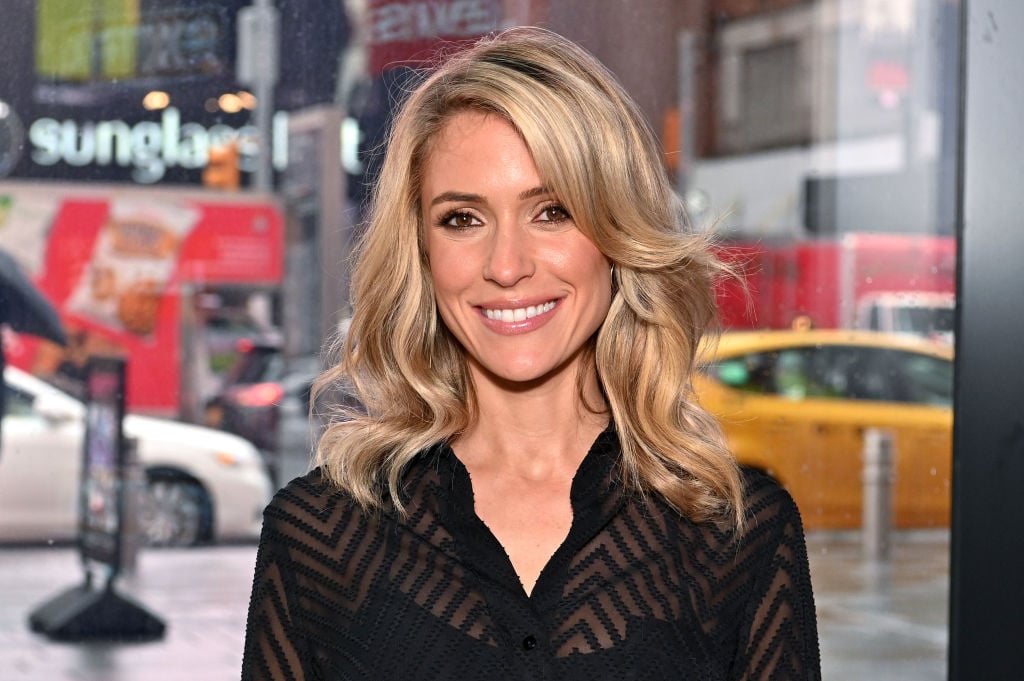 Cavallari admits that many of the recipes shown on Very Cavallari, specifically at her famed dinner party, will be featured in the cookbook. While there is no word on when the cookbook will be released, fans are already excited to try out more food tips from the reality TV star.
Does Cavallari really cook?
Cavallari might be a busy mom, wife, businesswoman, and reality TV star, but she does make time to cook. According to Bustle, growing up in an Italian family has made cooking and baking extremely important. She has noted in several interviews that her mother cooked for the family every night. She has also said she knew she wanted to be the same kind of mom.
Cavallari even included her grandmother's famed apple pie recipe in True Roots. Fans are likely to get more from the family vault in the latest anthology. The Tennessee-based mother tries to bring her background into everything she cooks. She just likes to put a healthier spin on it.