'Krypton': What We Know About the Superman Prequel
Syfy is about to add to TV's comic book lineup with its upcoming Superman prequel, Krypton. The pilot, which has been in the works since 2014, is finally starting to take shape, recently securing both of its main leads and a strong supporting cast. With an official premiere date of March 21 in place, more details about the developing project — including plot and character specifics — have continued to surface. Here's everything we know about Krypton so far.
1. We have a first official trailer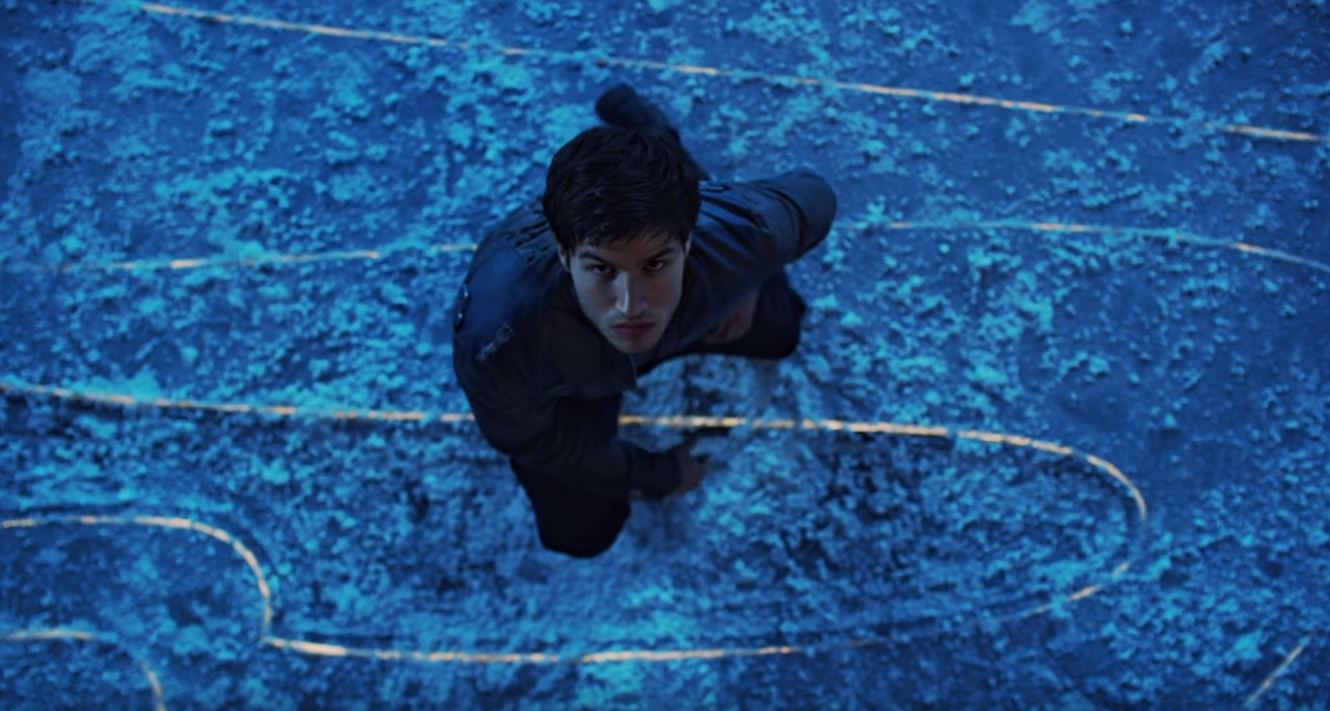 The first trailer for Krypton dropped on Jan. 9, 2018. And there's a lot to unpack.
In it, we see Cameron Cuffe's Seg-El meet a man from Earth, who tells him, "Where I'm from, your grandson [Superman] becomes the greatest hero of the universe." The visuals are outstanding, especially the shots in which we see Seg standing on the giant "S" Superman emblem that's covered in ice.
2. It will chronicle the story of Superman's grandfather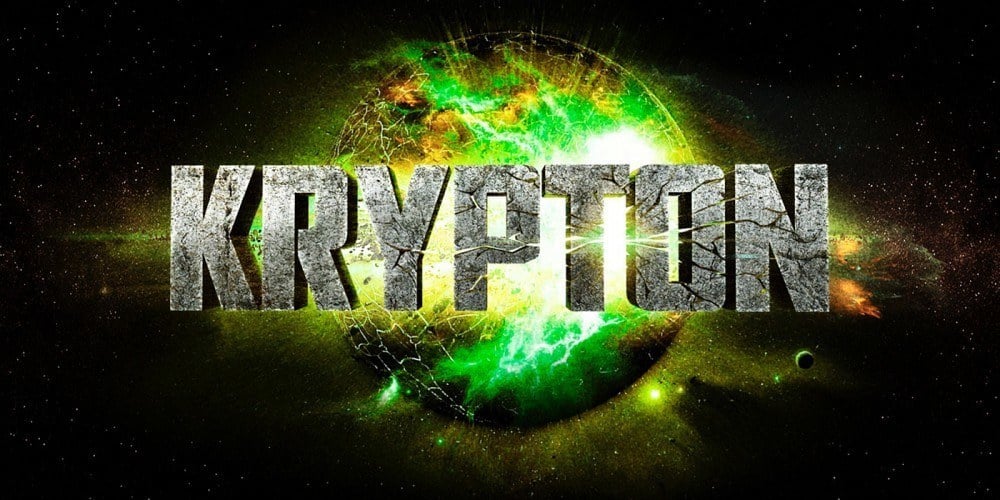 Based on DC Comics characters created by Jerry Siegel and Joe Shuster, Krypton is reportedly set two generations before the destruction of the legendary Man of Steel's home planet. According to Syfy's official synopsis, the potential show will follow Superman's grandfather Seg-El — whose House of El was ostracized and shamed — as he fights to redeem his family's honor and save his beloved world from chaos.
3. The leads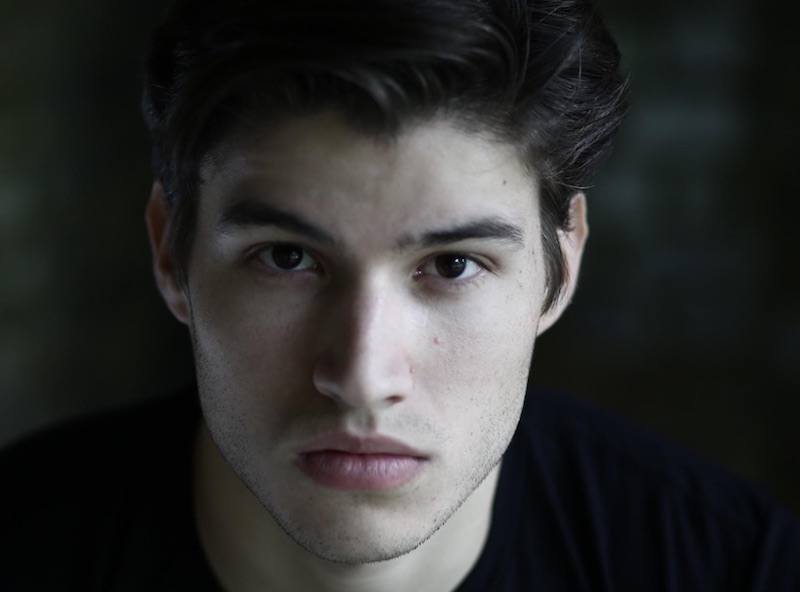 According to Deadline, British newcomer Cameron Cuffe has been cast to play Seg-El in the prequel's pilot. As an ancestor to Jor-El (future father of Superman) and Kal-El (the future Superman), Seg-El is described as "the scion of the once prosperous El family who is blessed with an intuitive brilliance for all things technical." He is now living in Krypton's lowest caste after his family was stripped of its rank.
Georgina Campbell is set to play the female lead of Lyta Zod in Krypton. The daughter of general Alura Zod, Lyta serves as a cadet in Krypton's military caste. She has also been having a secret, forbidden romance with Seg-El.
4. The supporting cast
In October, Krypton added several series regulars, including Ian McElhinney (Game of Thrones), Elliot Cowan (Da Vinci's Demons), and Ann Ogbomo (World War Z). Rasmus Hardiker (Your Highness), Wallis Day (The Royals), and Aaron Pierre (Tennison) also joined the cast.
McElhinney will play Val-El, the grandfather of Cuffe's Seg-El and the great-great-grandfather of Kal-El (aka the future Superman). As SyFy describes him, he is a genius whose ideas about space exploration and self-defense go ignored by the Kryptonian elite.
Cowan will play Daron-Vex, the chief magistrate of Kandor while Ogbomo will portray Primus Alura Zod, a leader of Krypton's military guild.
As for the remaining cast members, Hardiker will take on the role Kem, Seg-El's best friend and a brilliant engineer; Day will play Nyssa-Vex, a junior magistrate and the daughter of Daron; and Pierre will play Dev-Em, a military cadet under Zod's command.
5. It hails from a comic book vet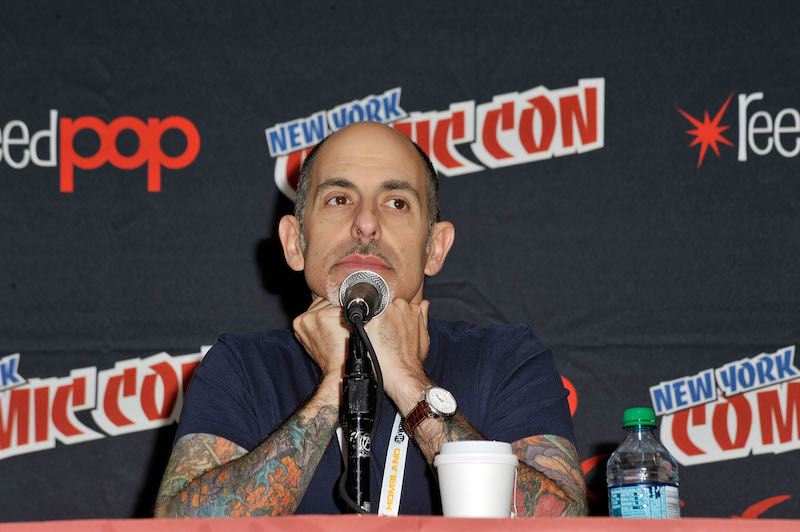 David S. Goyer, who has previously served as a co-writer on the Blade and the Dark Knight trilogies and for Batman v Superman: Dawn of Justice, developed the project alongside Damian Kindler. He will also write the pilot with Ian Goldberg (Once Upon a Time) and serve as a co-executive producer.
Colm McCarthy, known for helming several episodes of Peaky Blinders, will direct the pilot, while Kindler is set to serve as showrunner.
6. It will have deep ties to the DC Universe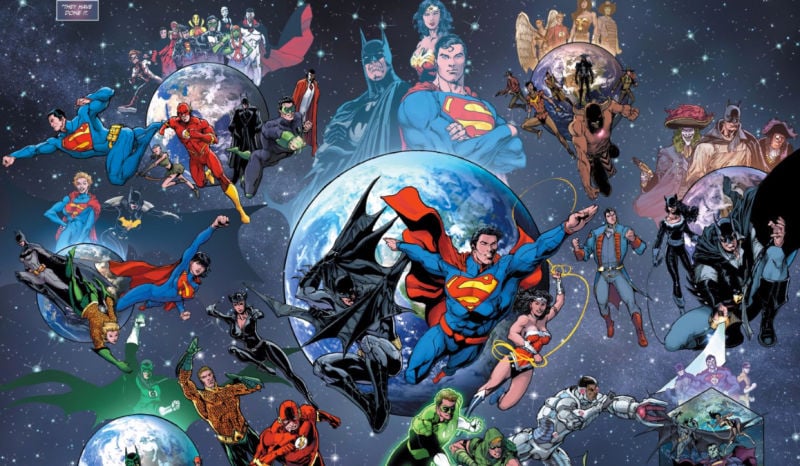 When discussing Krypton last fall, Goyer hinted that the prequel series will have notable connections to the DC Universe, which has spurred numerous other TV shows in recent years.
"It involves more of the mythology than I think people realize," Goyer said, per Variety. "A lot more."
The pilot was reportedly filmed in Serbia in 2016.
7. It might be laying the groundwork for more series to come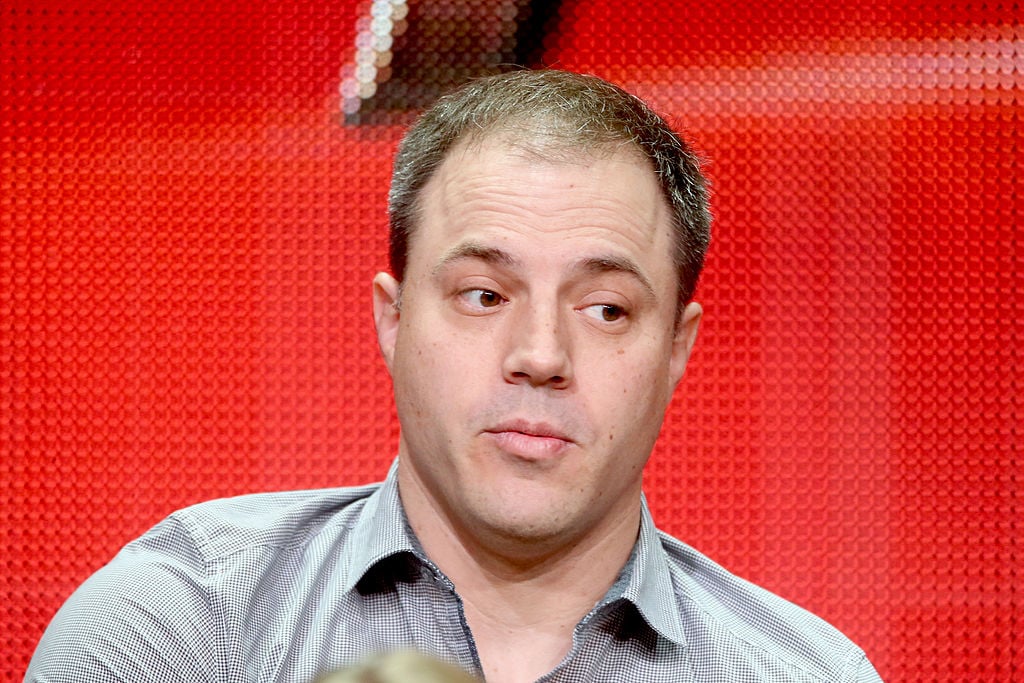 Establishing a TV comic book universe is as prevalent these days as starting one on the big screen. So it's no surprise that there are suspicions that SYFY is gearing up for something bigger.
At the TCAs in January 2018, Goyer confirmed as much. "The deal with the show is it's kind of this gateway into the DC science fiction universe," he said.
And his statement was supported by DC Comics President and CCO Geoff Johns, who added, "Because also the Phantom Zone figures into this show, it means we can delve into other times and planets eventually. Any of these characters could eventually show up."
Additional reporting by Becca Bleznak.
Check out The Cheat Sheet on Facebook!