Kurt Cobain: Producer Shuts Down Conspiracy Theory About Nirvana
Nirvana was the definitive band of the 1990s. Their appearance on the popular show MTV Unplugged remains one of their most iconic moments. Fans were in awe of Kurt Cobain's talent and charisma. Here's an odd request Cobain made when he was on the program that has sparked a conspiracy theory.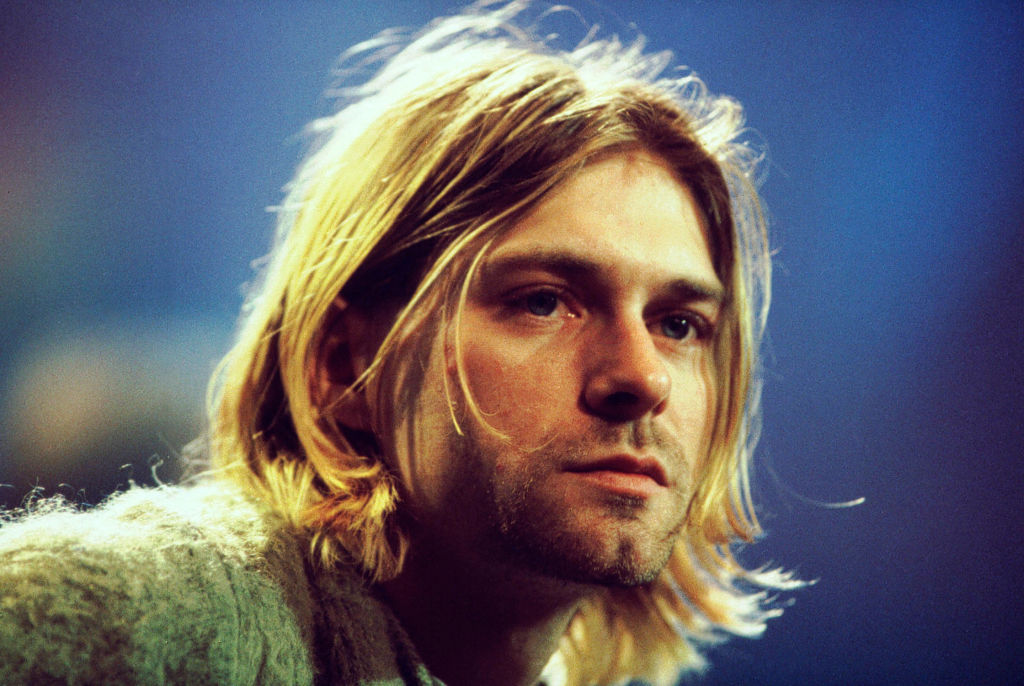 Kurt Cobain and the art of the strange
Anyone with even a passing knowledge of Nirvana knows Cobain had a dark and surreal artistic sensibility. Nirvana's lyrics are filled with odd turns of phrase that often don't make literal sense. The band's music videos followed suit, often featuring weird and dreamlike images, such as cheerleaders wearing the anarchy symbol, mechanical crows singing, and an emaciated old man wandering through fields of Technicolor poppies.
Cobain's oddball sensibilities informed his band's famous MTV Unplugged appearance. Yahoo reported Nirvana only played one of their hits, "Come As You Are," during the entire performance. The rest of the set list was a mix of album tracks and covers of songs by the likes of David Bowie, the Meat Puppets, and the Vaselines.
Nirvana act out of character and go on 'MTV Unplugged'
Alex Coletti, the show's producer, worked with Nirvana for the program. Although the band was often uncomfortable with their own fame, Coletti said they didn't hesitate to be on the show. He recalled "It wasn't hard [to convince them]. Literally, I think we got a fax that said, 'Yeah, we'll do it.' I don't want to say it was just another day, because that takes away a lot of the magic, but at the time, no one knew [how famous the show] would become."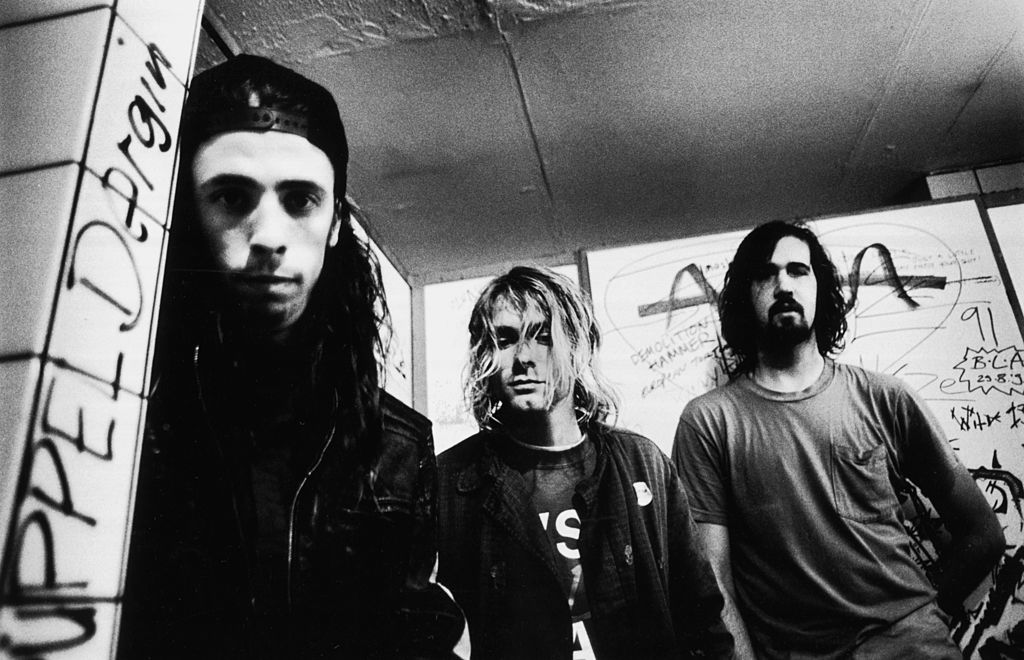 The production felt simple at the time. "It was, we showed up at work, we did our job, they showed up, they did their job. Then it took on a life of its own." Coletti remembered a strange request Kobain made.
A morbid request
He recalled "I had some set sketches, and I showed them to Kurt Cobain. He said, 'Oh, can you get some stargazer lilies?' And I'm not a botanist. I was like, 'What kind of flowers are those? Those are the ones at funerals, right?' He's like, 'Yeah, yeah. Those.'"
The flowers weren't in season, so Coletti obtained plastic stargazer lilies. Coletti felt under television lights, plastic lilies were "better, because the real ones would have, all the petals would have fallen off by the time the show was over. So that was a touch the band put on, but it wasn't an extreme request."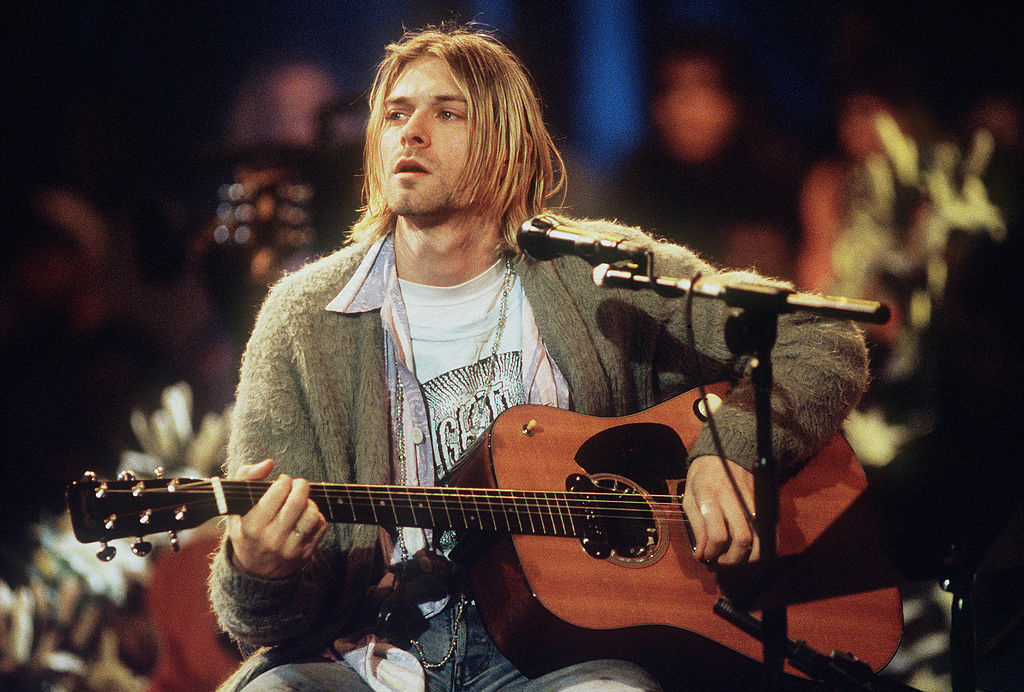 Following Cobain's suicide, Coletti noted this request seemed especially troubling. The producer said "Six months, eight months later, we're watching it, and it's a very different feeling. It looks like a funeral, and it hits you, and you go, 'Oh, sh*t. Wow.'"
Coletti assured fans "that was never the intention of the moment, and that wasn't Kurt's intention. It was just a thing. It wasn't this nefarious, 'I'm plotting my funeral' thing but in retrospect that [theory] gets a lot of play." Regardless of Cobain's intentions, many people saw Nirvana's MTV Unplugged performance as a goodbye to the group in retrospect.
How to get help: In the U.S., call the National Suicide Prevention Lifeline at 1-800-273-8255. Or text HOME to 741-741 to connect with a trained crisis counselor at the free Crisis Text Line.