'KUWTK': Khloe Kardashian Upset That Jordyn Woods Never Said She Was Sorry for Tristan Thompson Hookup
The first part of the Keeping Up With the Kardashians season finale finally put some of the pieces together for fans about the Tristan Thompson cheating scandal. Viewers got to see how Khloe Kardashian first got wind of the rumors, what Jordyn Woods told her about her hookup with Thompson, and how the entire thing was a devastating blow.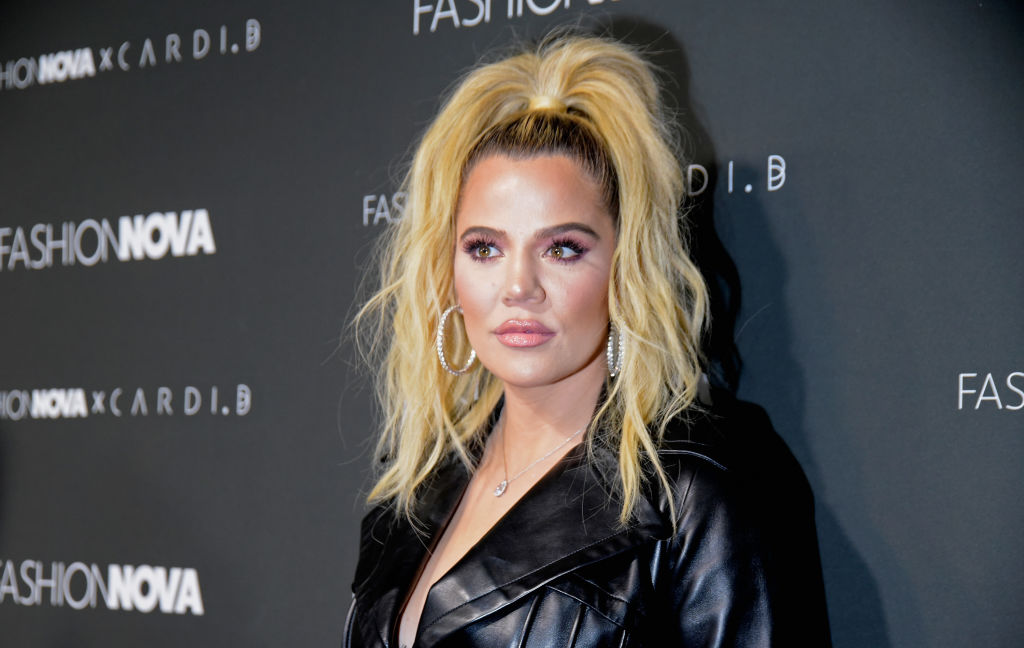 The cheating drama unfolded
KUWTK fans watched as Kim first heard the news, explaining: "My friend Larsa called me to explain that a reporter that she knows was about to write a story that Jordyn and Tristan were at his home late-night or until 7 in the morning. They said they were like making out."
Then the sisters started putting all of the pieces together, with Khloe noting: "I talked to Jordyn. It's really weird, she's not giving me all the information. She was like, 'He was trying to kiss me,' and was like, 'I can't remember if we did or didn't.'"
Khloe never got an apology
Woods had been like a member of their family and this act of betrayal was unforgivable, but she never really apologized to Khloe for what happened
During the episode, Khloe explained to Kim and Kylie, "Now she's like, 'It wasn't a big deal. It wasn't intimate. It wasn't sexual.'"
"That's not at all what she said on the phone to me, which is fine. Now she's downplaying it," Khloe shared, adding, "I'm not saying things can't happen. I'm the most understanding, calm person ever. But Jordyn… never once has Jordyn said, 'I'm sorry.'"
Just one day earlier, Khloe noted: "Jordyn called me and said, 'I was your watchdog last night' and was there to protect me and keep an eye out. That's why she stayed [at the party] as late as she did."
Later, Woods called her back and admitted they "did make out," sharing she "just can't believe this is happening" and is feeling "so confused."
"I'm like… you're confused?" Khloe said.
Khloe broke down
Khloe seemed to keep her cool for the most part, but eventually went on a rant about Woods hooking up with Thompson, calling her a "bitch" and a "hoe."
She screamed at one point: "F**k these hoes! These f**king bitches think they can f**k our men!" She tells the cameras through tears, "My family was ruined! I'm not just a TV show. Like, this is my life."
She finally got some answers from Thompson
After going around with Woods and her many versions of what happened, Khloe finally heard from Thompson. She told the camera: "Once Tristan finally landed in Cleveland, he saw my millions of text messages of me… you know. He already knew what was up and there was nothing else he could do but confirm it."
Tristan told her that "Jordyn still stayed" after everyone left the party and "was sitting on his lap in a chair" and confirmed they hooked up.
"I was just hoping for a better outcome for my daughter and for myself," Khloe said.
In another confessional interview she shared: "You both collectively ruined the relationship with me, with [True], with Kylie, with everyone. Yes, people make mistakes. People f**k up. But why would you want to do this to yourself? I'll never understand that."