Kylie Jenner May Already Be Overwhelmed By Motherhood
Kylie Jenner recently welcomed a baby girl named Stormi, and with her new addition, a lot has changed for the Keeping Up With the Kardashian star. Prior to her pregnancy and her daughter's arrival, the youngest of the Kardashian/Jenner sisters was focused on her makeup business, hanging out with her friends, and living a carefree life.
However, when it comes to bringing a new life into the world, Jenner is learning that she might need a bit more help than she anticipated. The new mom is reportedly already feeling a bit overwhelmed by the demands of motherhood, and she's calling for all hands on deck.
Doing it all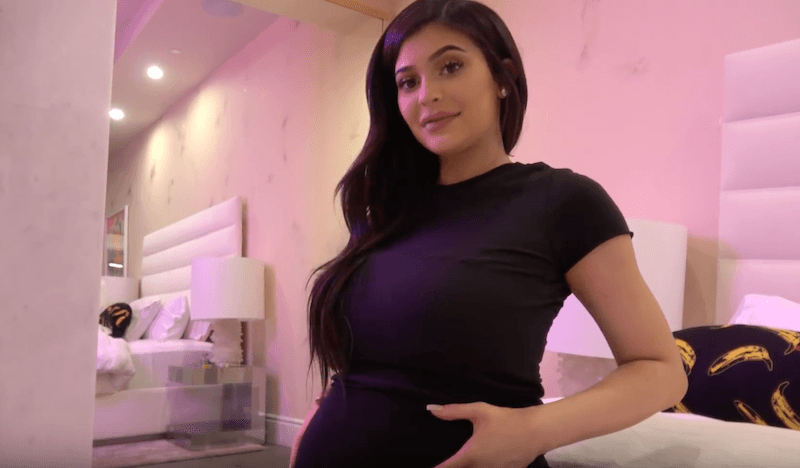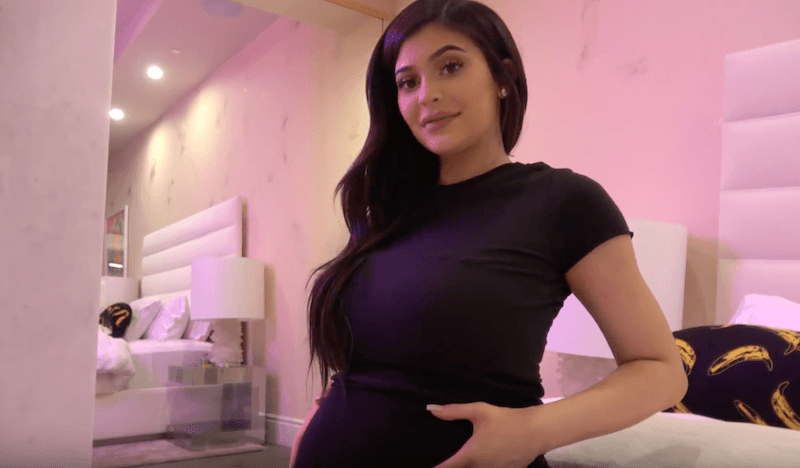 Though many folks were shocked when word of Jenner's pregnancy hit the internet, according to a video that documented her pregnancy, she's always wanted to be a mother. In fact, before baby Stormi's arrival, the entrepreneur wanted to do everything for her daughter herself.
A source told People, "At first, she only wants [mom Kris Jenner] and her sisters to help with the baby. She is worried about new people around the baby." Considering how protective Jenner was of herself and her baby during her pregnancy, we can certainly see why she wanted to keep folks at bay.
Next: A good team
Seamless co-parenting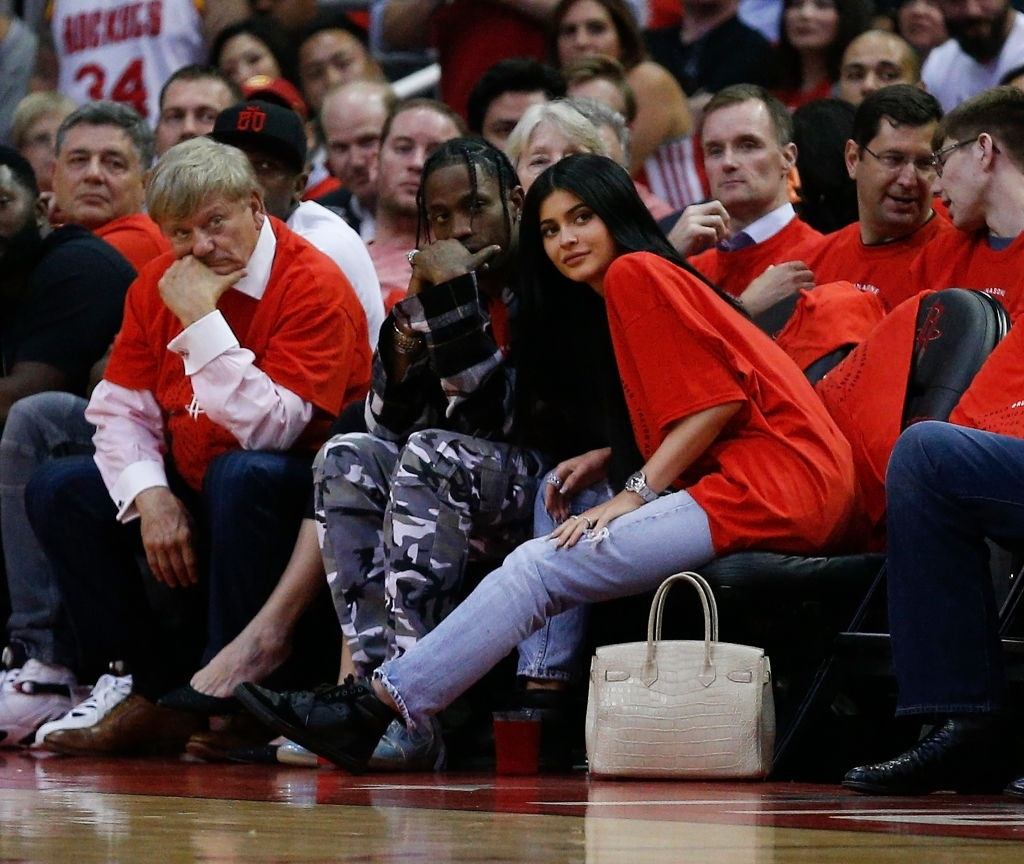 In addition to her family, Jenner also has the help of her boyfriend and Stormi's dad, rapper Travis Scott. Apparently, the young couple has already mastered co-parenting, at least for this stage in their baby daughter's life.
An insider told People, "Kylie and Travis are a good team. Travis is able to do his own thing during the day as well, but he helps Kylie out at night. He has cut down on work and only has a few shows coming up."
Next: Motherly advice 
Getting advice from mama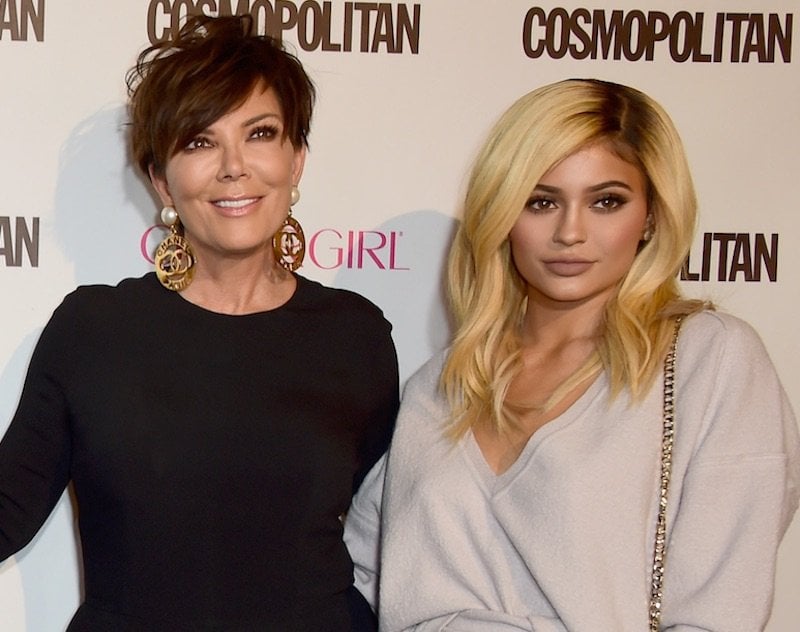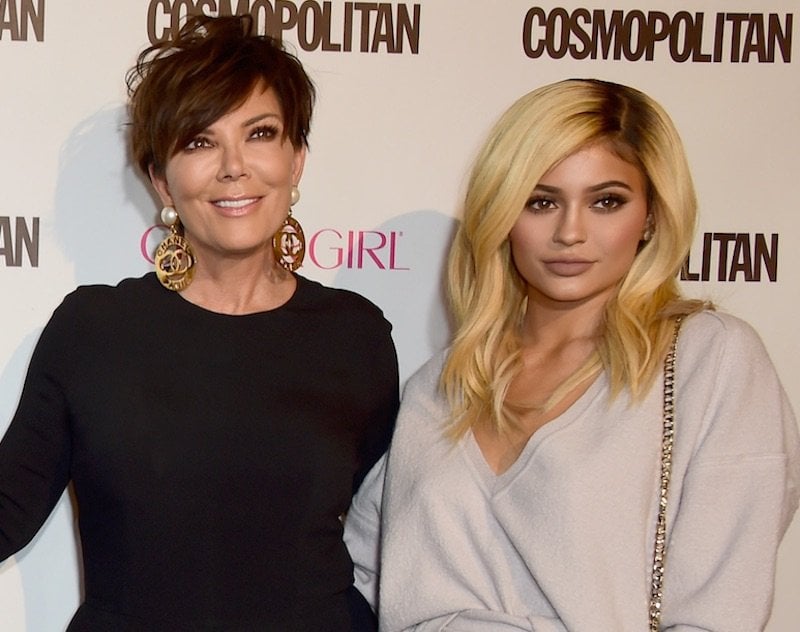 Because Jenner's mother, Kris Jenner, has six children of her own and a slew of grandchildren, it would only seem natural that her youngest daughter would reach out to her for advice. According to Cosmopolitan, the momager has been a major help for the new mom.
A source told the magazine, "Kris has been spending a lot of time at Kylie's house since she came home with Stormi. Kylie has been a natural at being a mother. However, it has been overwhelming, and Kylie has relied on Kris during these first days at home with Stormi. Kris is providing advice and, of course, an extra set of hands to help with Stormi."
Next: A ton of big changes 
Feeling a little overwhelmed
Like most new mothers, though Jenner is obviously obsessed with her daughter, she also felt pretty overwhelmed after Stormi's birth. As a result, it appears that the socialite has decided to hire a nurse to help assist her with Stormi's care. After all, Kris Jenner has a thriving business herself and can't be around for everything.
A source told People,"She knows she can't rely on [mom Kris Jenner] every day and hired some help for the baby. Kris is helping out as much as she can, but she also runs a business and has her own life."
Next: Self-care
Time for herself
Even though she's now hired help, Jenner has only been seen twice in public since giving birth to Stormi. However, the Lip Kit creator seems to understand the importance of taking care of herself. You cannot take care of anyone if you aren't your best self.
An insider revealed to People, "Kylie is feeling great and likes leaving the house for short outings." So far the paparazzi has spotted her leaving a meeting with her bestie, model Jordyn Woods, and heading to a friend's baby shower.
Next: Staying out of the spotlight
The importance of privacy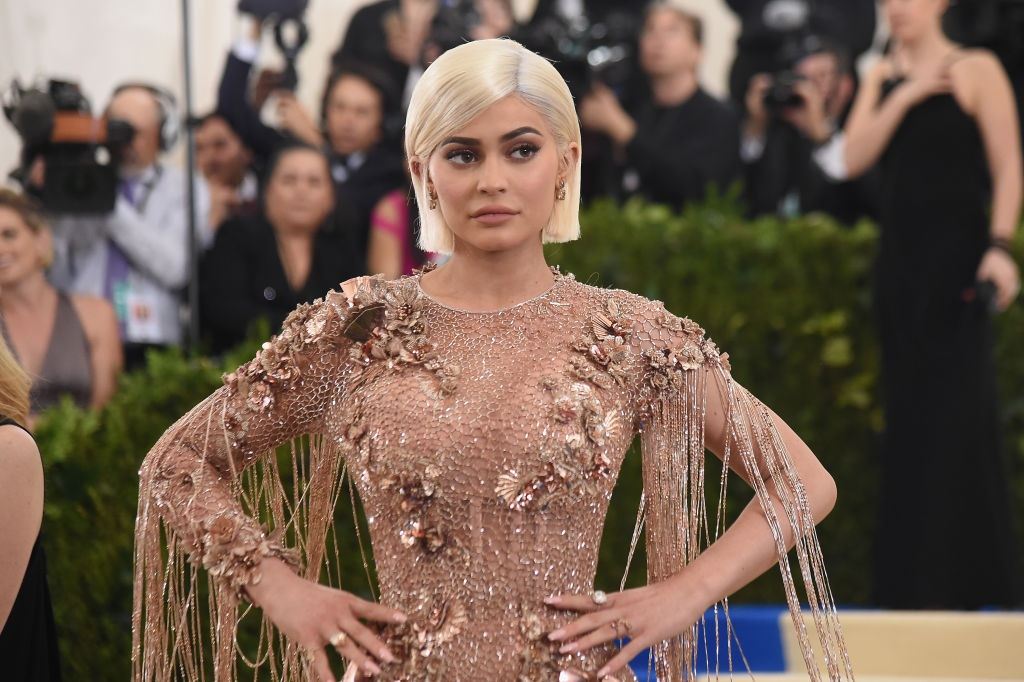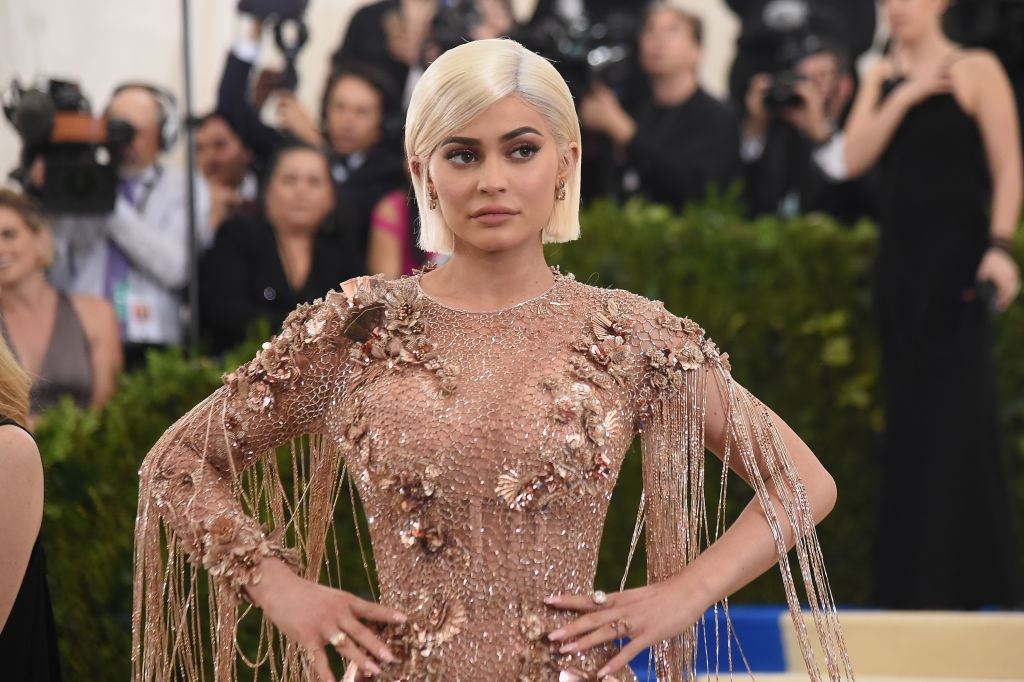 If there is one thing we know about the Kardashian/Jenner clan, it's that they are obsessed with the spotlight. However, Jenner surprised us all when she was pregnant with Stormi. Protecting herself and the energy around her, she decided to keep her pregnancy under wraps until after she gave birth.
She explained in her pregnancy journey video, "I understand you're used to me bringing you along on all my journeys. my pregnancy was one I chose not to do in front of the world."
Though Jenner has been more open since Stormi's birth, it seems like her privacy policy concerning her daughter will be in effect for a while longer. An insider told US Weekly, "She is extremely protective, and she is very focused on trying to keep motherhood private for right now. She used to love being in the limelight, but that has totally changed. All Kylie wants is for her privacy to be protected right now and [she] is pretty demanding about that at this time."
Next: Taking it all in
A happy little family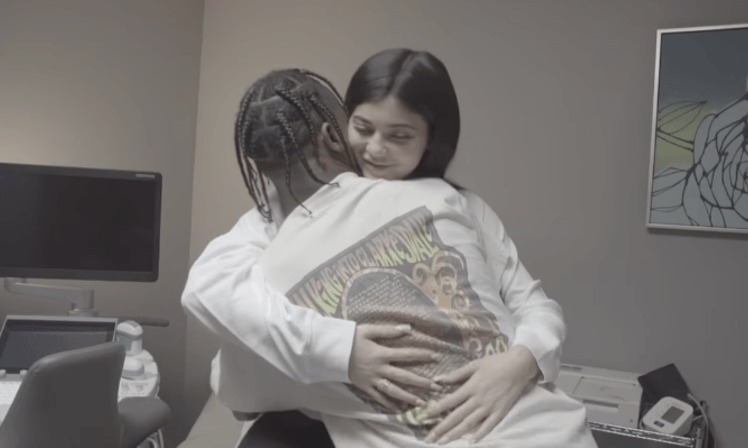 It seems like with Scott, an extra set of hands, and her family at her side, the youngest Jenner is getting a hang of motherhood.
A source told People, "Kylie and Travis are not officially living together. They are co-parenting though, and things are going great. They are together and happy. They're just enjoying their little family. [Travis Scott is] very sweet with his daughter."
We're sure we'll see some baby focused items from the social media maven in the near future.
Follow Aramide on Twitter @midnightrami.
Check out The Cheat Sheet on Facebook!