Kylie Jenner and Drake Are Reportedly Hanging Out 'Romantically'
Kylie Jenner, age 22, broke up with rapper Travis Scott. age 28, in September 2019 after dating for two years. Now, Jenner, of "Rise and Shine" meme fame, is hanging out with Drake, the artist behind such bops as "In My Feelings," "Best I Ever Had," and "One Dance." Drake got his start on the Canadian teen show Degrassi.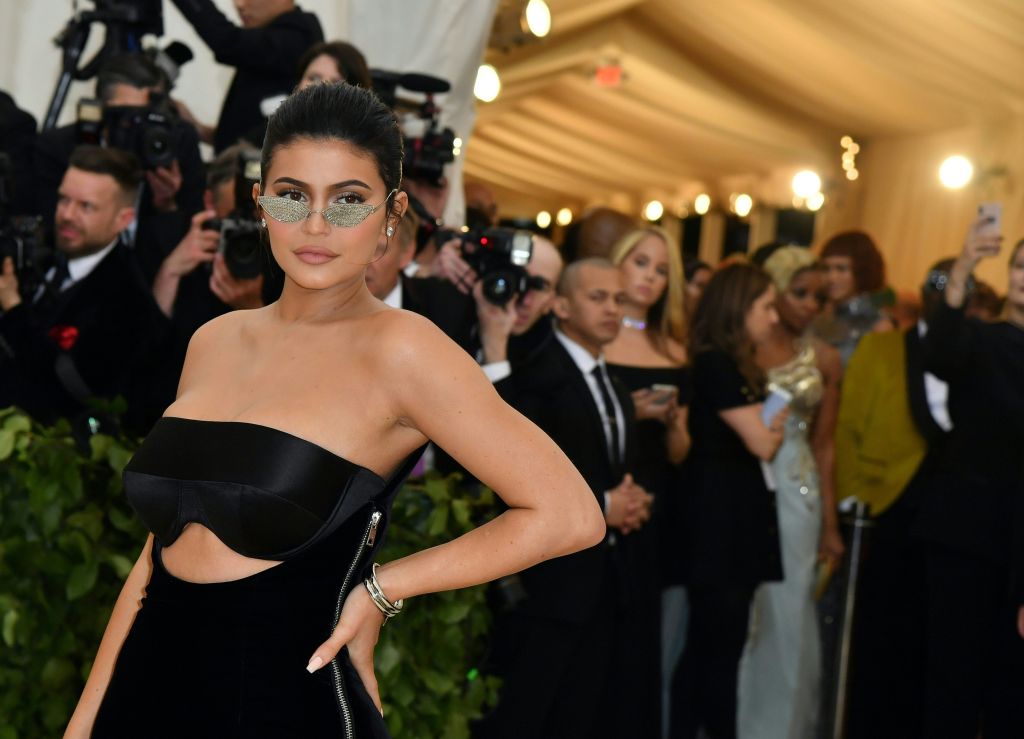 In fact, People reported exclusively on Nov. 6 that rapper Drake and reality television star/cosmetics mogul Kylie Jenner have been spending time together romantically.
"They've been friends for a long time and Drake is very close to the family," People's source said. "He and Kylie have been spending time together recently."
Another insider on the potential couple told People that Drake and Jenner were hanging out "romantically."
Yet another source, however, said they're "just friends."
To quote a popular Oprah Winfrey meme, "What is the truth?"
Kylie Jenner and Travis Scott broke up before this
Travis Scott and Jenner publicly confirmed their breakup after two years of dating in October 2019.
"Travis and I are on great terms," Jenner tweeted. "Our main focus right now is Stormi," Kylie wrote of their one-year-old daughter, Stormi Webster. "Our friendship and our daughter is priority."
However, a source told Hollywood Life that Scott would not be too pleased to find out his friend and fellow rapper was dating his ex.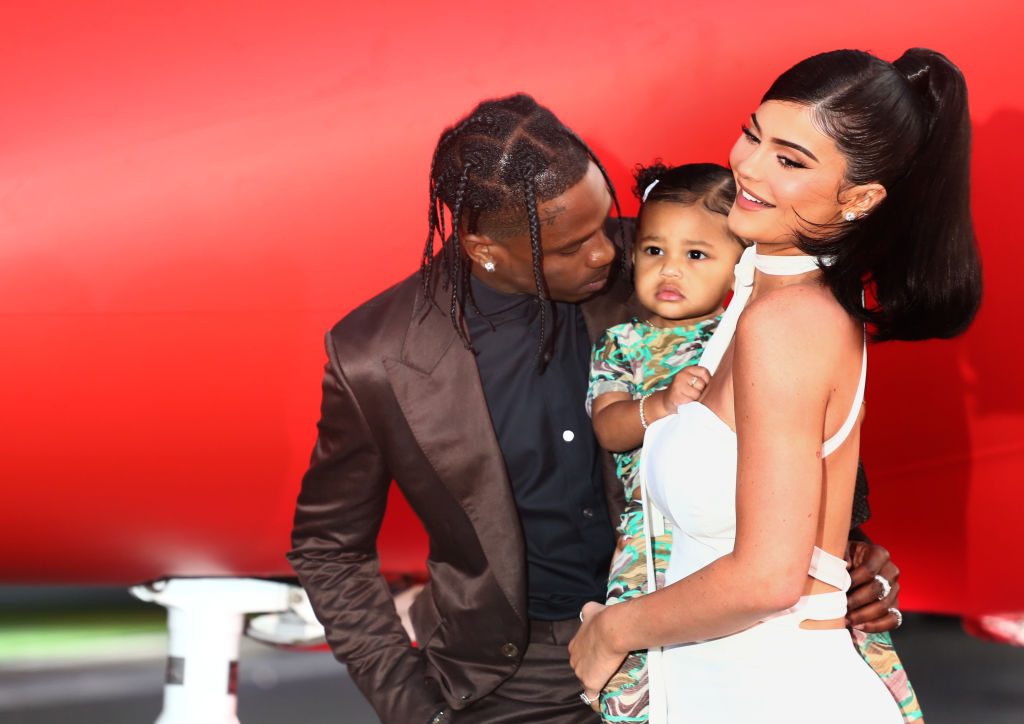 Rappers Drake and Scott collaborated on a song for Drake's 2015 album, If You're Reading This It's Too Late called "Company." The 2018 single "SICKO MODE" from Scott's album, ASTROWORLD, is also a Drake-Scott collaboration.
A source explained to Hollywood Life that because Scott "considers Drake a good friend," that "he would feel a bit betrayed if Drake started anything with Kylie." The insider said Scott respects their musical collaborations: "He loves collaborating and performing with Drake."
But Scott, reportedly, "trusts that it was just a fun night out and nothing more."
However, maybe the rapper is just holding out hope that he and his cosmetics queen ex-girlfriend will reunite.
The Hollywood Life source said that "Travis would still love to figure out getting back with Kylie." That's why this news is "jarring" for Scott.
"He's hoping and assuming everything was innocent and he is not joining in on the speculation that they are anything more than just friends," the insider said.
The makeup mogul attended the 'Scorpion' rapper's birthday party
Jenner attended Drake's 33rd birthday party in October. Drake is an artist who officially passed The Beatles in top-10 Billboard Hot 100 hits. Kylie Jenner sang "rise and shine," to her daughter in a YouTube video, and it became a meme/joke at her expense.
Nevertheless, these two tend to run in the same crowd, and Jenner spent a great deal of time with Drake and his friends at the birthday bash, sources told Us magazine.
"She spent the most time near Drake and his friends," the insider said. While "they weren't dancing together," Us' source reported, "they seemed to have a connection."
"They seemed to be enjoying each other's company," they said. "[Jenner] seemed to be really happy and … her and Drake seemed very comfortable with each other." The source said the pair had chemistry.
"There seemed to be an attraction there."
Drake, age 33, and Kylie Jenner, age 22, also got 'flirty' on Halloween
E! News reported that the Canadian rapper hosted a West Hollywood Halloween party on Oct. 31. He and Jenner spent "all night" together, according to their sources.
"Drake was having a great time," the insider said. he even brought his dad." They said Drake and his entourage were going "back and forth between the private bar area and the main area," and that "it looked flirty." Then, Jenner and Drake might have left heading the same direction.
"At the end of the night, Drake had a couple SUVs and he left at the same time as Kylie," they reported to E!
"Kris is behind this for sure," one tweeter said of the potential romance.