Kylie Jenner and Her BFF Stassie Karanikolaou Accused of Copying the Clermont Twins' 'Look' in Recent Instagram Post
Just a few months after the Internet accused Kylie Jenner of 'copying' Beyoncé's look, the makeup mogul is once again getting dragged for passing someone else's style off as her own.
After Jenner shared a series of snapshots herself and best friend, Anastasia "Stassie" Karanikolaou, posing together in matching outfits, the Internet didn't waste time slamming the pair for trying to copy social media stars, the Clermont twins.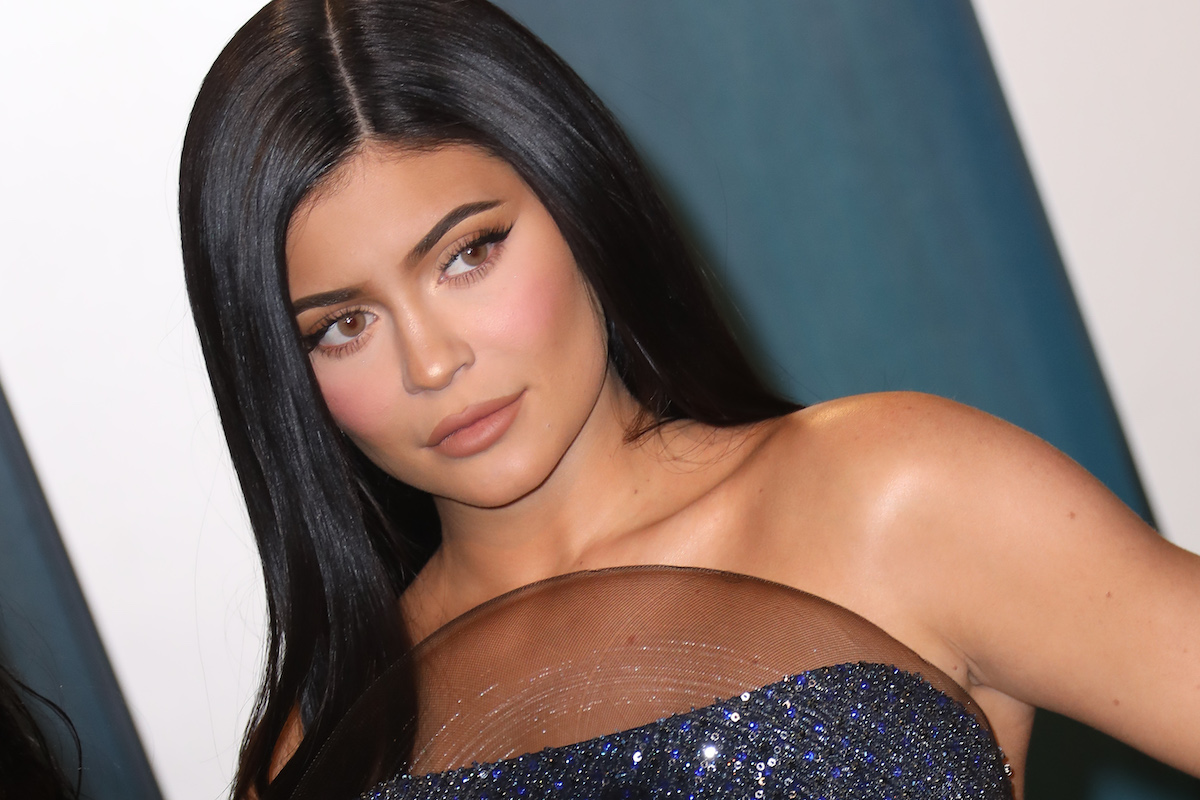 Who are the Clermont twins?
Shannon and Shannade Clermont are social media influences who currently have 1.5 million followers on Instagram alone.
The longtime fashionistas first rose to fame in 2015 after they appeared as two of the seven original cast members on the fourteenth season of the reality television series Bad Girls Club.
Though they only stayed for seven episodes, the sassy twins made their mark on the series — literally — as they're infamous for getting booted from the show for damaging the BGC house.
Following their stint on the Bad Girls Club, the Clermont twins' fame skyrocketed after they appeared as Kim Kardashian West lookalikes in Kanye West's Yeezy Season 6 campaign.
The exposure caused an avalanche of success for Shannon and Shannade, as they've since raked in hundreds of thousands of followers on their joint Instagram account.
Today, the Clermont twins continue to grow their social media following by posting makeup tutorials and risqué snapshots of themselves, which garner hundreds of millions of likes.
People are calling Kylie and Stassie copycats for this Instagram post
Those who follow the Clermont on Instagram know that they're always donning identical looks on their feed.
Since they're known for wearing matchy-matchy ensembles, many people had a problem with Jenner and Karanikolaou sporting the same look on their accounts.
On July 30, the Kylie Cosmetics founder posted photos of herself and Karanikolaou posing in matching curve-hugging catsuits, and Kim Kardashian West's SKIMS waist trainers. The best friends even had identical, hip-length caramel brunette hair, which brought their twinning looks to the next level.
RELATED: Fans Are Convinced Kylie Jenner's BFF Stassie Karanikolaou Is Dating 'Too Hot to Handle's Harry Jowsey
While this isn't the first time Jenner and Karanikolaou have worn matching outfits, their latest twinning moment didn't sit too well with Instagram users.
After Jenner shared the photos, many took to the comments to accused the social media influencers of "copying" the Clermont twins' look.
"Kylie and Stassie becoming the Clermont twins so they can be in the next Yeezy campaign," one wrote, according to Ace Showbiz. Someone else penned, "Not Kylie and her friend tryna copy the Clermont twins lmaooo that is SAD."
Shannon and Shannade Clermont both shaded Kylie Jenner and Stassie Karanikolaou
Soon after the Internet started to compare the women to each other, the former BGC stars took to Twitter to shade Jenner and Karanikolaou for using their look as a blueprint.
"I don't even be trippin on s**t because the s**t speaks for itself," Shannon Clermont wrote on Twitter. "Just give credit where credit is due…"
Meanwhile, Shannade tweeted, "We really don't be getting the credit we deserve for how much we be on these b***hes mood board. It's okayyy tho."
She then added, "Me and nannon have something major opening up soon for you guys. To get all the looks like us. Stay tuned."
Well, you know what they say, "imitation is the sincerest form of flattery."
RELATED:Kylie Jenner's BFF Stassie Looks Way too Much Like Jordyn Woods, Who Looks a Lot Like Kylie