Kylie Jenner and Travis Scott Plan On Having Another Baby "Sooner Rather Than Later"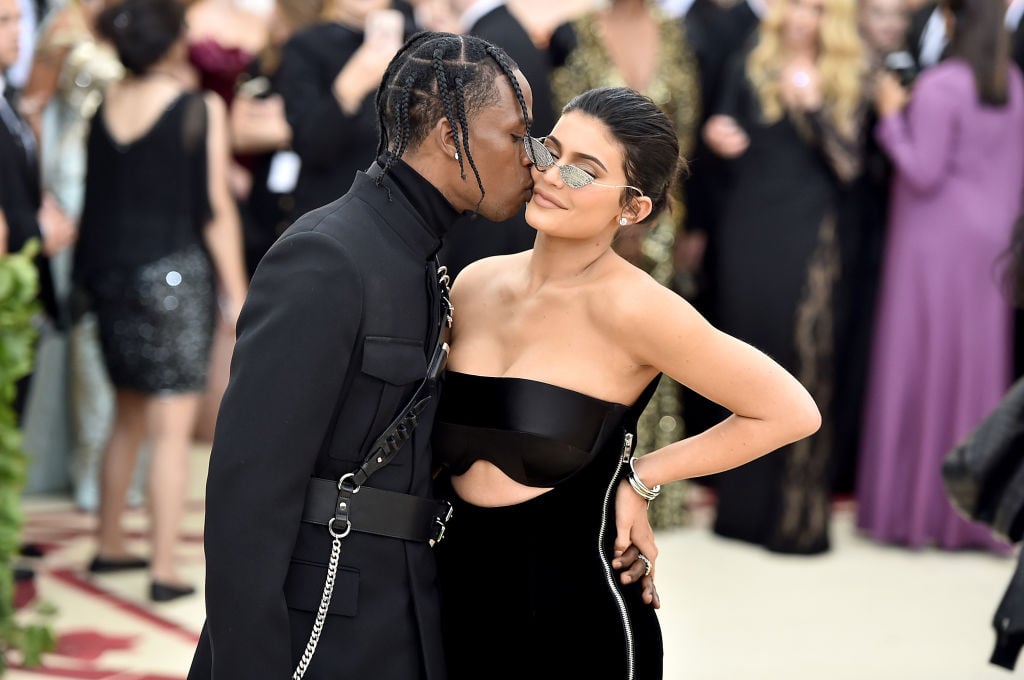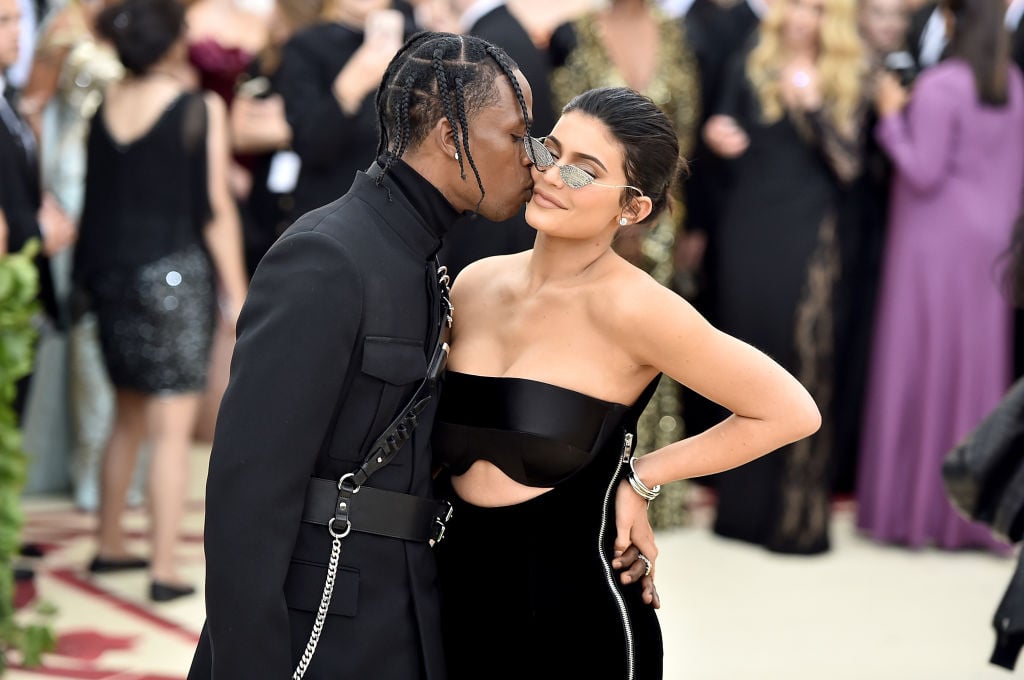 Stormi Webster might become a big sister a lot sooner than we think!
It has been revealed that Kylie Jenner and Travis Scott are looking to have another baby. The couple has been discussing their plans to extend their family and would like do so "sooner rather than later."
It's possible another Webster baby could be born in the next few months…fingers crossed!
Kylie Jenner wants a big family
Just like her older sisters, Kylie Jenner wants to have more kids in the near future.
Since giving birth to Stormi last year, Jenner is ready to welcome another baby into her family.
A source close to Jenner and Scott has revealed that the couple would like to have another baby "sooner rather than later."
"They want another baby," the source revealed. "Travis has been adjusting his work schedule so he can spend as much time [as possible] with Kylie and Stormi. There will definitely be another baby sooner rather than later."
Kylie Jenner comes from a large family and it is no surprise that the makeup mogul wants to have a big family of her own.
Older sisters Kourtney and Kim Kardashian currently have three kids with Kim expecting her fourth in the upcoming months.
Khloe Kardashian only has one daughter and doesn't rule out having more kids in the future.
The Kardashian-Jenners have such a huge influence on one another, it's no wonder each one considers growing their families.
Maybe Travis Scott will get the boy he's always wanted
Even though Scott is very happy being Stormi Webster's father, the rapper has revealed he initially wanted a baby boy.
While interviewing at Rolling Stone, Travis Scott opened up about how he felt when Kylie Jenner revealed that she was pregnant.
Scott hoped that he would welcome a son with Jenner but was still over the moon when they welcomed Stormi on February 1, 2018.
https://www.instagram.com/p/Bqfe9MLHBjv/
When we found out it was a girl, I was like, 'Huhhh.' But after a while I was like, 'Yo, this might be the illest thing that ever happened,' " he said. "And when Stormi was born, I was like, 'Life is fire, bro.' "
Currently, Travis Scott has a pretty hectic schedule with the Super Bowl performance coming up and recording new music. Once his work obligations settle down, the rapper will most likely cater to Jenner's wish to have a big family.
Kylie Jenner would love to have another little girl
While answering fan questions on Snapchat back in October, Kylie Jenner revealed that she would love to give Stormi a little sister.
The makeup mogul shared that even though she would love to have another daughter, she still didn't feel completely ready at that time. "I want another baby, but when is the question, and I'm definitely not ready right this second," Jenner stated.
Kylie Jenner also revealed that the next time she gets pregnant, she would share more details about her pregnancy with fans. "When I do, I would love to share more of that with you guys."
Many of us were shocked last year when Jenner revealed she had given birth to a baby girl after taking a hiatus from social media.
A few days after giving birth to Stormi, Kylie Jenner shared a personal statement as to why she kept her pregnancy a secret.
https://www.instagram.com/p/BeycUmgFTWb/?utm_source=ig_embed
Travis Scott and Kylie Jenner have not revealed any more pregnancy plans but we hope to see them welcome another little baby in the upcoming months.
Stormi might be a big sister by the time she's two!