Kylie Jenner Asks Kim and Khloe Kardashian to Stop Bullying Jordyn Woods on 'Keeping Up with the Kardashians' Finale
Singing breakup songs after a boyfriend cheated on you seems innocent enough, right? Wrong. 
Following the Tristan Thompson and Jordyn Woods cheating scandal, Khloe Kardashian embarked on a getaway to Palm Springs with her sisters, Kim and Kourtney Kardashian, as well as her best friend, Malika Haqq. 
On the drive there from Calabasas, California, Kourtney played her breakup playlist which the women sang along to on the way to their destination. 
Kim posted videos of herself and Malika in the backseat singing the words to a song about a cheating ex-boyfriend to social media, which left her younger sister, Kylie Jenner, unsettled. 
After their first night in the Palm Springs house, Kim Kardashian got a call from Kylie about the videos. Sitting by the pool in her bathrobe, Kim listened to her younger sister explain why she didn't want Kim to post anything like that again.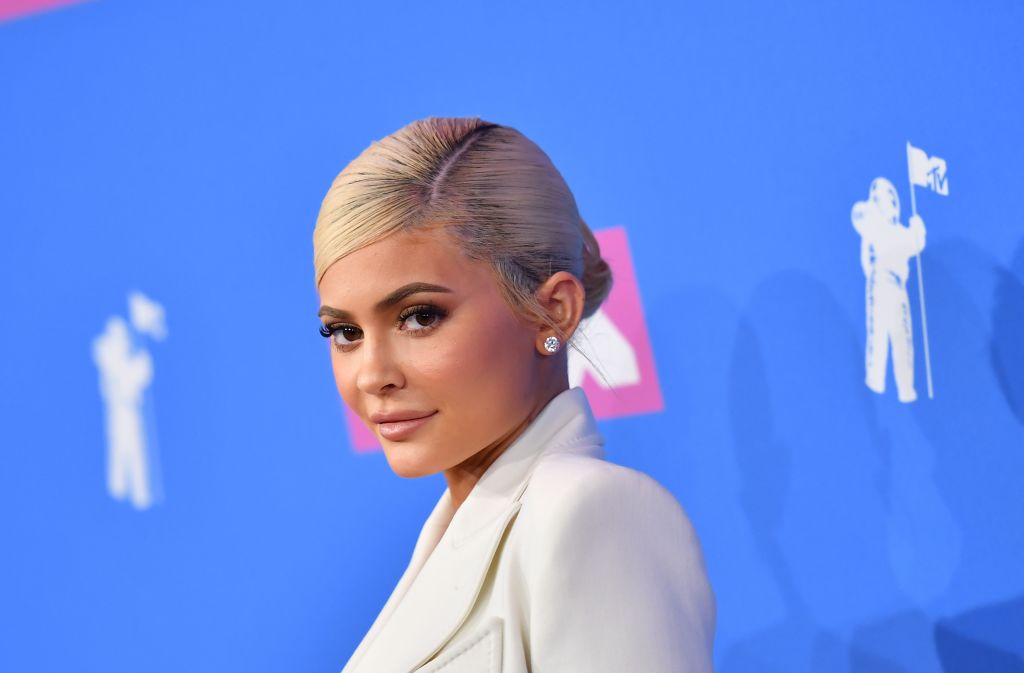 "I just feel like we're bigger than this. We're better than this. And I feel like if you want to call her, yell at her, like do whatever you want, lets all talk in person but I just feel like the singing and the internet stuff…it's just not OK," Kylie told Kim. 
Kim responded, saying, "I've never seen Khloe this angry. She's, like, genuinely, like, fuming angry."
Kylie didn't discount her sister's feelings. 
"As she should. I'm not defending anybody. She should feel angry, she should feel all that. You know, we just don't need to bully somebody is all I'm saying." 
The youngest of the Kardashian-Jenner siblings revealed she nearly didn't bring up the videos.  
"I wasn't even going to tell you guys this but Jordyn hit me last night and she was like, 'Hey, do you mind if I can get some things from the house?' I was like, 'Yeah, but can you come in and talk to me, I really want to talk to you.' 
"She came in and just like the look in her eye," Kylie said with her voice breaking, "she's just obviously really going through it."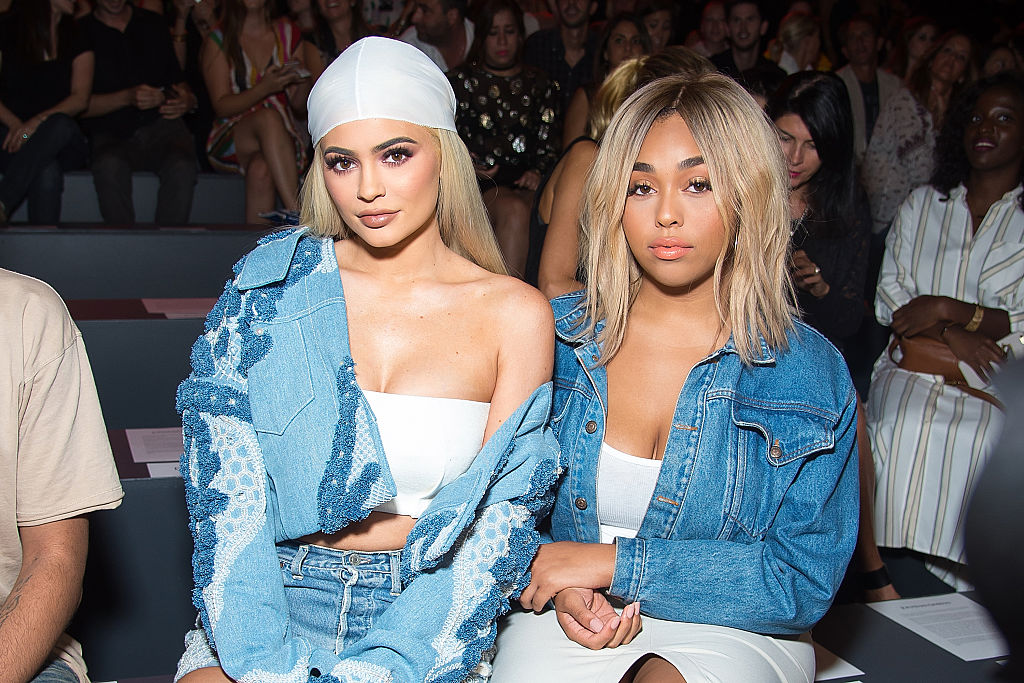 Kylie said she didn't mind if her sisters wanted to direct comments toward Woods, she only asked that they do it in private. 
"I just don't think anyone deserves this. Let's express everything in person however we feel," she told Kim. 
In an interview for the show, Kim explained that in a way, Kylie was going through a breakup just like Khloe. 
"I feel really bad for Kylie. She's essentially going through a breakup herself. Jordyn was in our lives way longer than Tristan. And has been in our lives for so long," she said. 
Kim Kardashian 'doesn't want to be part of bullying'
During the phone call with Kylie, Kim explained she never wanted to be a bully. 
"I definitely don't want to be part of bullying. That's never been my MO," she said. 
After returning home from the trip to Palm Springs, Kim told her long-time friend, Jonathan Cheban, about the phone call from Kylie over lunch. 
"Kylie can be so wise sometimes," she told Cheban. 
Kim referred to the incident as a "big lesson on how to not feed and fuel everything." 
She added that she doesn't have to speak for Khloe because can do it all on her own. 
"I realize that Khloe will speak for herself when she's ready. We're not here to speak for her," Kim said. 
Now we know why the Kardashian-Jenner family has been mostly mum about the cheating scandal albeit a few public comments — probably OK'd by Khloe beforehand — since it all went down in February. 
Find out what Khloe says has gotten her through the tough times she's experienced this year, here.