Kylie Jenner Fans Think She & Her Best Friend Look Like Dumb & Dumber
With a net worth over $1 billion dollars, Kylie Jenner can certainly afford the very best. The mogul is constantly treating her best friends to extravagant gifts and international trips. Most recently, she took a group of her friends to Turks and Caicos to celebrate the launch of her new brand, Kylie Skin. Whilst there, Jenner and her long-time bestie, Anastasia Karanikolaou (known in the industry as Stassie Baby), took quite a few pictures together wearing matching outfits.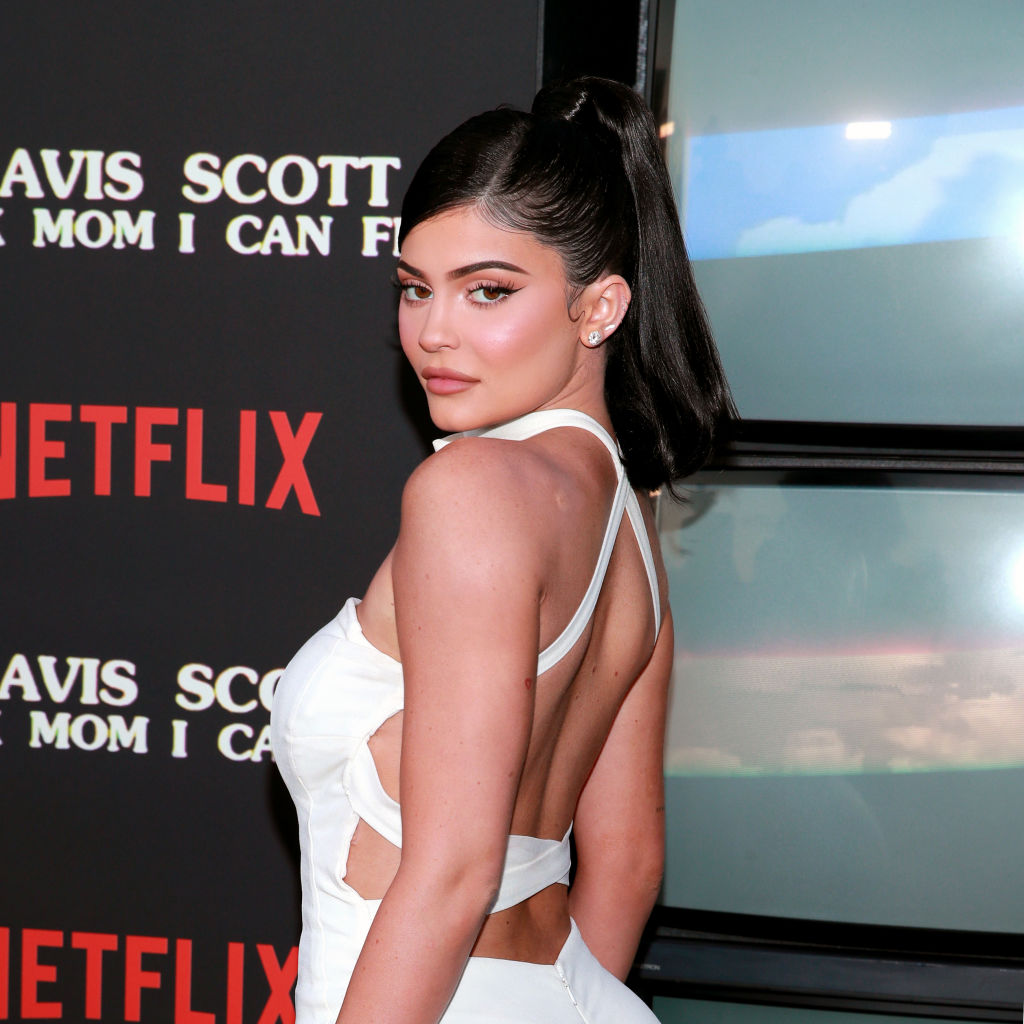 The twin theme seems to be in full effect even months later. In fact, Jenner and Karanikolaou seem to want to continue the trend well into the new decade. Taking to their respective Instagram pages, they both shared a photo of themselves in fox jackets. Jenner donned a light blue jacket while Karanikolaou wore the same jacket in a burnt orange color. The best friends also have identical hairstyles and their hair is slicked back in a tight bun.
Kylie Jenner and Anastasia Karanikolaou post twin pictures to Instagram
"Still got a couple more twin pics in us before the years over, 🧡💙" Karanikolaou captioned the photo that she shared with her 6.6 million Instagram followers. "2020 energy,🧡💙" Jenner captioned the photos that she shared with her 155 million Instagram followers. Immediately, fans and critics alike began to comment on the photo. Many felt offended by Jenner and Karanikolaou's choice of attire. As the jackets are made of fox fur, they felt that Jenner was promoting animal cruelty.
But, more prevalent than those who were offended by the fox fur were the people who felt that Karanikolaou and Jenner resembled another duo. The duo was none other than Harry and Lloyd from the classic film Dumb and Dumber. In the film, the two friends sport suits that are eerily similar to the colors that Jenner and Karanikolaou were wearing. Fans and critics of the billionaire were quick to comment about the similarities.
Harry and Lloyd look-alikes
"Lol I'm sorry but all I can think of is Harry and Lloyd's suits in dumb and dumber, 🤣😭💀" one person commented. "Came to the comments just to see if anyone else was feeling this!" another Instagram user co-signed. "Is nobody else getting dumb and dumber vibes here?" one person declared. "All I see is the dumb and dumber suits, 😂" one Keeping Up with the Kardashians fan penned.
"Why do they remind me of Dumb and Dumber in their orange and baby blue tuxedos?!?" another fan questioned. "Dumb and dumber vibes but bougie," one person declared. One person even admitted that they went out of their way to find others who agreed with them. "I literally comment surfed for this 😂 Harry and Lloyd vibes," they wrote.
Dumber and Dumber
Of course, not everyone appreciated the comparison. Some diehard fans of Jenner and Karanikolaou felt compelled to defend the 22-year-olds. "@kyliejenner is the youngest self-made billionaire ever @stassiebaby just bought her dad a Tesla for Christmas – dumb is the last word you should think about," one person added. Billionaire or not, we can't help see the resemblance between the best friends and the infamous movie duo.