Kylie Jenner Doesn't Know Who This Famous Late Night Host is and Fans Are Baffled
Kim Kardashian did an interview recently in which she said something about her youngest sibling, Kylie Jenner, that left some people scratching their heads.
The KKW Beauty mogul said her little sister never heard of a certain former late-night talk show host, but that surprised a lot of people since the person is friends with their family and helped Kendall make a major purchase. Here's who Kim claimed Kylie doesn't know.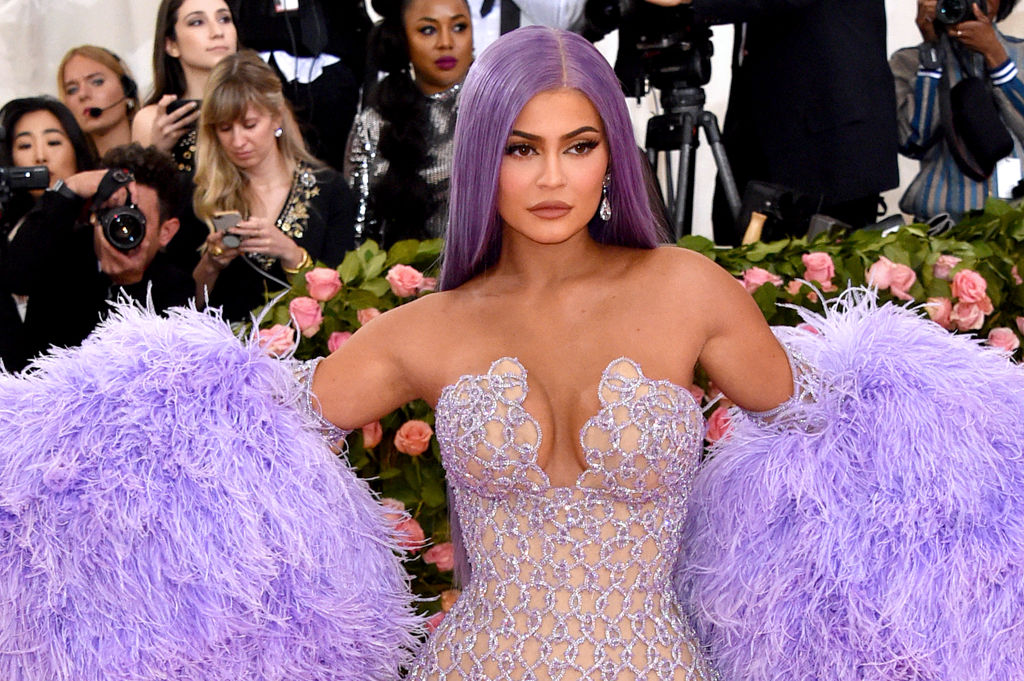 Kim says Kylie doesn't know this former late-night host
Kim recently did an interview with New York magazine's The Cut about her fame and fortune.
When she was asked about her success over the years, Mrs. West explained that while she is extremely active on social media she still goes on talk shows to promote her products as well. She also said that she discussed this with her younger sisters but Kylie didn't even know one of the hosts Kim was talking about.
"When I launch a product, I'll still go do television," Kim said. "I used to do Jay Leno and David Letterman and I was talking to Kendall and Kylie about this and Kylie said, 'Who's Jay Leno?'"
The Skims founder added that Kendall does know Leno "because she loves old cars."
Leno is friends with Kylie's family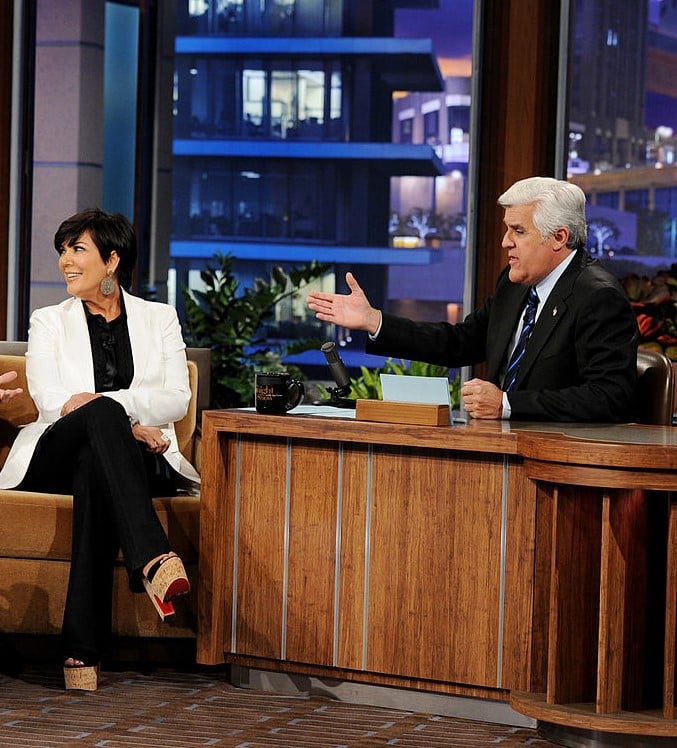 Kim's claim about Kylie not knowing who Leno is caught some fans off guard especially since Caitlyn Jenner has been friends with Leno for 30 years. Kylie's momager, Kris Jenner, is also friendly with the comedian and appeared on his late-night show a number of times.
Not only that but in 2016 Kylie's big sis, Kendall Jenner, was on an episode of Jay Leno's Garage showing off her 1956 Corvette which she was inspired to buy after seeing Leno's car collection.
"Jay's known Caitlyn Jenner for many years, from car circles," a producer for the CNBC show previously said. "When it came time for Kendall to get her first car, she wanted something classic, so Caitlyn brought her to Jay's garage for some ideas. Jay showed them around and warned Kendall about classic cars being worrisome both in terms of safety and expensive upkeep, but she was set on vintage."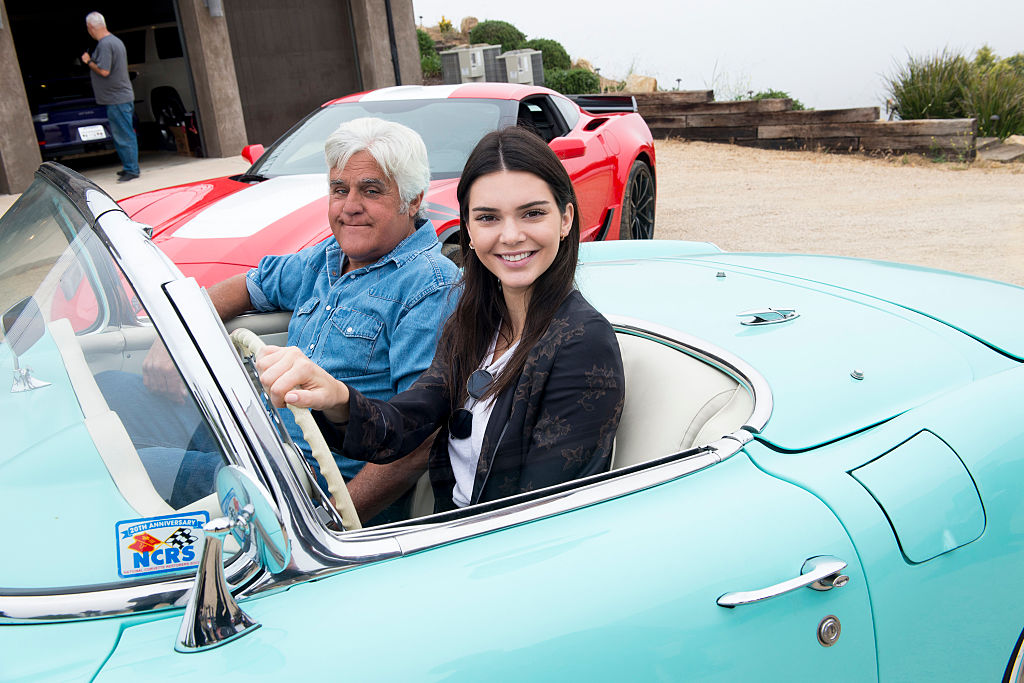 The producer continued, "Jay had just bought a C1 and it was sitting smack in the middle of the entrance to his collection and Kendall couldn't stop staring at it. She fell in love on the spot. Another producer on the show is a buyer and seller and found her a proper one. Jay called them up and Kendall bought it."
So is it possible that Kylie, who is a car lover herself, really has no idea who Leno is? Yes, it's possible it just doesn't seem likely which is why fans are puzzled.
Perhaps the Kylie Cosmetics founder will solve the mystery herself and take to social media to confirm if she does or doesn't know Jay Leno.
Read more: Kylie Jenner Eats This Every Single Day To Stay in Shape