Kylie Jenner Opens Up in Emotional Instagram Post: Her Struggles With Anxiety and Losing Friend Jordyn Woods
Kylie Jenner just got real in an emotional post that addressed some of the struggles she's faced, including losing friends along the way. Many fans believe she's referencing former BFF Jordyn Woods and the fallout that occurred after Woods and Tristan Thompson hooked up.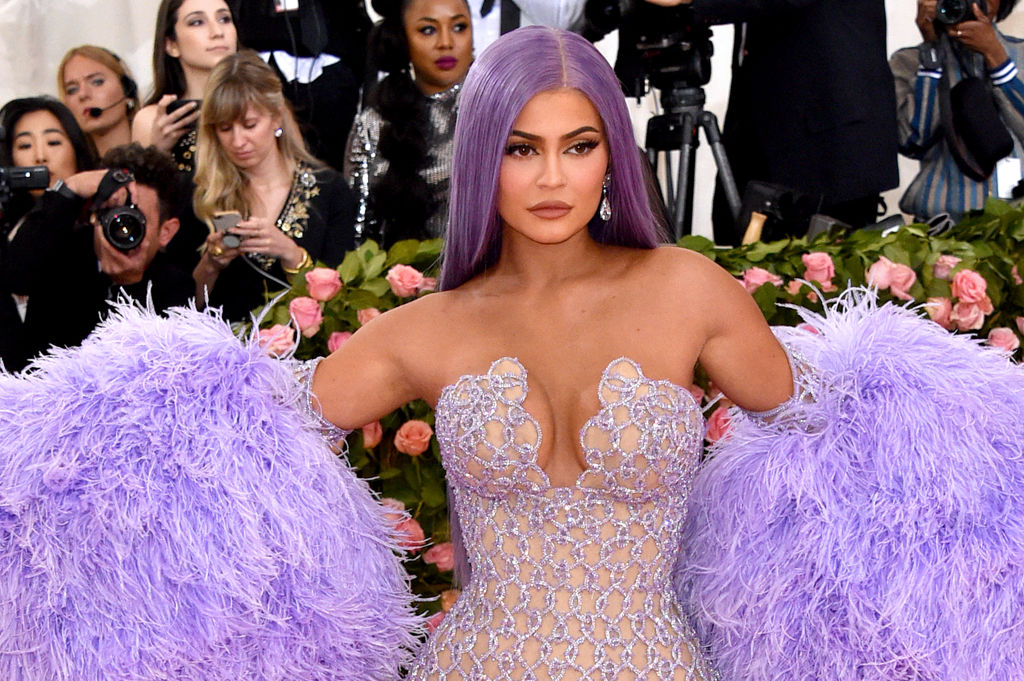 Jenner opens up about her fame and the pitfalls
Most people would assume that Jenner lives a pretty charmed life and it's easy to forget that she's a real person who has spent much of her life in the public eye. In a post she shared on Instagram, Jenner shared: "I'm proud of myself, my heart, and my strength. growing up in the light with a million eyes on you just isn't normal."
She appeared to touch on what happened with Woods, writing: "I've lost friends along the way and I've lost myself too sometimes," remarking, "my first tattoo was 'sanity' to remind myself everyday to keep it."
She wants fans to 'know I'm human'
Jenner then opened up about her issues with anxiety, admitting, "I've struggled with anxiety my whole young adult life and after my baby i dealt with all the internal ups and downs. I felt like i had to find myself completely again. I keep a whole lot to myself but just wanted to share and let you know I'm human."
In the end, she left her followers with a bit of inspiration, saying: "my life is not perfect and what you see here on social media is just the surface. be gentle with yourself, move on, and let go. we are all capable of great things, worthy of love, and allowed to express ourselves. do more of what makes you happy and be unapologetic. now is your season. we all have a magnificent destiny."
Does Jenner miss Woods?
In a new clip for the upcoming season of Keeping Up with the Kardashians, Khloe Kardashian asks Jenner about her relationship with Woods following the scandal.
Jenner responds: "I think that this whole Jordyn situation needed to happen for a reason — for me, for you, for her, for everybody." She continued: "She was my security blanket, she lived with me, we did everything together. I just felt like, 'Oh, I have Jordyn, I don't need anything else.' And I feel like there's a part of me that needed to grow without her."
Kardashian found the response mature, noting, "I really respect in you that you're really good at being calm even when you probably do want to scream at someone. I think it's just because you're so confident and secure with who you are, which is so wonderful. It's such an inspiring trait you have."
"I feel like we're just all so lucky to have each other. A lot of the reason why I am who I am is because of you guys," Jenner added.
"Everything's supposed to happen for a reason. And I feel like this is the season to filter through the b—," Kardashian noted, adding, "Only the strong and loyal will survive."