Kylie Jenner Is Facing Major Backlash On Instagram For Showing Off Her Luxury Car Collection
Many of us already know that Kylie Jenner can basically afford anything in this world, including numerous luxury cars.
With her new billionaire status, Jenner can easily buy new things at the drop of a hat, but the reality star can't seem to avoid receiving backlash for her lavish lifestyle.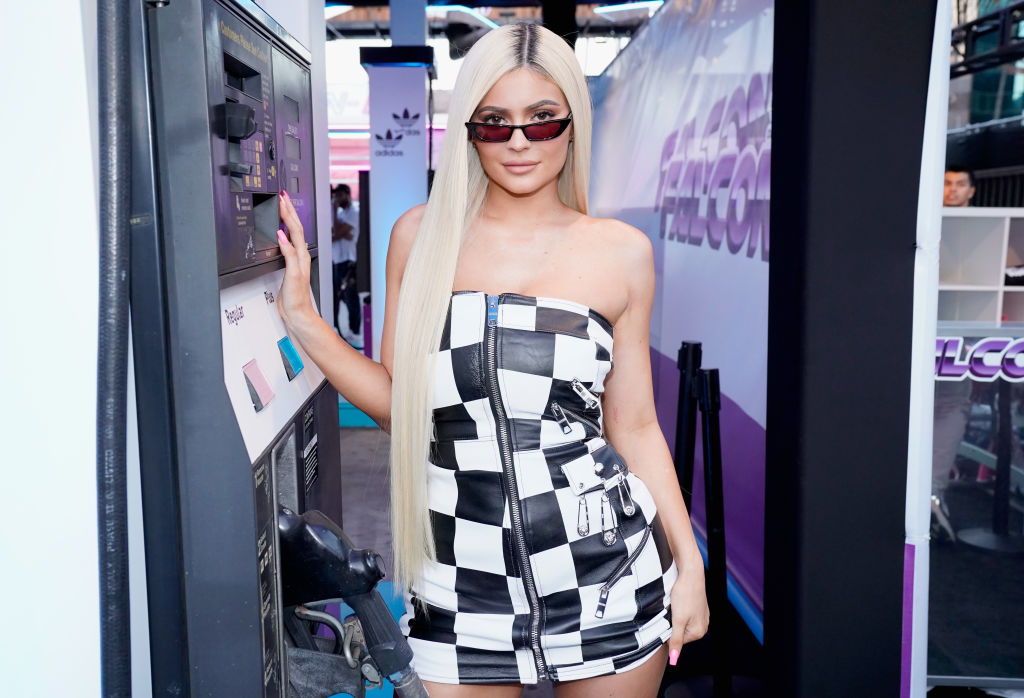 Recently, the makeup mogul took to Instagram to share her very impressive car collection.
Though some fans loved seeing her luxury cars up close, others started calling Kylie Jenner for continuing to show off her wealth.
Kylie Jenner currently has six luxury cars
For her entire adult life, Kylie Jenner has had the ability to buy any and everything she's ever wanted.
Even though many are still debating on whether or not Jenner is actually a self-made billionaire, the makeup mogul being worth an astonishing amount of money is definitely a fact.
From having a closet full of designer clothes to owning some of the most expensive handbags in the world, there is no question that Jenner can spend her money on practically anything.
Though she loves splurging on material things, anyone who has been following Kylie Jenner for the past few years knows how much she loves cars.
The makeup mogul has had her fair share of vehicles over the years, even gifting exotic cars to close family members.
From Lamborghinis to Bentleys, Jenner doesn't have a problem laying down some big bucks for a luxury car.
On July 5, Jenner posted a photo to Instagram of her posing with six of her luxury cars, including two Range Rovers, a Rolls Royce, a Porsche, a Lamborghini, and a Ferrari.
Even though she can afford these very expensive vehicles, fans have been calling out the makeup mogul for oversharing her wealth.
Fans do not think having this many cars is practical
Since Kylie Jenner is known for showcasing her lavish lifestyle on social media, it does not come as a shock that the reality star is once again facing backlash for a post.
After sharing the photo, some fans applauding Jenner for owning so many cars.
One fan wrote under the snapshot, "Hard work pays off happy for you," while someone else commented, "Boss mama."
While most of the comments praised Jenner for her epic car collection, others were not happy that she chose to flaunt her billionaire fortune.
Some think that having six luxury cars is a little too excessive while others shared how Kylie Jenner could spend her money in a more practical way rather than spending thousands of dollars on cars.
"Id Be More Impressed KNOWING The Charities You Support," one fan commented.
Someone else wrote, "2.8 billion people, nearly half of the world's population, live on less than $2 a day…more than one billion people do not have access to safe water. But you have access to Beautiful cars, [it's] cool."
Many of us can understand why some wouldn't be impressed by Kylie Jenner's post, but at the end of the day, she is going to spend her money the way she wants.