Kylie Jenner Is Now The Youngest Billionaire Ever and She Has Kylie Cosmetics To Thank For That
It's official!
Kylie Jenner has just beat out Mark Zuckerberg and is now considered the youngest billionaire ever.
At the age of 21, Kylie Jenner has dominated the makeup industry and has established herself as a CEO who knows exactly what she's doing.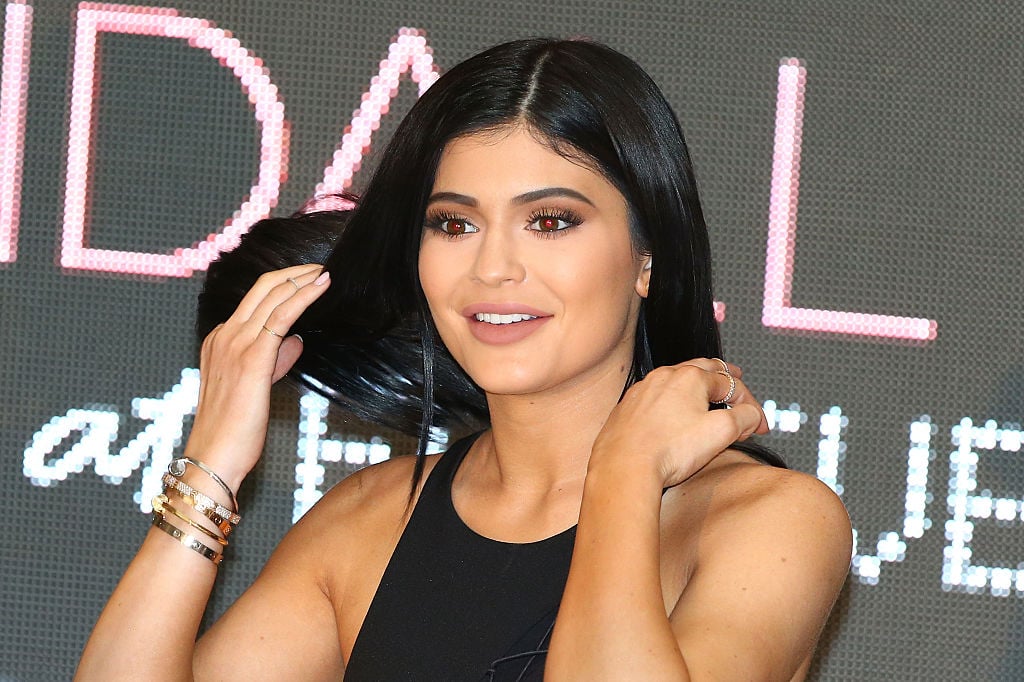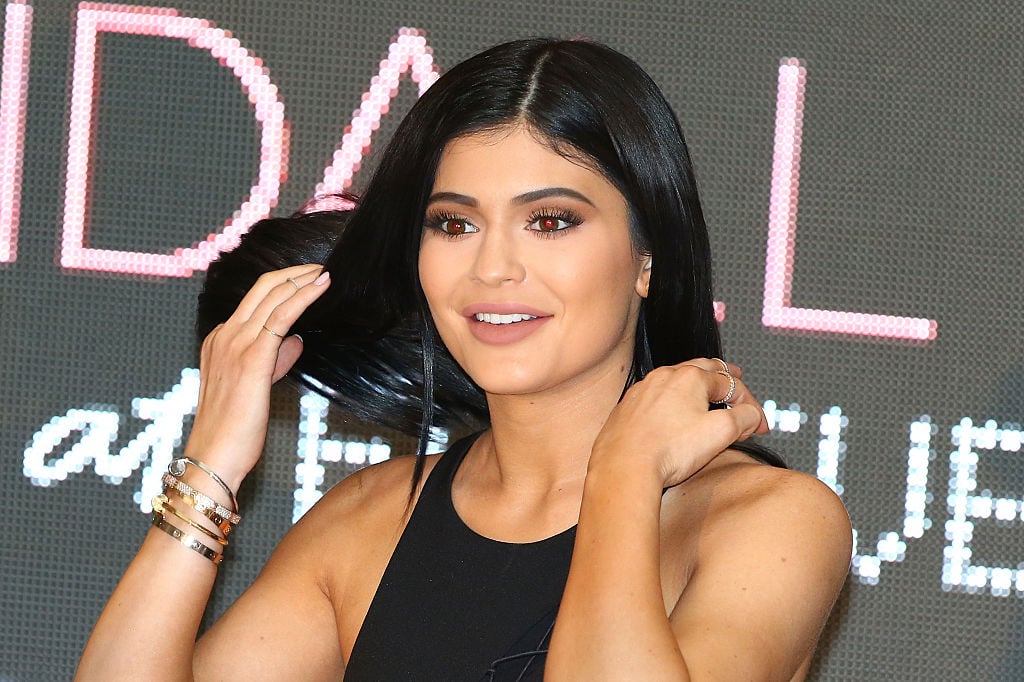 Kylie Jenner has reached her ten figure fortune all thanks to Kylie Cosmetics.
Over the years, the company has sold millions of dollars in products and since Kylie Jenner owns 100% of it, she is definitely a force to be reckoned with.
Jenner's deal with Ulta skyrocketed her fortune
Everyone knows that Kylie Jenner has had a successful run of her makeup company.
Since the launch of Kylie Cosmetics in 2015, each new products has sold out in the snap of a finger.
For three years, products were only made available exclusively on KylieCosmetics.com or for a limited time in pop-up shops.
That all changed a few months ago when Kylie Jenner announced she was partnering with the beauty retailer, Ulta, to exclusively distribute her products.
Kylie Cosmetics $29 lip kits were sold in $1,000 Ulta stores nationwide and brought up the company's revenue substantially.
Over the past few months, Kylie Cosmetics has sold $54.5 million worth of product in Ulta stores alone.
Kylie Cosmetics is now worth at least $900 million
Combined with the sales in stores and online, Kylie Cosmetics ended 2018 with a revenue totaling $360 million.
Forbes has concluded that with Kylie Cosmetics being worth a little more than $900 million (that Jenner owns 100% of) added to Kylie Jenner's endorsement deals and her salary from Keeping Up With The Kardashians, the makeup mogul currently has an estimated fortune of $1 billion.
Kylie Jenner is now the youngest self-made billionaire in the world. A spot that was once donned by Mark Zuckerberg who hit the mark when he was 23-years-old.
Kylie Jenner has her makeup company to thank for all the success she has seen over the years and credits social media for its part in the company's fortune.
With more than 128 million Instagram followers, Kylie Jenner has been able to save money on advertising and just introduce new products on social media to her makeup loving fans.
"It's the power of social media," Jenner said. "I had such a strong reach before I was able to start anything."
Should Kylie Jenner still be considered "self-made"?
Now that Kylie Jenner is considered a billionaire, that makes her the richest member of the Kardashian-Jenner family.
Right behind Jenner is older sister, Kim Kardashian West, who has an estimated net worth of $350 million.
Even though Kylie Jenner still considers herself to be "self-made" since she claims her parents cut her off at 15-years-old, many believe that she should not be able to hold that title.
"My parents told me I needed to make my own money, it's time to learn how to save and spend your own money, stuff like that…What I'm trying to say is I did have a platform, but none of my money is inherited," Jenner explained.
Many feel as though Jenner should not be considered "self-made" since she was born into a famous and wealthy family.
No matter Kylie Jenner's famous background, she was still able to build an empire from the ground up and now owns one of the biggest makeup companies to date.
She is also $1 billion richer!