Kylie Jenner Just Topped Kim Kardashian in 1 Big Way
Kylie Jenner's been making headlines recently, due to the birth of her baby girl. But she's also getting attention for a whole new reason. Read on to find out how Jenner just beat her older sister, Kim Kardashian.
1. Baby Stormi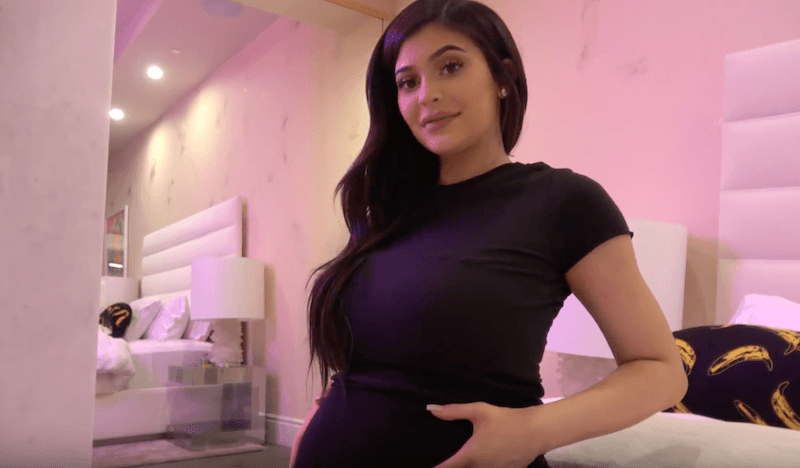 Jenner has been making headlines with the birth of her new daughter, Stormi Webster (she doesn't have a middle name). Little Stormi was born at Cedars-Sinai in Los Angeles on Feb. 1, 2018 at 4:43 PM. She weighed 8Ibs, 9 oz.
The doctor who delivered the baby was none other than Thais Aliabadi, the same doctor who delivered Kim's third child, Chicago West.
Next: Move over Beyoncé 
2. The most-liked picture on Instagram
Jenner, of course, debuted the news of her new baby girl with a sweet Instagram post. A rep from Instagram told People that the picture became the most-liked post on the platform.
Prior to the photo of Stormi's little hand clutching onto her momma's thumb, the most-liked photo was Beyoncé's pregnancy announcement.
Next: Kylie's making some serious money. 
3. Kylie Jenner just became the richest Kardashian-Jenner
Move over Kim, there's a new sherif in town. Thanks to her involvement with Keeping Up With The Kardashians, various fashion lines, and, most of all, Kylie Cosmetics, Jenner is making a fortune.
In fact, Kylie Cosmetics alone is estimated to turn over $386 million and will reportedly be worth over $1 billion by 2022, according to Elle Australia.
Next: What the most famous Kardashian is making
4. Kim Kardashian's second place fortune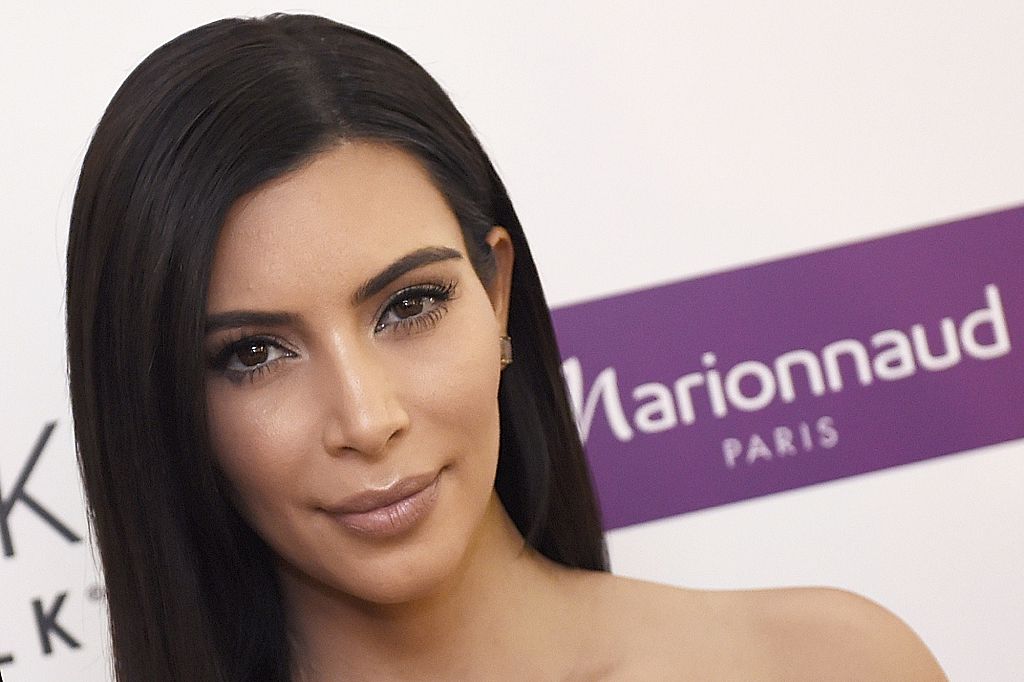 Though Kardashian just debuted her limited edition Valentine's Day Kimoji fragrances, making $10 million in four days, she's still raking in less money than her little sister.
Next to Jenner $386 million, Kardashian is reportedly making $175 million (that's $211 million less for those at home keeping score).
Next: She says she doesn't care about the money. 
5. Jenner says it was never about the money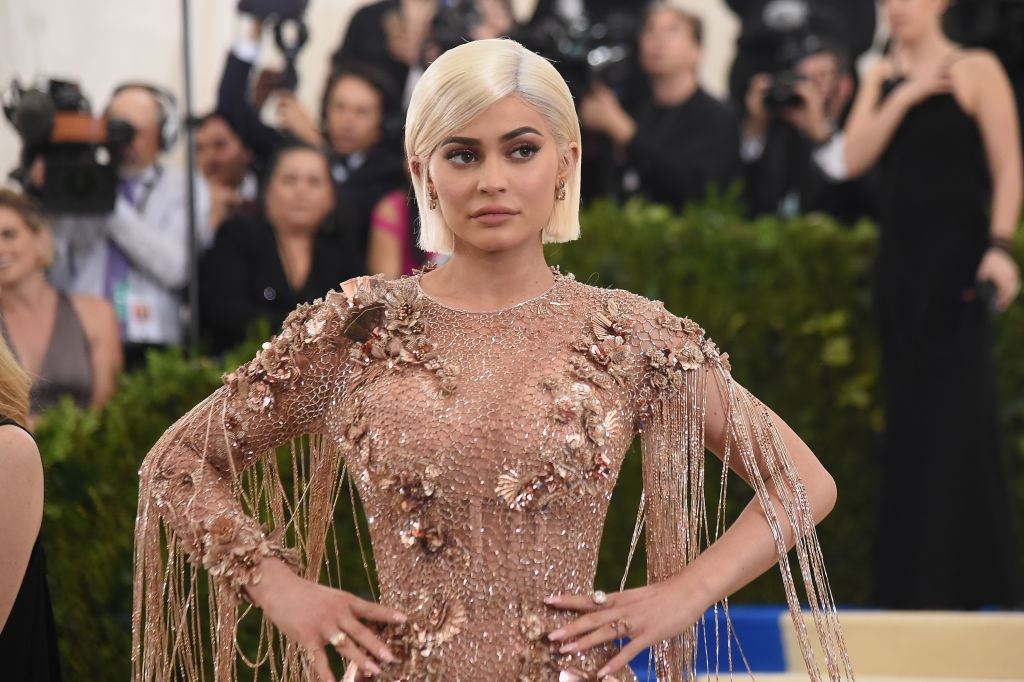 Despite her new record-breaking fortune, Jenner says it was never really about the money.
"I think truly, I put a lot of hard work into this. It's not like I am doing this to make money. I don't even think about that part," she said during an interview for LOVE magazine.
Next: What the rest of the family's making 
So we know Jenner is currently worth $386 million, and Kardashian is raking in $175 million, but where does everyone else in the family stand?
According to Elle Australia, Khloe Kardashian comes in at $40 million, Kourtney Kardashian at $35 million, Kendall Jenner at $18 million, and Rob Kardashian at $8 million.
Next: Kylie's real fortune
7. Jenner's got a lot to celebrate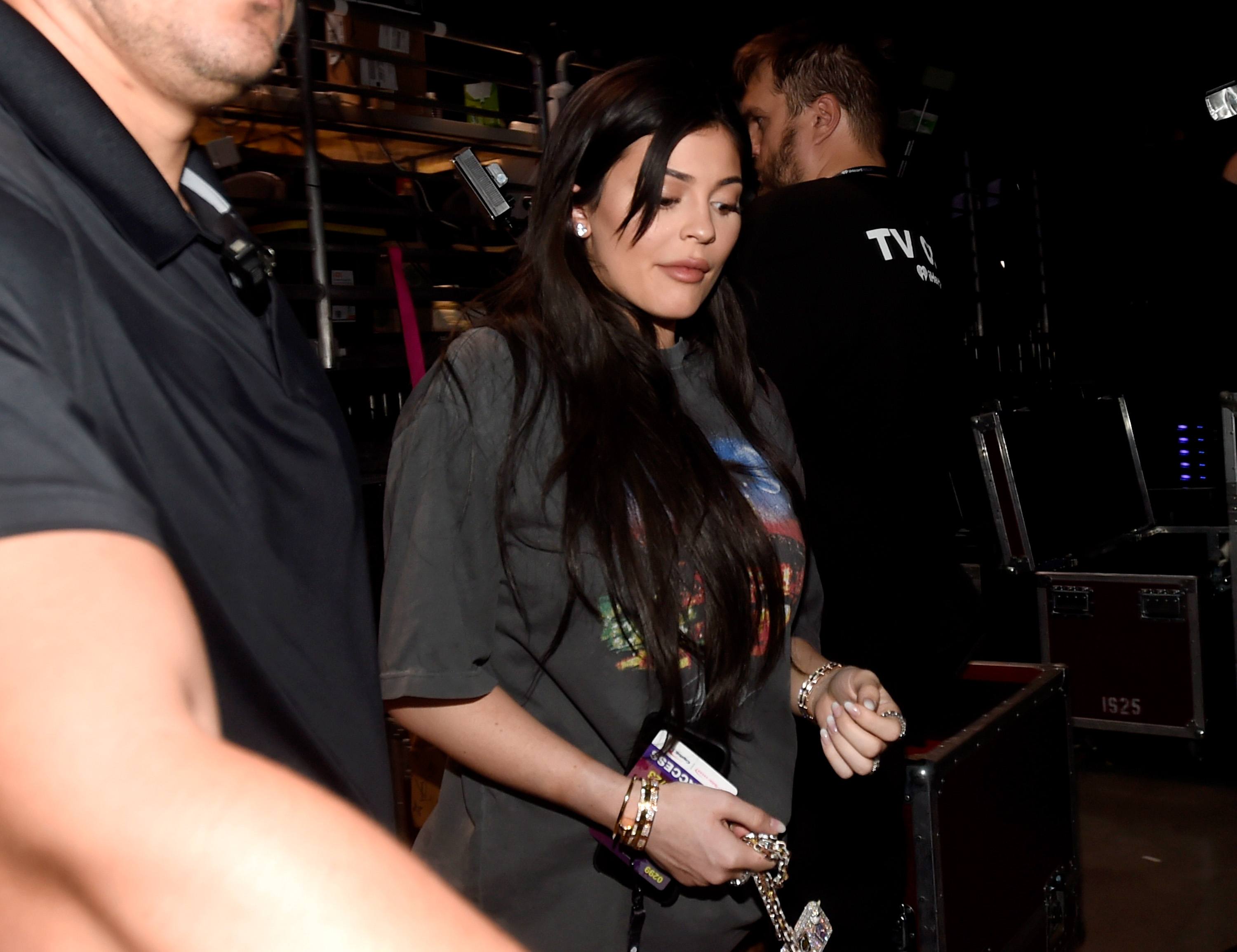 Kylie has a lot going on right now, and the world is her oyster. Not only is she celebrating the fruits of her labor financially, she's also has a lifetime of celebrating her little girl as well.
Though she was pretty M.I.A. throughout the duration of her pregnancy, she recently debuted a YouTube video titled, "To Our Daughter" to fill us all in on the past nine months, and, by the looks of it, she couldn't be happier.
Check out The Cheat Sheet on Facebook!