Kylie Jenner Looks Totally Unrecognizable With These Hairstyles
Kylie Jenner is a member of one of the most famous families in the world, which makes her one of the most recognizable people on the planet. We're so used to seeing the Kylie Cosmetics founder with her signature black locks, but the youngest sibling of the Kar-Jenner clan likes to change up her look (mainly her hair length and color) pretty often. And sometimes those changes make her incognito even to her biggest fans.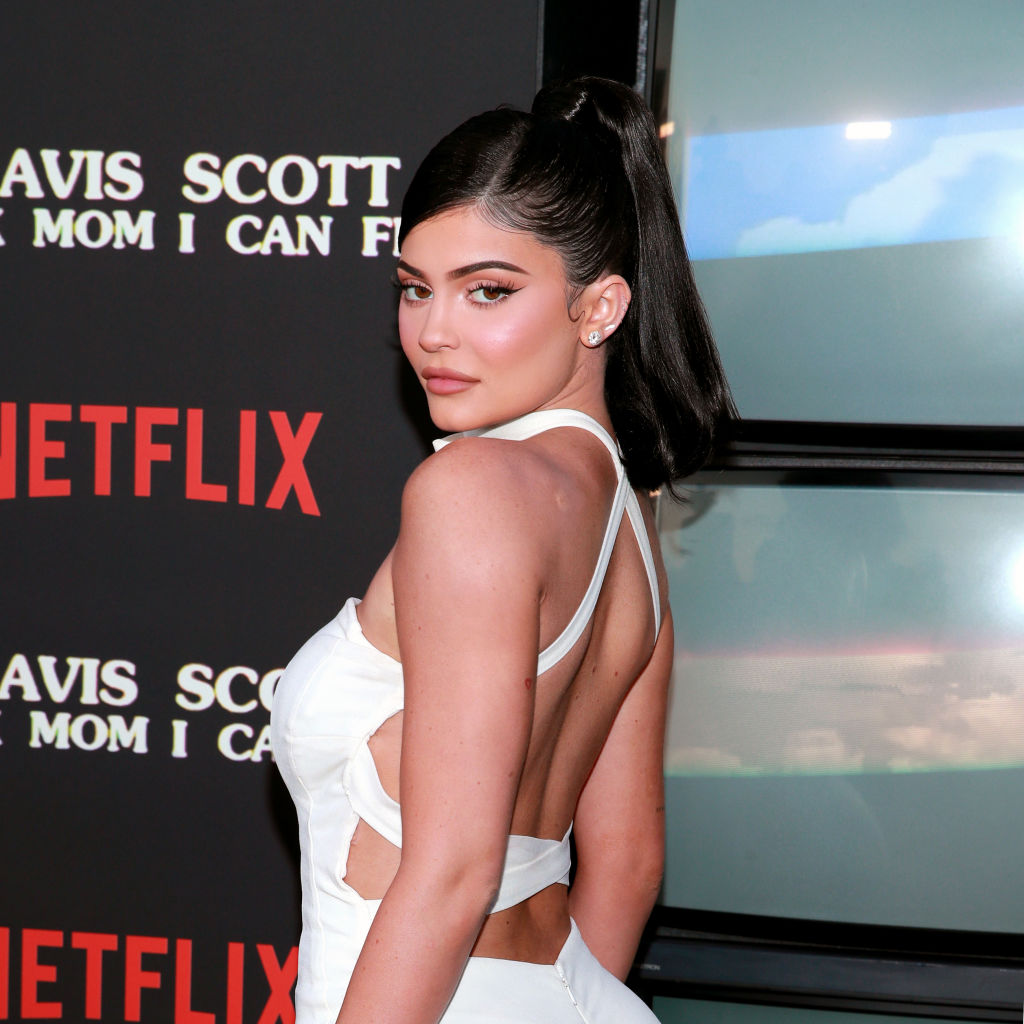 Here are Jenner's hairstyles that had everyone doing a double take.
Blonde Ambition
Jenner has gone blonde more than a few times and she also wears extensions often. There was just something about this super long wavy bleached look though that threw everyone off.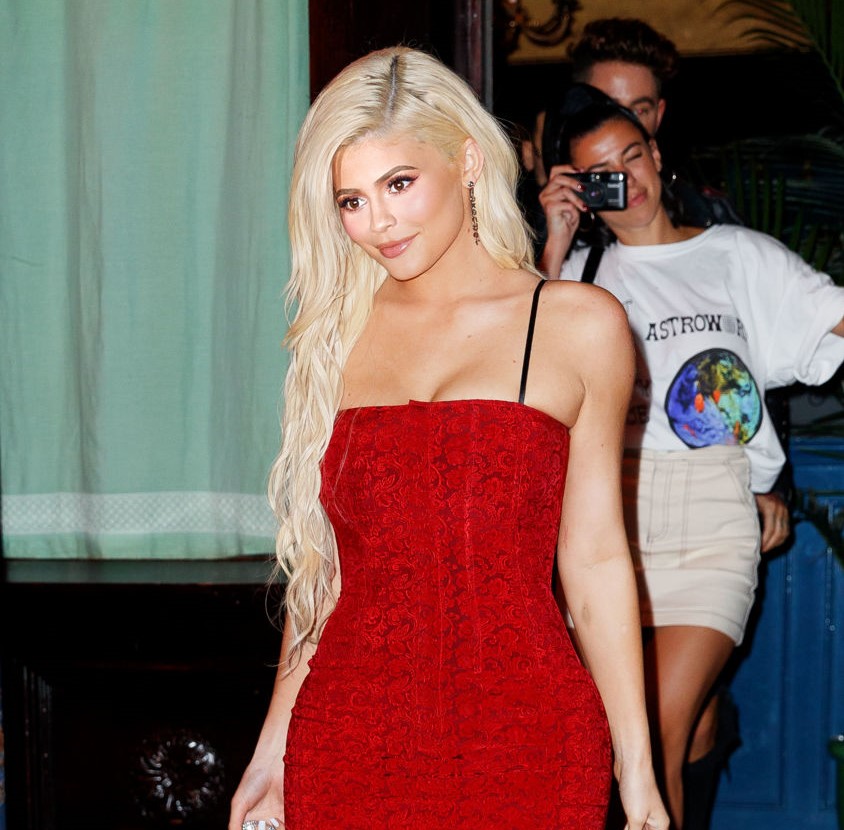 This photo was snapped in 2018 while she was out and about in New York City but because of her different hair color and style, it took the paparazzi a moment before they caught on that it was Jenner.
Shoulder-length rose gold
In 2016, Jenner fell for the rose-gold craze and decided it would be a good shade for her hair. She went with this hue after rocking platinum blonde for a while. Her stylist previously told People that the latter color was one she and Jenner never planned on.
"We actually were gonna go honey blonde," the reality star's colorist, Priscilla Valles, said. "We were just making the decision as it was going along and it just worked out perfectly. Once we got pretty light we were like, 'Well, should we keep going or should we stop here?' And we just kind of slept on it and the next day we went lighter."
Jenner changed her hair again not long after debuting the rose quartz color but she sported it again for a bit in 2017.
Post-Met gala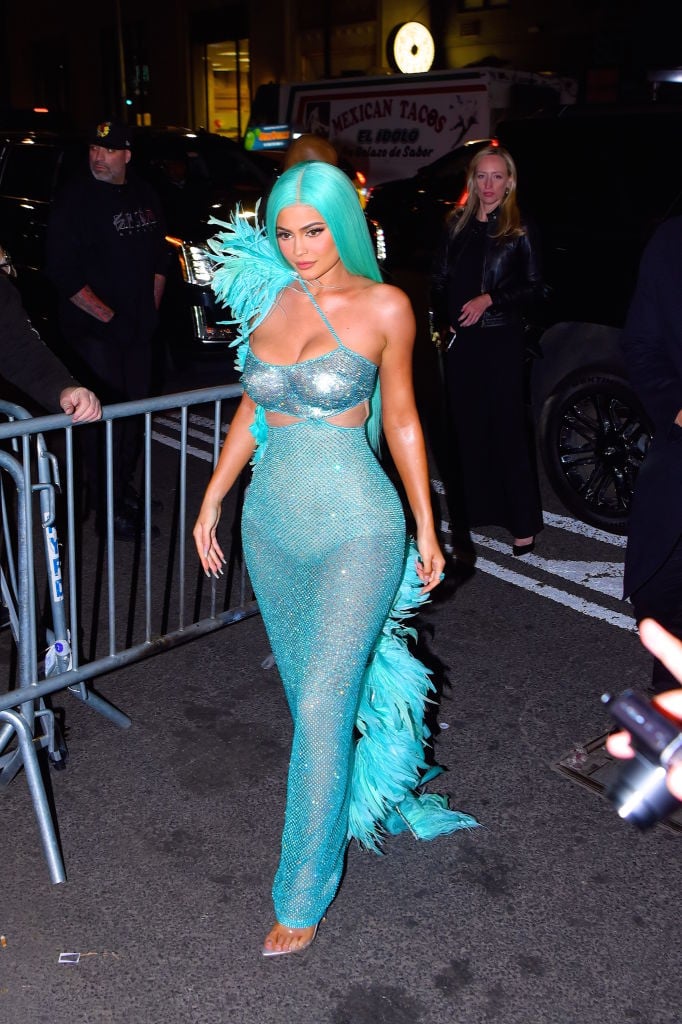 The Keeping Up with the Kardashians star had one of the most memorable looks of the 2019 Met Gala when she stunned in a light purple interlaced crystal mesh Versace gown. Her hair color that evening matched her dress but it was her post-Met Gala look that had some asking for confirmation that it was her.
The youngest Kar-Jenner sister swapped her lavender wig and ensemble for head-to-toe aquamarine, proving again that she can be a chameleon.
The little mermaid
And then there's that time of year when people dress up in an attempt to look like someone other than themselves, which Jenner did without a mask or spooky makeup.
On Halloween, a wig and contact lenses had her looking nothing like herself. Instead, she pulled off a very sexy version of Disney's Little Mermaid.
Marilyn Monroe
No, that's not Marilyn Monroe on the set of Gentlemen Prefer Blondes. It's Jenner channeling the Hollywood icon for an October 2019 video cover shoot with V Magazine.
We've seen Jenner with a blonde bob before but this time she definitely looks more like Monroe than a member of reality TV's most famous family.
While in character for the sultry shoot the makeup mogul was asked who would be one person alive or dead that she would invite to a dinner party.
"Marilyn Monroe, of course," Jenner answered. "I love her films, style, and there are so many questions I want to ask her!"
Read more: Kylie Jenner Posts a Surprising Number of Photos Without Makeup