Kylie Jenner Might Have Just Confirmed She's Ready To Have Another Baby
This is not a drill!
There has been a lot of speculation surrounding Kylie Jenner and Travis Scott having another baby in the near future, and it looks like the makeup mogul is ready to make that happen.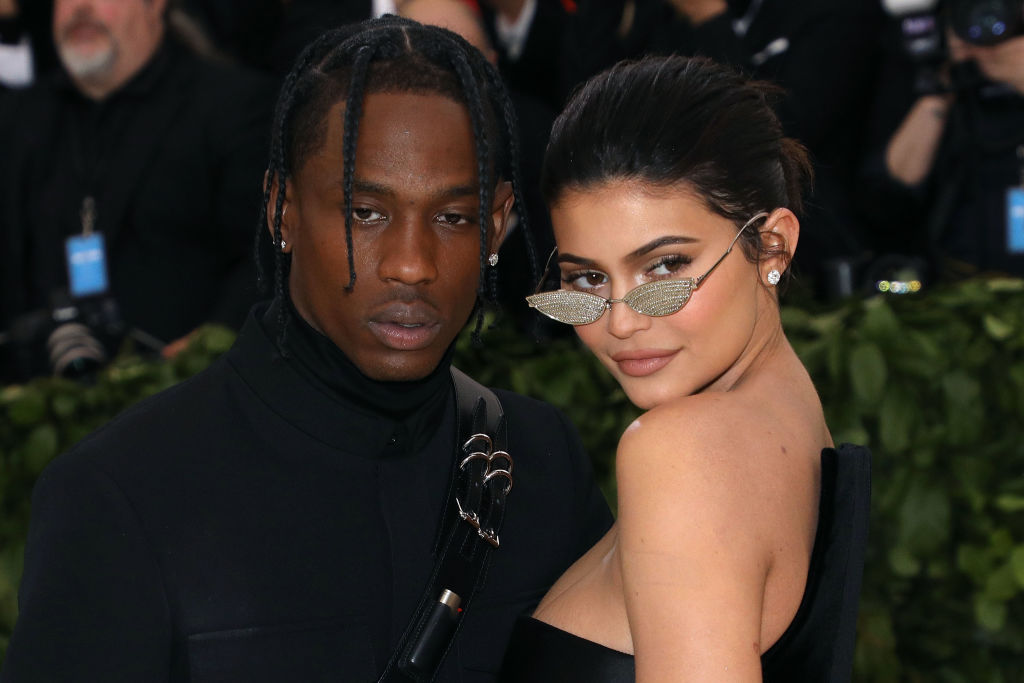 In a recent Instagram post, Jenner not only wishes Scott a "happy birthday" but also hints that she is down to have another baby pretty soon.
Kylie is hinting she wants another baby
Over the past few months, many fans have been waiting anxiously for Kylie Jenner to announce that she's pregnant.
Though that still hasn't happen, her most recent Instagram post is the next best thing.
On April 30, Jenner took to Instagram to wish her boyfriend and father of her child, Travis Scott, a happy 28th birthday.
"Watching you evolve into the partner, friend, son, and father you are today has been so fulfilling," she wrote. "My real life bestie & hubby all wrapped into one. I love you and I'm so so proud of you. happy happy birthday."
Along with the sweet message and series of photos of the couple, fans immediately zoned into the last part of the message, which Kylie wrote, "Let's f— around and have another baby."
If that isn't hinting that she's is planning on getting pregnant in the next few of months, then we don't know what will.
The makeup mogul is fueling fan speculations
This is not the first time Kylie Jenner has gotten fans hopes up about planning to have her second child with Travis Scott.
Before Scott was set to perform during the 2019 Super Bowl, Jenner posted a photo of the two of them with the caption, "baby #2?"
Then in March, fans were certain Jenner was pregnant after she posted a photo of her and Stormi laying inside a bounce house.
Jenner captioned the photo, "my baby is stuck to me like glue lately," which lead many to believe she was pregnant seeing as though babies can "sense" when their mothers are pregnant.
Kylie Jenner did not comment on the speculations but many started to guess that she was getting baby fever.
The makeup mogul has said that she wants to give Stormi a younger sibling in the future and that could be happening a lot sooner than we think.
With Jenner coming from a big family, we already know she wants to have more kids and catch up to her older sisters.
Back in October, Jenner shared that she not only wants to have more kids, but also wants her next pregnancy to be a shared experience with fans.
"Am I going to have another baby?" Jenner said on her Snapchat story, reading a fan's question. "I want another baby, but when is the question, and I'm definitely not ready right this second." She continued, "When I do, I would love to share more of that with you guys."
If our speculations are right, Kylie Jenner could be revealing her second pregnancy by the end end of this year!