Kylie Jenner Might Not Have Actually Wanted to Break Up With Travis Scott
Kylie Jenner and Travis Scott were one of the celebrity-world's most well-known couples in the two and a half years they dated. The two seemed so in love for their entire relationship, and fans were shocked when they decided to end things in October 2019. Though it's speculated that Jenner broke it off, that doesn't necessarily mean she wanted to. Since then, she's given a few signs that the move was something she felt like she had to do.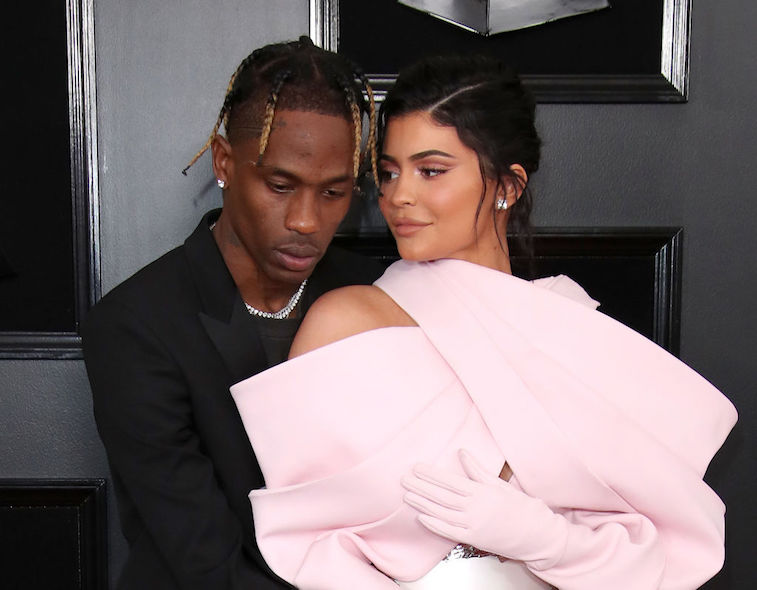 Jenner and Scott share a daughter together
When Jenner and Scott first started hanging out, fans didn't think much of it, since she had just ended a relationship with rapper Tyga a few weeks earlier. However, the two hit it off, and they continued to spend time together. About two months after they started dating, Jenner learned she was pregnant with Scott's child. They kept the pregnancy a secret for nine months and welcomed their daughter, Stormi Webster, in February 2018. Jenner and Scott seemed more in love than ever for the next year and a half. But clearly there were things happening behind the scenes of which fans were not aware.
The two ended their relationship in October 2019
Earlier this year, news broke that Jenner and Scott had ended their two-and-a-half-year relationship. Over the summer, Jenner had posted a series of photos with Scott, and fans described Scott as looking "bored" of Jenner. But at the time, nobody expected them to break up. However, when news broke, fans realized there were some signs earlier that things weren't going well between the two. Jenner had removed a photo of Scott that she always kept in her closet prior to announcing the breakup, which was a very subtle hint that the two were not on the best terms. And the photos of Jenner and Scott that had raised questions from fans now clearly showed that something was off.
Jenner has showed a few signs that the breakup was a move she needed to make
Since ending things, Jenner has showed that the breakup was more of a need than a want. She posted a quote to her Instagram story that read, "You're not asking for too much. You're simply asking the wrong person." The quote seemed to be open fans' eyes as to why Jenner ended the relationship. Though she might have still loved him, if she wasn't being treated well, she knew she had to pull the plug.
Jenner still supports Scott in all of his endeavors. She recently took Stormi to see Scott's Astroworld performance; it could have been a sign that she still loves Scott but just knew she couldn't be with him anymore. And the rumors about hanging out with Drake could be Jenner trying to numb the pain that came with making such a hard decision.
People are torn on whether they think the two will get back together
Right now, it's unclear whether Jenner and Scott will rekindle their romance. It's possible they just need to take a long break from each other, and some fans believe that's the case. But with all of the rumors about Jenner hanging out with other guys, it's hard for some to believe that she's still hoping things work out with Scott. Time will tell if these two end up falling back in love.