Kylie Jenner Opened Up About Having More Kids Amid Travis Scott Split
Kylie Jenner did not say much on social media following initial reports that she and Travis Scott broke up. But now that a few days have passed, it seems like she's getting back to her usual self and is ready to open up.
Not only did she (finally) share a highly-anticipated Kylie Cosmetics office tour, but she also participated in a Q&A session on Instagram.
During the segment, Jenner admitted that she "can't wait" to have another baby, despite rumors that that's the reason she and Scott ended their two-year relationship.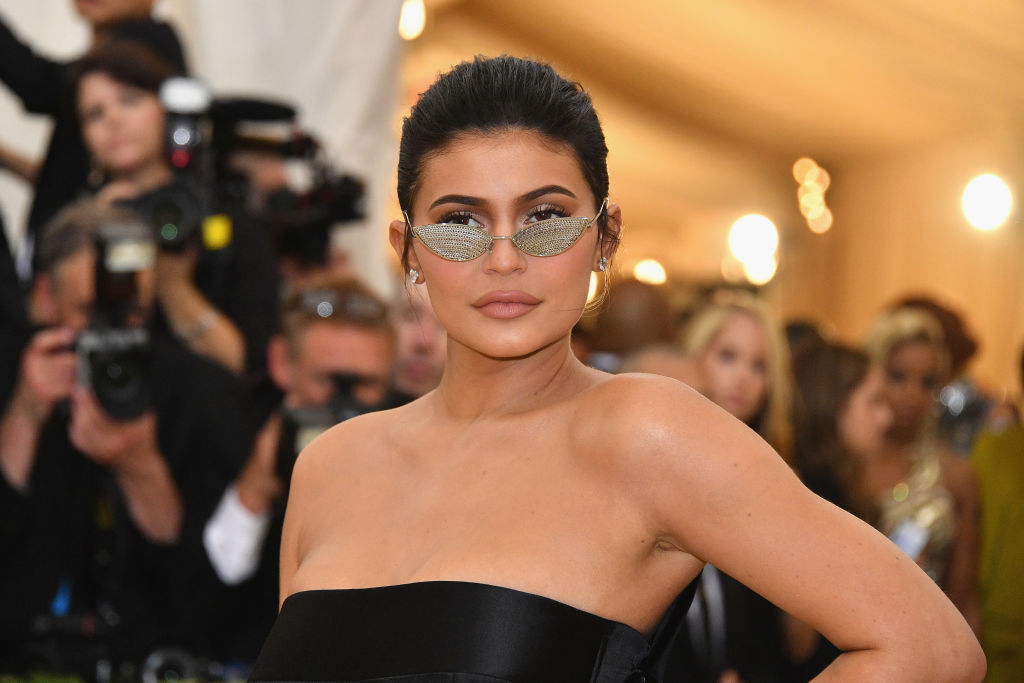 Inside Jenner's Q&A session
On Oct. 11, a fan asked Jenner whether she plans on having more children. She replied in a post seen by Showbiz CheatSheet, "I can't wait to have more babies but not ready just yet."
Another asked, "What was your favorite part of your pregnancy?" to which she responded, "Nothing more special than feeling your baby move and grow."
When someone else asked for other names she considered naming her and Scott's daughter, Stormi, Jenner said, "Rose i still love that name.."
The session comes after Jenner told Interview magazine in March that she wanted more kids. "But I do not have any plans in the near future to have children right now," she added.
But reports say otherwise.
Reports say that Jenner wanted another baby soon
Multiple outlets have claimed that Jenner was eager to have another baby. One insider told E! News in June: "Kylie talks about having another baby very frequently. She would love to have another baby with Travis and would love to be pregnant by next year. She talks about it all the time and feels like she was truly meant to be a mother."
Jenner herself had proposed having another child with Scott multiple times on social media, but he did not publicly respond to her requests.
Her attempts reportedly caused friction in her relationship with Scott, which ended a few weeks ago, according to an Oct. 1 report from TMZ.
"He hasn't been giving her the commitment that she needs," a source told People on Oct. 2. "Travis isn't ready to give her all that she wants."
But that wasn't their only issue
Sources also say that Jenner struggled to trust Scott after he became the subject of cheating rumors in February.
"The couple has been hot and cold since their last breakup, and haven't been able to fully get on the same page again," a source added to Entertainment Tonight on Oct. 2. "They are both extremely busy with different schedules and since Kylie found out about Travis messaging another girl on Instagram, the rebuilding of trust has been hard."
But despite their issues, there's reportedly still a chance that they could reconcile. A source told E! News on Oct. 10 that the two have had "conversations about getting back together" and "know it's inevitable."
"They just needed some breathing room to work out a few of their issues…They want to make it work and have both expressed they miss each other and are still in love with one another," the insider said.
If they do get back together, we hope they can reach an agreement on baby No. 2 (and 3… and 4).