Kylie Jenner Reportedly Pregnant | 5 Things We Know about Boyfriend Travis Scott
Kylie Jenner and rapper Travis Scott, her boyfriend, are expecting a baby in February, reported People and other news sources on Friday. The 20-year-old member of the Kardashian clan has been romantically linked to the 25-year-old rapper since April, when they were spotted at the Coachella Art & Music Festival together.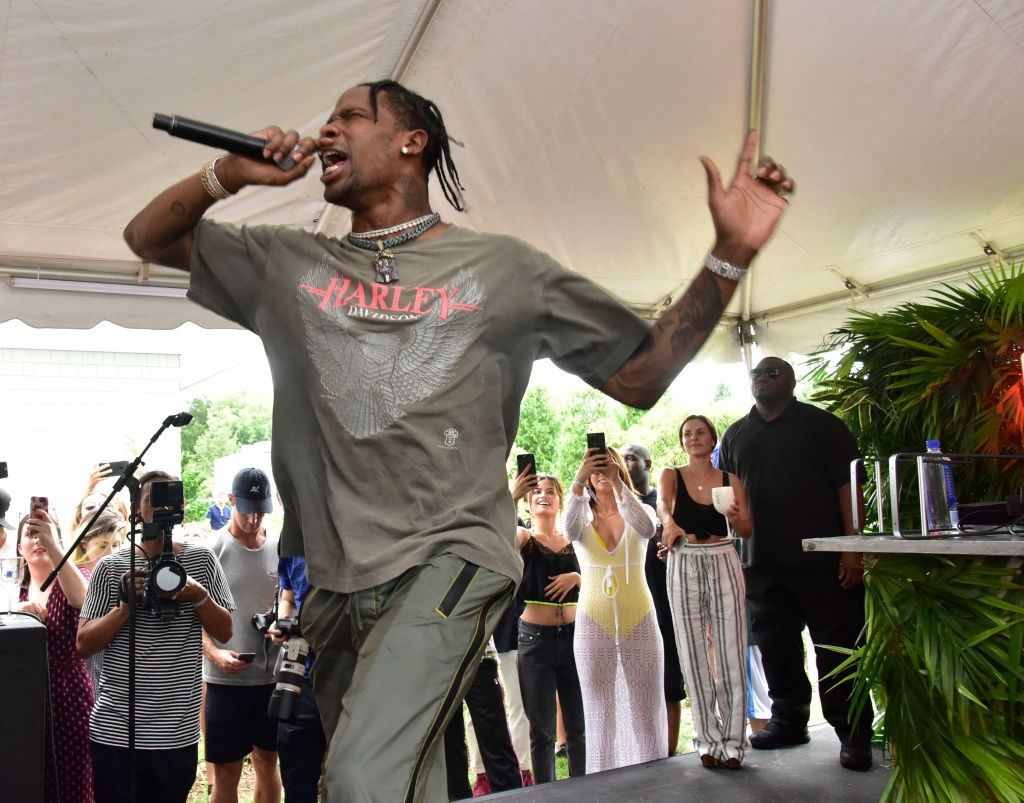 Never heard of Travis Scott? You're not alone. While he is certainly quite well known in some circles as an accomplished rapper and producer, some may not be familiar with the name. Here are five interesting tidbits about the artist.
You've probably heard his songs. These include "Pick Up the Phone" (featuring Young Thug and Quavo), "Goosebumps" (featuring Kendrick Lamar), and "Butterfly Effect." His debut studio album "Rodeo" was released in 2015. The lead single "Antidote" reached the top 20 of the U.S. Billboard Hot 100 chart. His second album, "Birds in the Trap Sing McKnight," was released in 2016.
Scott was nominated twice for a Grammy Award. The first time, he was nominated in 2013 for Beat Rap Song for "New Slaves." The second time, he was nominated in 2016 for Album of the Year.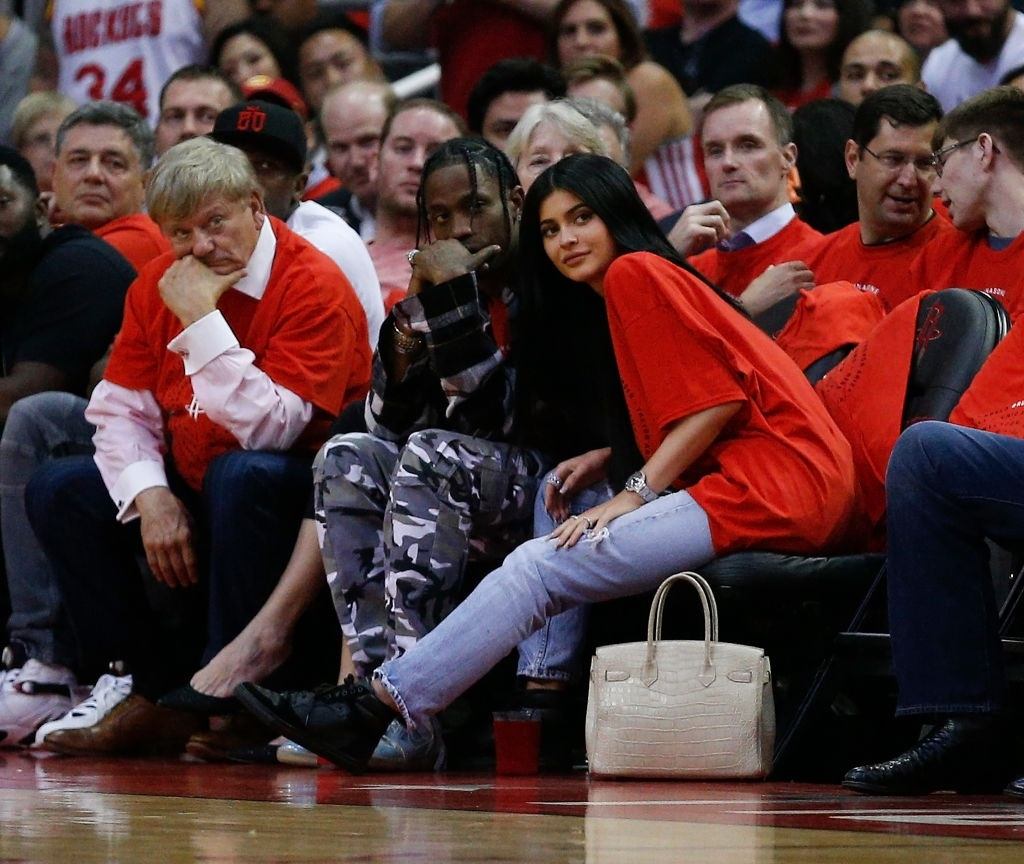 His musical career started up in 2008. Scott, then 16, and longtime friend Chris Holloway formed the duo called the Graduates. The two released a self-titled EP on MySpace. The following year, Scott formed another duo called the Classmates, with O.G. Chess, who was one of Scott's schoolmates. The duo released two projects, "Buddy and Rich" in 2009 and "Cruis'n USA" in 2010. The two remained together until 2012.
Scott released two solo mixtapes. These are "Owl Pharaoh" in 2013 and "Days Before Rodeo" in 2014.
He has produced some tracks for big stars. Scott has produced or co-produced tracks by Kanye West, Rihanna, and Drake. He's also appeared on tracks by some big-name artists like Jay-Z, Pusha T, and Meek Mill.
Jenner, the youngest member of the Kardashian clan, has not made any announcements yet regarding a baby on social media, but TMZ reported she did post a pic on Snapchat wearing on oversize t-shirt.