Kylie Jenner Responded To Alex Rodriguez's Comment About Her Saying 'How Rich She Is' At the Met Gala
Everything is good between Kylie Jenner and Alex "A-Rod" Rodriguez.

The youngest and wealthiest of the Kardashian-Jenner family came under fire when Rodriguez said in a Sports Illustrated interview published earlier this week that during the Met Gala in May, Jenner talked about "how rich she is" sitting with A-Rod and Jennifer Lopez.

Here's what the former Major League Baseball player told the magazine:

"We had a great table," he told the publication, saying he sat with the likes of Idris Elba and Donatella Versace. "We had Kylie [Jenner] and Kendall [Jenner]," he said, adding, "Kylie was talking about Instagram and her lipstick, and how rich she is."
Jenner is a billionaire thanks to her hugely successful makeup line which began with Kylie Lip Kits containing a matching lipstick and lip liner.
Since the launch, Jenner's company has grown immensely with products selling out often within minutes of their release. 
How Kylie Jenner responded to Alex Rodriguez's comment
Like many other celebrity disputes, the exchange happened on Twitter. Jenner called out A-Rod by responding to a tweet about the story posted by People magazine.
She tagged Rodriguez in her tweet, writing, "Umm no i didn't [talk about how rich I am]. We only spoke about Game of Thrones." She ended the tweet with shrug and face palm emojis.
How Rodriguez responded to Kylie Jenner's tweet
A little more than an hour after Jenner tweeted to Rodriguez about his comment, he responded with a tweet clearing up what happened at the Met Gala.
"OMG that's right @KylieJenner!! It was me talking about you and your makeup line and how much my girls love you. #GOT #respect #alllove," Rodriguez tweeted.
Fan reactions to the exchange between Alex Rodriguez and Kylie Jenner
Twitter users were quick to respond to the tweets exchanged between Jenner and Rodriguez.

Many wondered whether or not the former MLB baseball player meant for his comment in the interview to be taken as sarcasm as well as his subsequent tweet.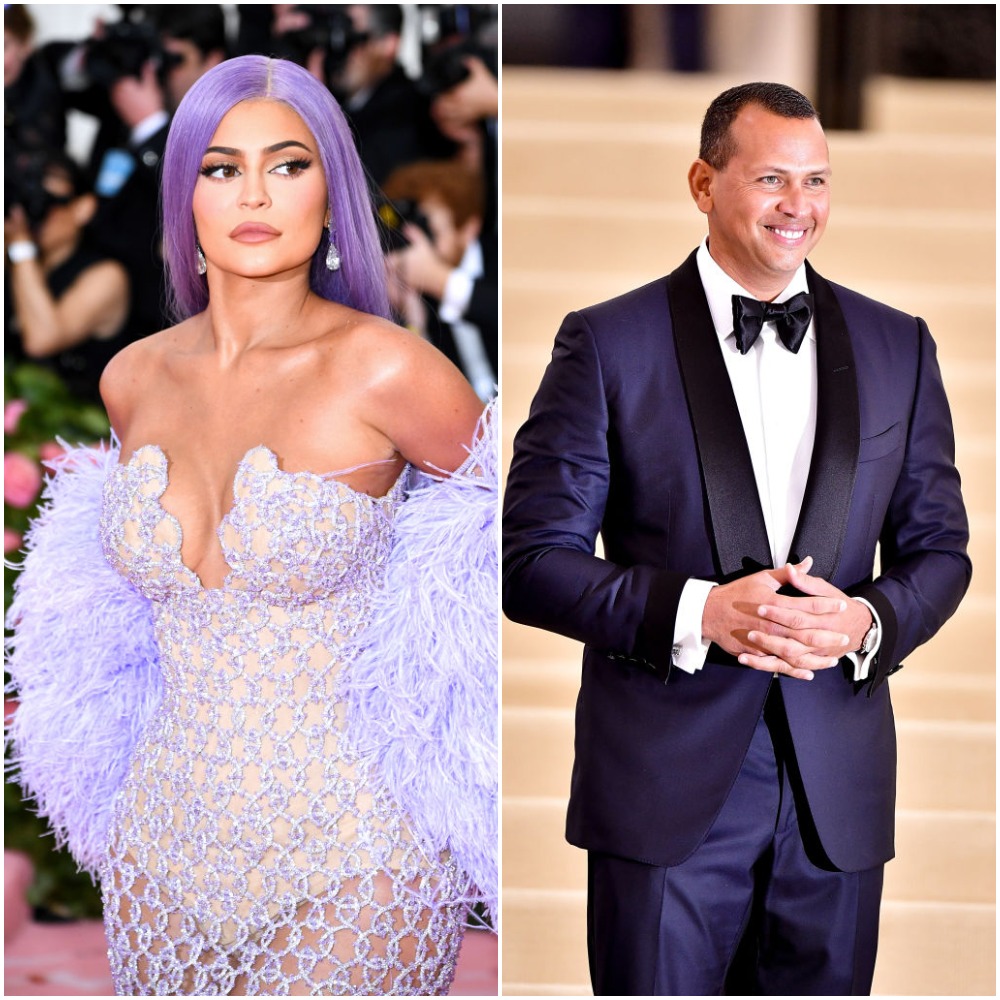 "I just read the Sports Illustrated article of @AROD and, I read like 20 times the part where it talks about The Met Gala. I read it in different tones and pauses, everything you could possibly imagine. I 110% BELIEVE that he was being sarcastic," one tweet read. 
Another person wrote, "@KylieJenner [sic] I'm confused is he being sarcastic? you need to come at him directly haha:)," in response to his reply to Jenner on Twitter. 
Other Twitter users echoed the claims about the comments being sarcastic.
"Is he being sarcastic? Lol," one person tweeted.
Another person brought up how little sense Rodriguez made in his tweet.
"Wait but this tweet genuinely doesn't make sense I feel like I'm having a stroke," they wrote.
While we don't know how exactly Rodriguez meant his comments to be taken, we can hope the exchange will show up on a future episode of Keeping Up with the Kardashians in Season 17.