Kylie Jenner Fans Are Convinced Travis Scott Had a Side Chick Thanks to These Pictures
Kylie Jenner and Travis Scott made headlines this week when news broke that the famous couple was taking a break from their relationship. Though many people were skeptical that the rumors were true, Jenner appears to have all but confirmed the split. While some fans believe the split and are now romantically propositioning Jenner on Instagram, others are convinced that the breakup is no more than a PR stunt to promote Scott's music and Jenner's brand. This conspiracy theory escalated when Jenner was rumored to be hanging out with her ex-boyfriend, Tyga.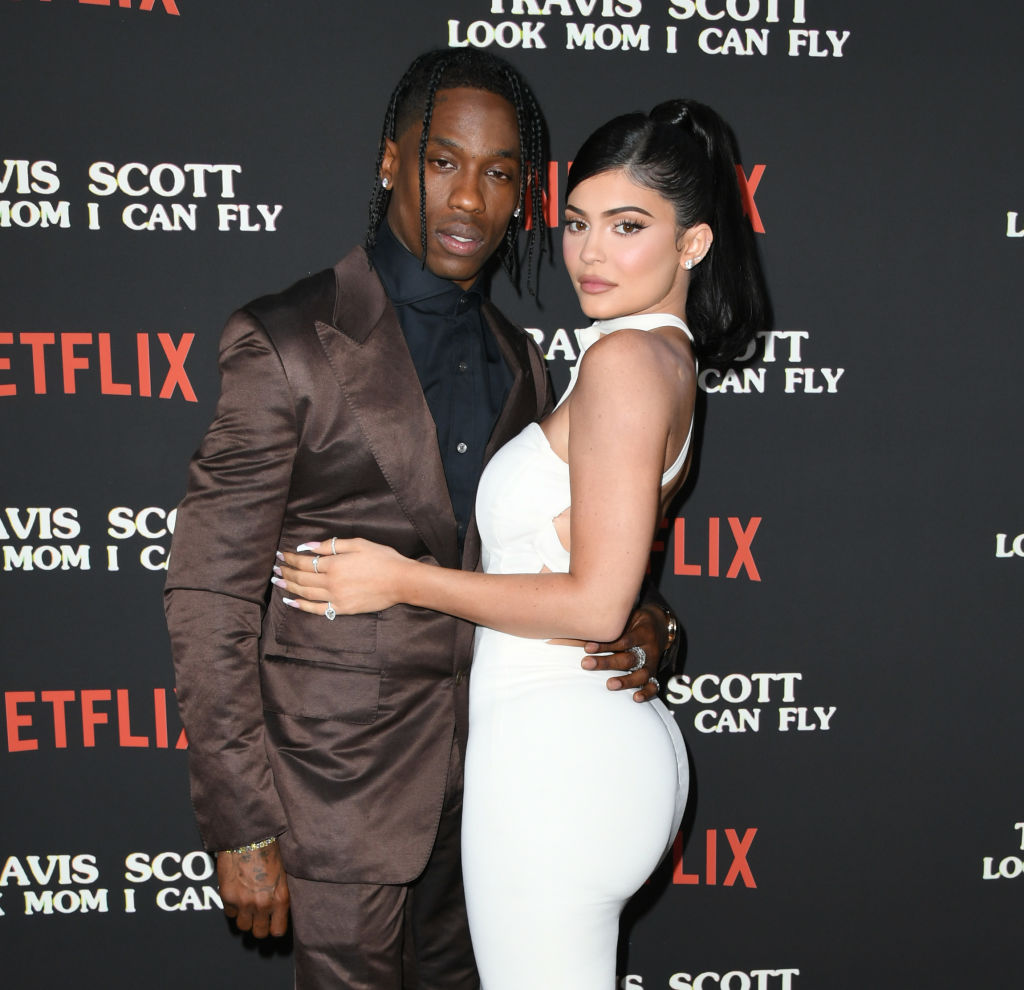 Kylie Jenner and Tyga 2019 rumors
Early this morning, rumors began swirling that Jenner was hanging out with Tyga at 2 AM after a girl's night out. Some news outlets reported that the pair were merely spending time together as friends. Others, however, believed that Jenner was throwing intentional shade at Scott. Seeing that the rumor mill was out of control, Jenner took to her Twitter page to share her truth.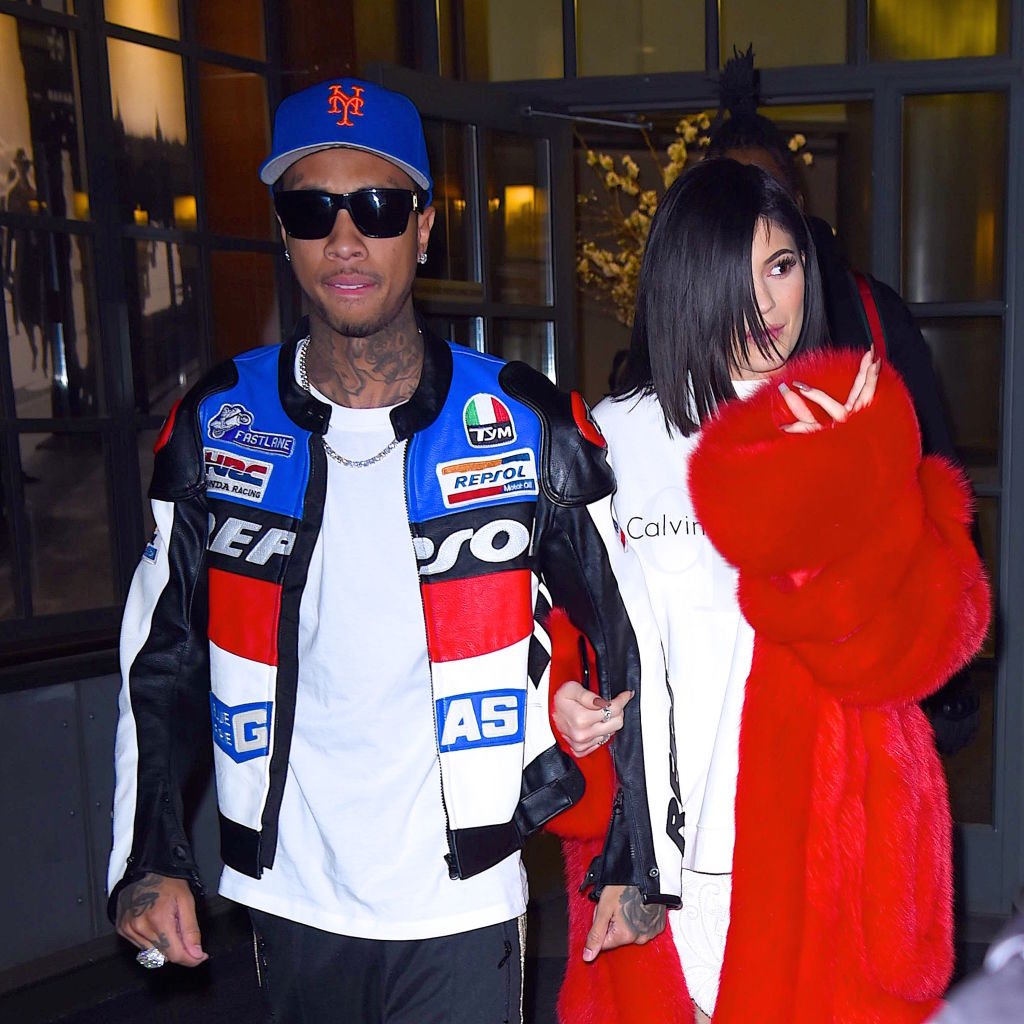 Kylie Jenner sets the record straight on Twitter
"The internet makes everything 100 times more dramatic than what it really is. There was no '2 am date with Tyga'. You see me drop two of my friends off at a studio that he happened to be at. Travis and I are on great terms and our main focus right now is Stormi. Our friendship and our daughter is priority," Jenner wrote, sharing that innocent events had been blown out of proportion in order to create a storyline.
Fans accuse Travis Scott of infidelity
But despite Jenner's public rebuttal to the tabloids, many fans were unwilling to believe that she was telling the truth. This became especially true when pictures surfaced of Scott spending lots of time with someone who is certainly not Jenner. The pictures, which were shared on Twitter, seemed to imply that Scott had been cheating on Jenner for well over a year. In fact, most fans believed that the pictures were evidence that Scott had another girlfriend on the side aka, a side chick.
Did Travis Scott have a side chick
"Travis has been with his side chick for years. Meanwhile, yall were screaming 'goals' at him and Kylie," a Twitter user commented, sharing copious photos of Scott with another woman. Though the woman has a private Instagram page, there are various screenshots of pictures that prove she has been spending quality time with Scott for over six years. Though there are technically no "romantic" pictures of them together, similar photos of them at the same venue are in abundance. The woman even made an appearance at "Sunday Service", an event created by Jenner's brother-in-law, Kanye West.
Throwing jabs on Instagram
To make matters even more interesting, the woman in question posted a spicy comment directed towards Jenner. "How many times a day do you block and unblock me, girl," she wrote in her Instagram story over a photo of Jenner's Instagram handle. In another photo, the woman is lying on her bed wearing a grossly expensive gold watch on her wrist. "Tell your bd I said thx," the caption reads with a laughing emojis. Some fans read that as "Tell you baby daddy I said thanks for the watch" which would imply that the woman is taunting Jenner as Scott is the baby daddy of her one-year-old daughter Stormi.
Far from "relationship goals"
Of course, it's possible that Scott and this woman could just be friends. But, fans are fully convinced otherwise and believe that the Astroworld artist does, in fact, have a side chick. But since he and this mystery woman have been hanging out since 2013, and he only got with Jenner in 2017, we have to ask ourselves, who is the real side chick in this scenario?