Kylie Jenner's Already Planning an 'Insane' Party for Daughter Stormi's Second Birthday
Get ready for yet another elaborate Kardashian-Jenner party. 
Planning for a celebration is already underway for Stormi Webster's second birthday. 22-year-old Kylie Jenner, who shares Stormi with rapper Travis Scott, tweeted on Dec. 6, 2019, about party preparations for her daughter's upcoming birthday in less than two months. While we were busy fawning over videos of little Stormi snowboarding on a winter getaway thanks to an Instagram post from Jenner, the billionaire founder of Kylie Cosmetics shared with her 29.5 million Twitter followers she's started planning a birthday party for her daughter. Stormi will turn two on Feb. 1, 2020. 
Jenner says Stormi's second birthday party will be 'insane'
In a short and sweet message to her followers, Jenner hinted at what we can expect from Stormi's birthday party.
"Starting to plan Stormi's 2nd bday .. it's gonna be insane i can't wait," she tweeted. 
We expect nothing less from the Kardashian-Jenner clan. Over the years, they've become known for their extravagant holiday party held every year — Kim Kardashian West and Kanye West took over hosting duties from the matriarch of the family, Kris Jenner, last year —  and birthday parties are just as elaborate. Seriously, they're more detailed and over-the-top than most people's weddings. 
How did Jenner celebrate Stormi's first birthday? 
While we can only imagine what Jenner has in store for Stormi's second birthday, we're taking a look at what she did for her daughter's first birthday party.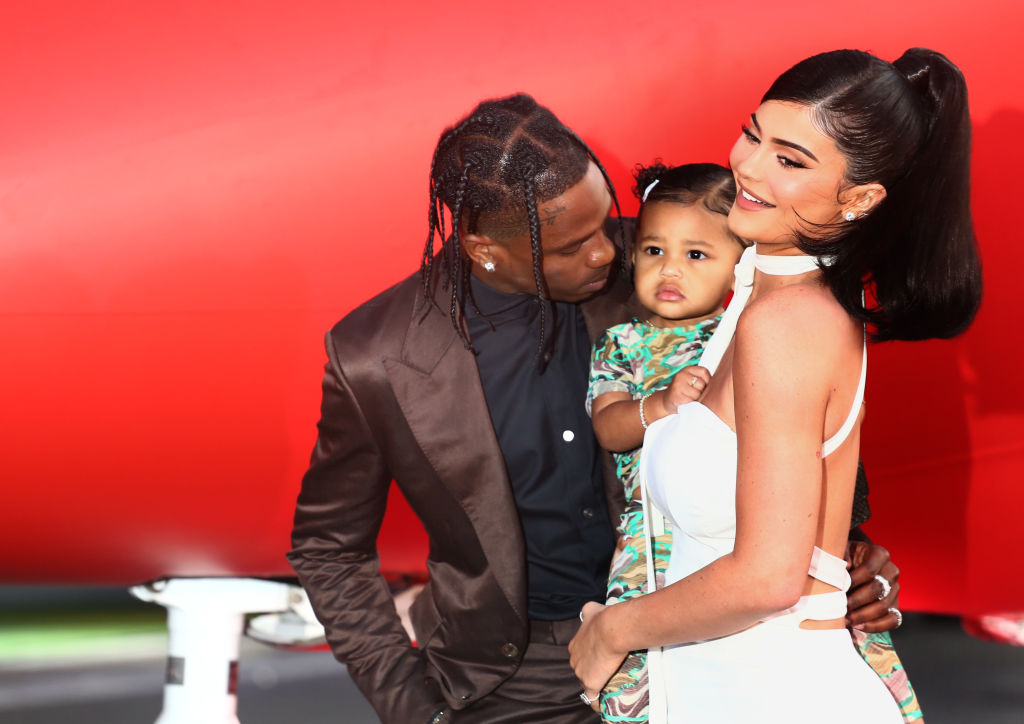 Jenner planned a blowout for her daughter complete with farm animals, games, and rides. Unfortunately, rain meant she had to switch up her plans and have a smaller get-together with her immediately family indoors. But that didn't mean the party was any less fabulous.
Jenner shared snaps from the celebration on her Instagram Stories showcasing festive decorations featuring lots of rainbow-colored balloons and a cake covered in sprinkles. In addition to the party, Jenner took Stormi to an undisclosed tropical location for a beach getaway.
Jenner also wrote a heartfelt note to her daughter on Instagram in honor of her first birthday. 
Here's what she said in the post: 
"How did i get so lucky to have such a sweet, smart, happy baby. i just couldn't have dreamt you up, storm. i wish you could stay this little forever and i could protect that contagious smile and laugh of yours. I know you won't remember much about the first year of your life but i pray that you'll never forget to keep sharing your joy and laughter with the world. my love grows for you a thousand miles a minute. every day with you is the best day of my life. happy birthday to my angel on earth."
Seeing as Jenner had to downsize Stormi's first birthday party, we bet she wants to make up for it big time this year especially since she hinted that it's going to be "insane." We can't wait to see all the adorable pictures and videos on social media in Feb. 2020.