Kylie Jenner's 'Handmaid's Tale'-Themed Party: What The Book's Author, Margaret Atwood, Really Thinks
Makeup mogul Kylie Jenner celebrated her best friend Stassie Karanikolaou's 22nd birthday in June of this year. The internet was not exactly pleased when Jenner threw her BFF a party inspired by the dystopian drama The Handmaid's Tale. The television show was adapted for Hulu from a book published in 1985 written by Margaret Atwood.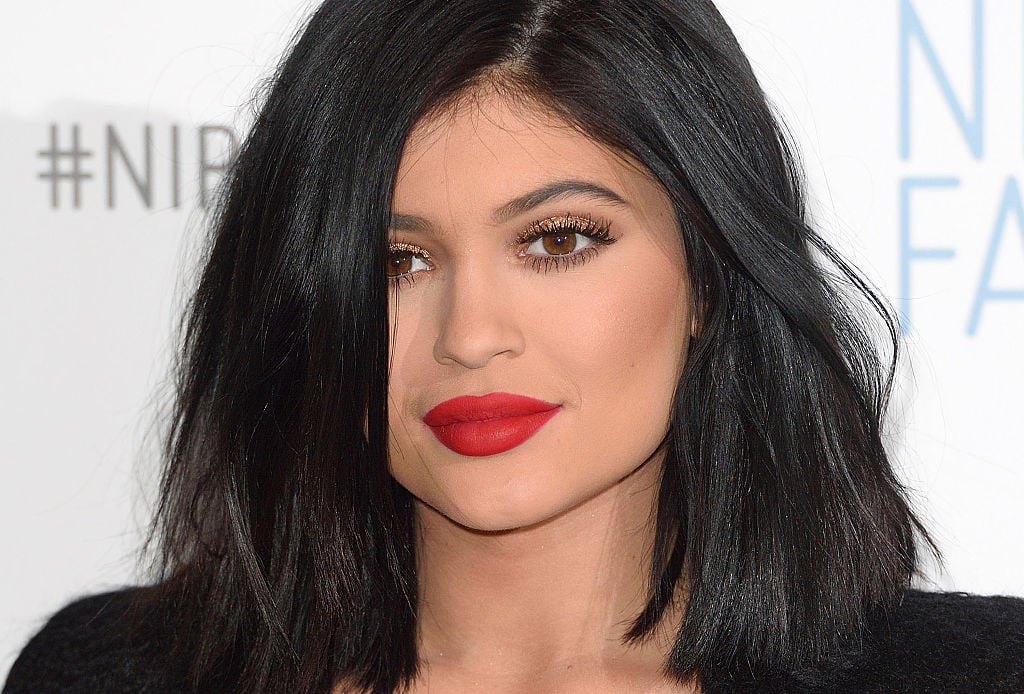 Kylie Jenner reaches the height of 'Handmaids Tale' pastiche for her friend's birthday party
Jenner really went to town for her besties party, with on-theme party decorations and costumes (red cloaks and white bonnets). She even went method, calling all the men in attendance "Commander" and referring to the women by "Of" names, like the show. (The main character is referred to as "Offred," because her commander's name is Fred, for example).
The wait staff dressed as "Marthas," the class of servants from the TV series/novel, and they served food and drinks associated with the theme.
Recently, 80-year-old author Atwood responded to the Keeping Up With the Kardashian star's Gilead-branded party.
Rise and shine, Margaret Atwood: Kylie Jenner exists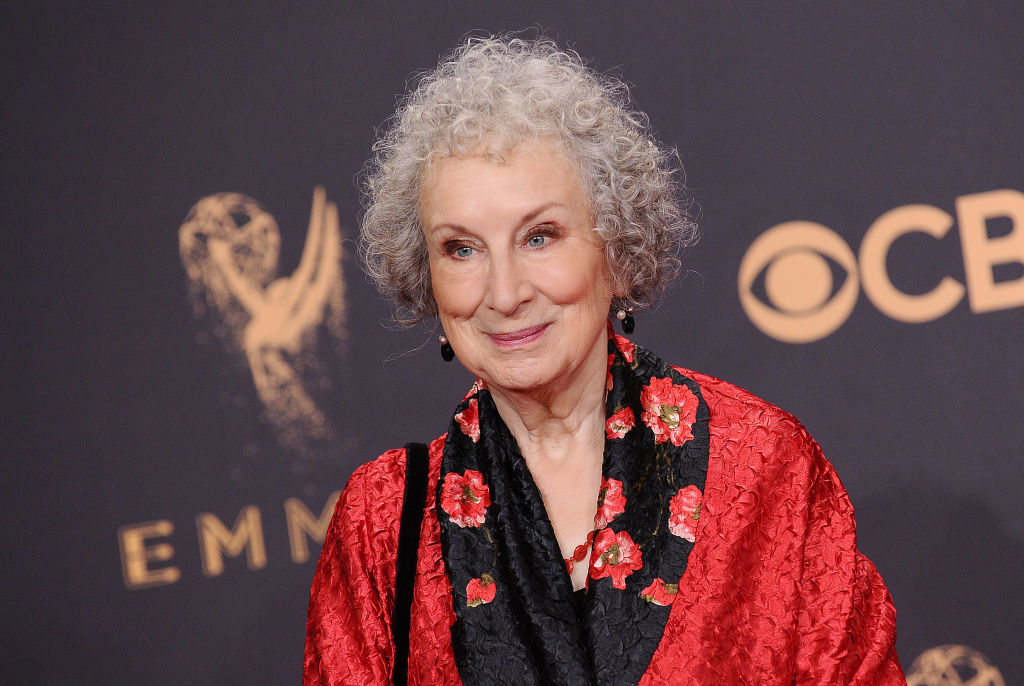 "Oh, Kylie Jenner," Atwood told Vulture. She admitted that she didn't even know of Jenner until she heard about the party.
"I had to look up who Kylie Jenner was, I'm so old," she joked. However, Atwood said this particular issue was in the hands of her fans.
"My readers deal with those things," she said. "They notice them before I do." But Atwood imagined her readers were not unkind in their suggestions for the reality TV personality.
"I expect that Kylie Jenner heard from some of them along the lines of 'We appreciate the thought, but you kind of missed it,'" Atwood told Vulture.
However, Atwood was a little too optimistic in her vision of internet commentary. At the time, critics called Jenner "tone-deaf," "problematic," and "disheartening" for throwing the party. When The Handmaid's Tale star Bradley Whitford was a guest on daytime show The Talk, he said Jenner's party was "a little tacky."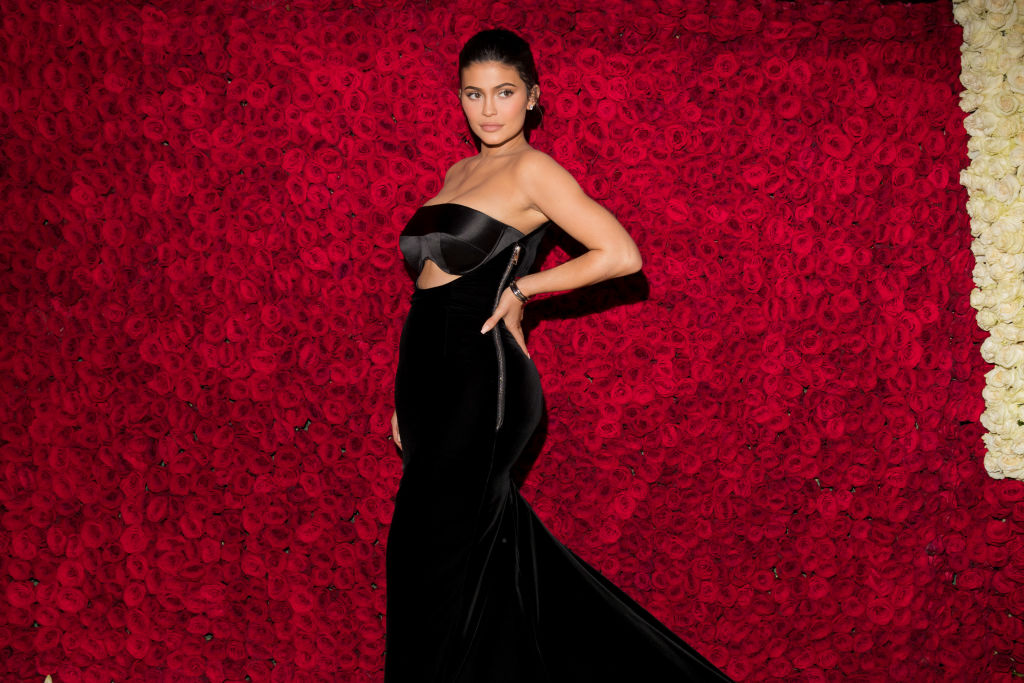 Fans were making 'Handmaid's Tale' artifacts before Jenner's party
But Jenner isn't the only one who has made the dystopian novel a theme–or even a brand. Atwood says she understands the intention is positive.
"There were some themed tequila," Atoowd remembered. "People often do this in a very well-meaning way; they're not trying to be unpleasant." The author runs into it every so often, even in food form.
"It has been the occasion when I've been speaking somewhere and I will be greeted with Handmaid's Tale cupcakes because the person doing the catering is such a fan," she said. "Will I turn up my nose at such cupcakes? No, I will not. I will not do that."
On whether she'll eat the cupcake?
"That depends on my relationship to sugar at the moment," Atwood told Vulture.
But Atwood admits she has several "artifacts" that reflect her famous story:
I have LEGO handmaids and commanders made by the children of one of the publicists in London. I've got some knitted chickens from a pro-choice outfit in Texas that knits chickens for charity. She made me some themed knitted chickens. First one is called "the Henmaid's Tale." It has an outfit.
Atwood referred to these projects as "people playing in the sandbox." And she's "happy to have people playing in the sandbox." The author admits that "sometimes they get a little off, but that is to be expected."
Yeah, maybe we expected Jenner to muck this one up a bit. Atwood, for her part, doesn't seem too concerned about it.