Kylie Jenner's Most Memorable Media Moments
We hadn't been seeing much Kylie Jenner prior to her announcement that she had given birth to a baby girl. She had expressed a need for privacy and decided to take a break from the limelight that comes along with being a Jenner. While she was away, we couldn't help but miss her presence on Keeping up With the Kardashians and her social outlets.
While we continue to give her her privacy as she settles into motherhood, let's look back at some of our favorite Kylie moments (including the one that confirmed everything).
1. When young Kylie blew up at Kendall for wanting to model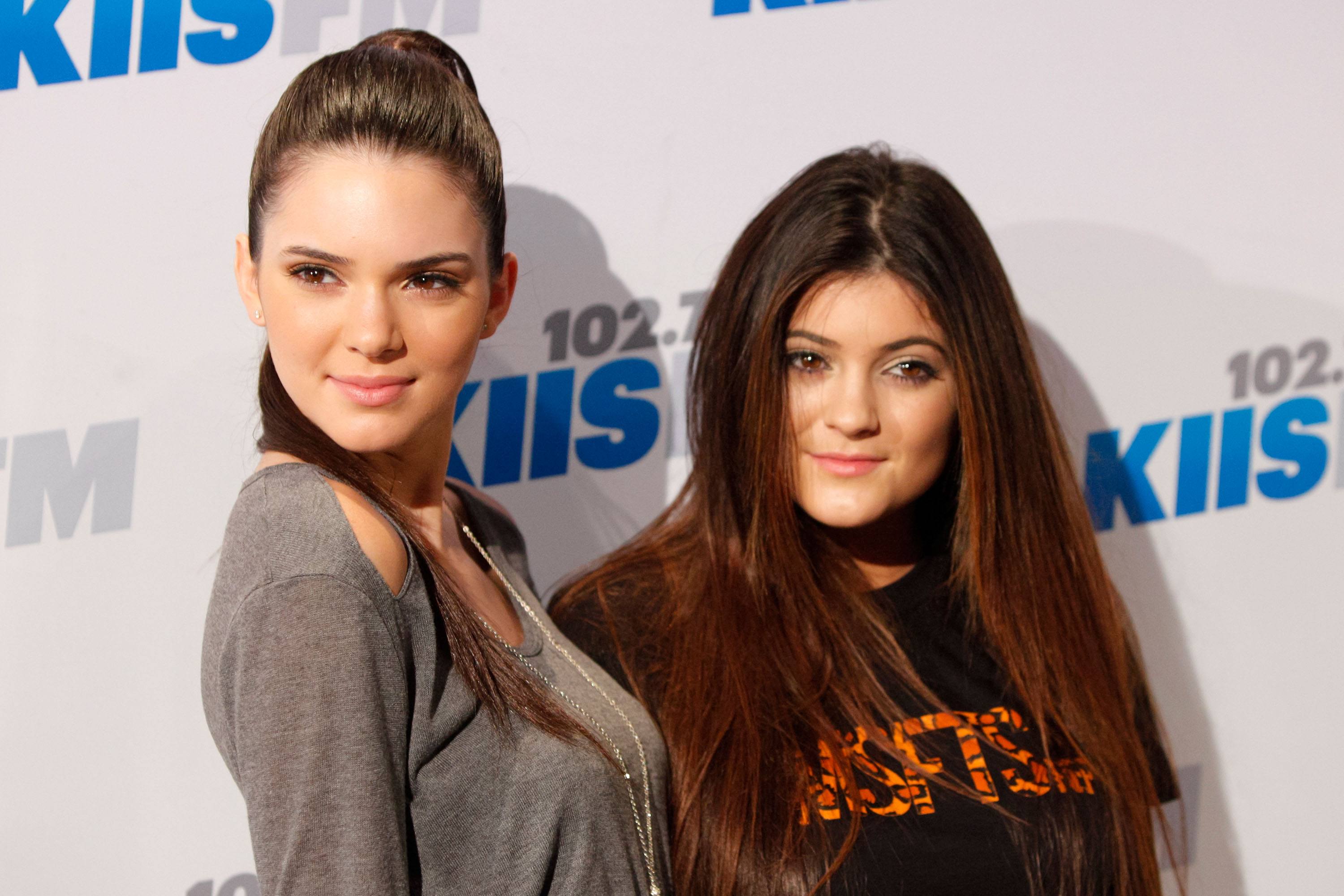 This moment is a major throwback, as a young Kylie gets frustrated with her family for wanting to support 14-year-old Kendall's modeling career. In this clip, we hear Kylie expressing her concern about Kendall rising to fame at such a young age (it sound like she doesn't want to be left in the dust if her sister decides to start modeling).
Kris's response to her young daughter's burst of insecurity? "That is not very nice."
Next: Kylie's vague New Year's advice
2. Her infamous 2016 advice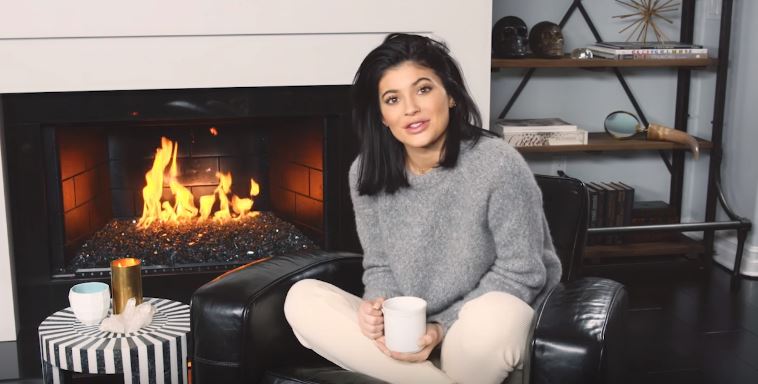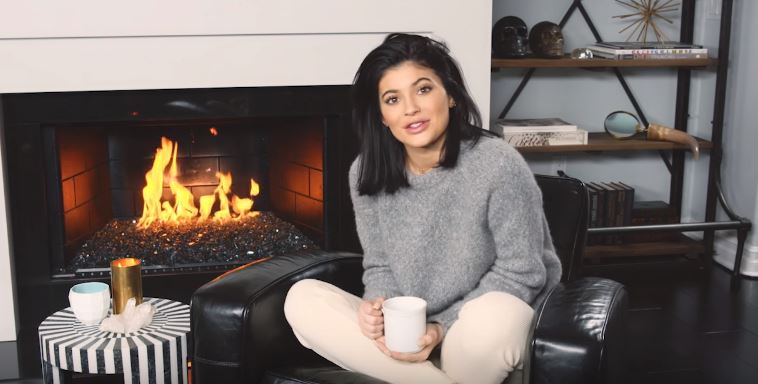 When Kylie debuted this segment of Kylie Up Close on her 2016 resolutions, she got a lot of backlash. In the video, she says "I feel like this year is really about, like the year of just realizing stuff, and everyone around me, we're all just like realizing things."
Viewers mocked the vague, confusing language the KUWTK star used, and they didn't hold back.
Next: Kylie's new house
3. When she wasn't ready to move into her new home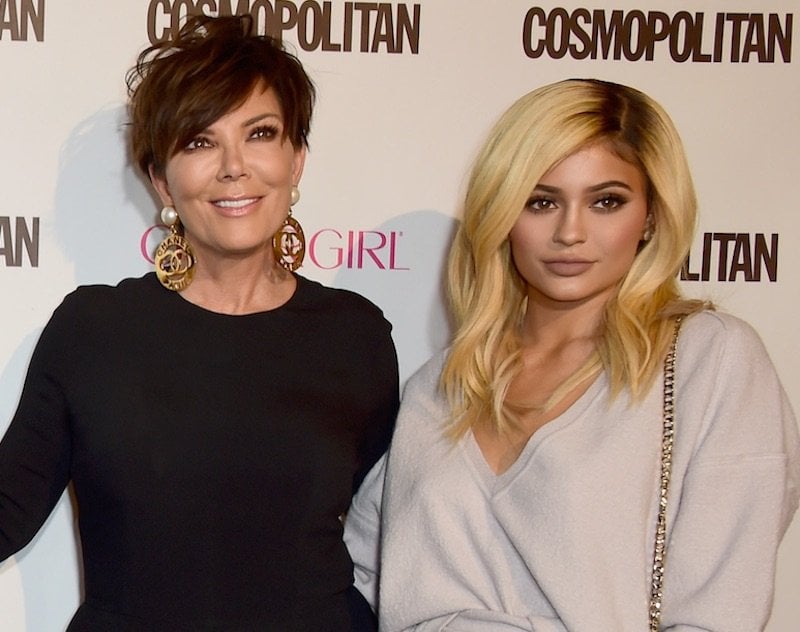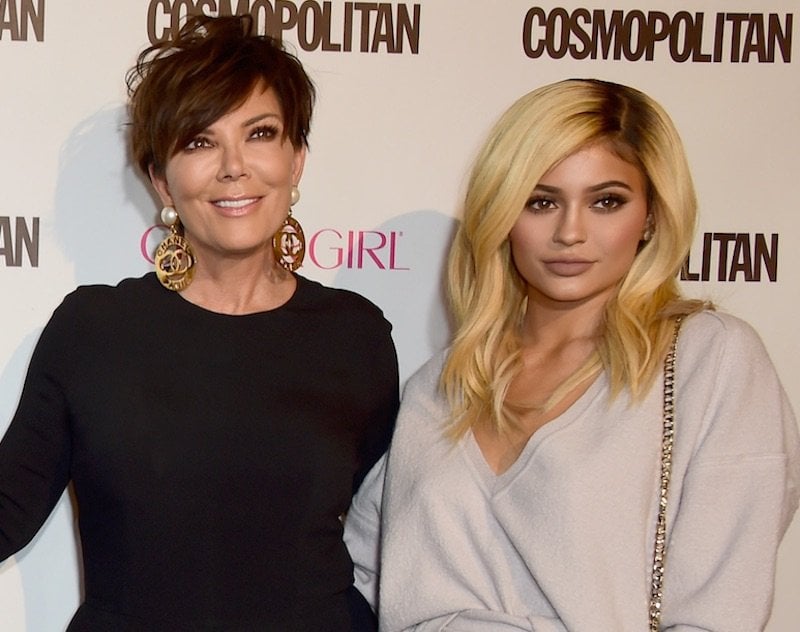 On this episode of KUWTK, Kylie got a rude awakening from her sisters about the challenges that come along with owning a home.
They asked her things like, "Do you know how to do your own laundry?" and, "Do you know anything about credit?" Unfortunately for Kylie, she answered "no" to each of their questions.
Next: Kim's great sister advice
4. When Kylie got some sisterly advice about dealing with her insecurities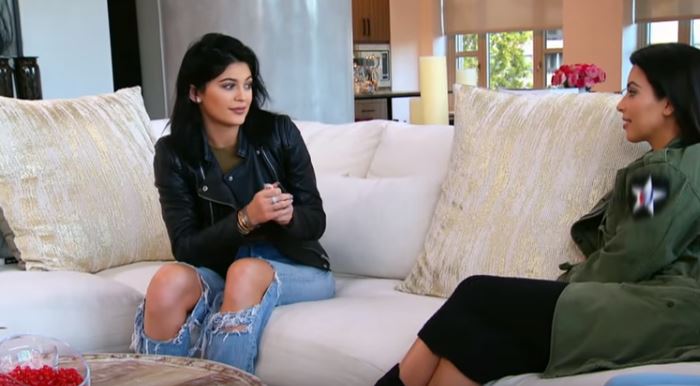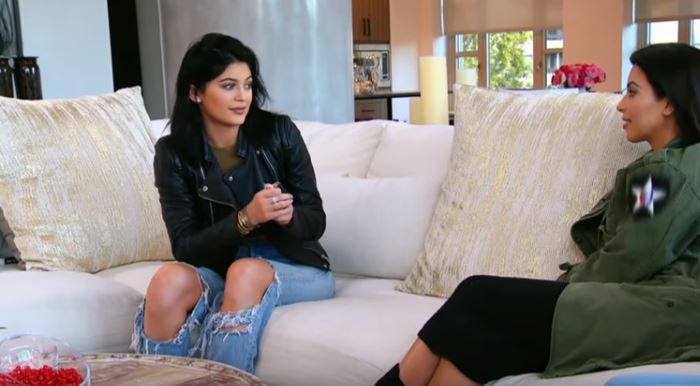 In this episode of KUWTK, Kim obviously wanted to hang out with Kylie with the intent to talk about insecurities. She made a point to tell her little sister about how often she gets insecure, and how she deals with it.
Kylie didn't seem to want to open up about the topic too much, but later told the camera, "Having older sisters with some of the same insecurities as me helps me a lot and makes me feel like it's OK."
Next: When Kim copied Kylie
5. When Kylie was upset at Kim for copying her desert photo shoot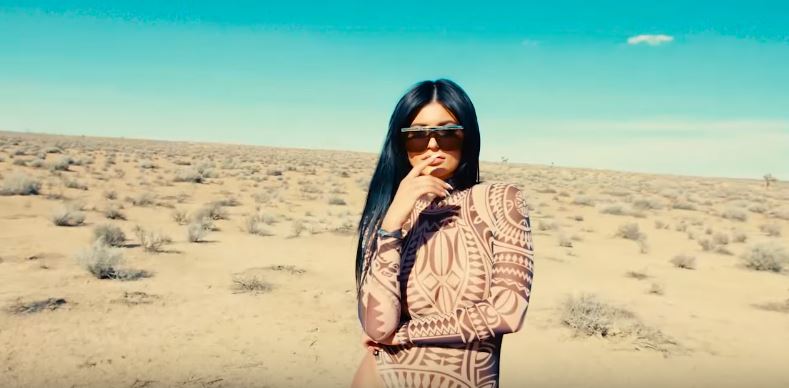 Back in 2015, Kylie did a desert photo shoot with one of her favorite collaborators, Sasha Samsonova. She was pretty happy with the result, until Kim decided to do a desert shoot of her own.
"She just takes everything and does it way cooler," Kylie complained to sister Kourtney.
Next: Kylie shuts Kim down
6. "Nobody is staying at my house"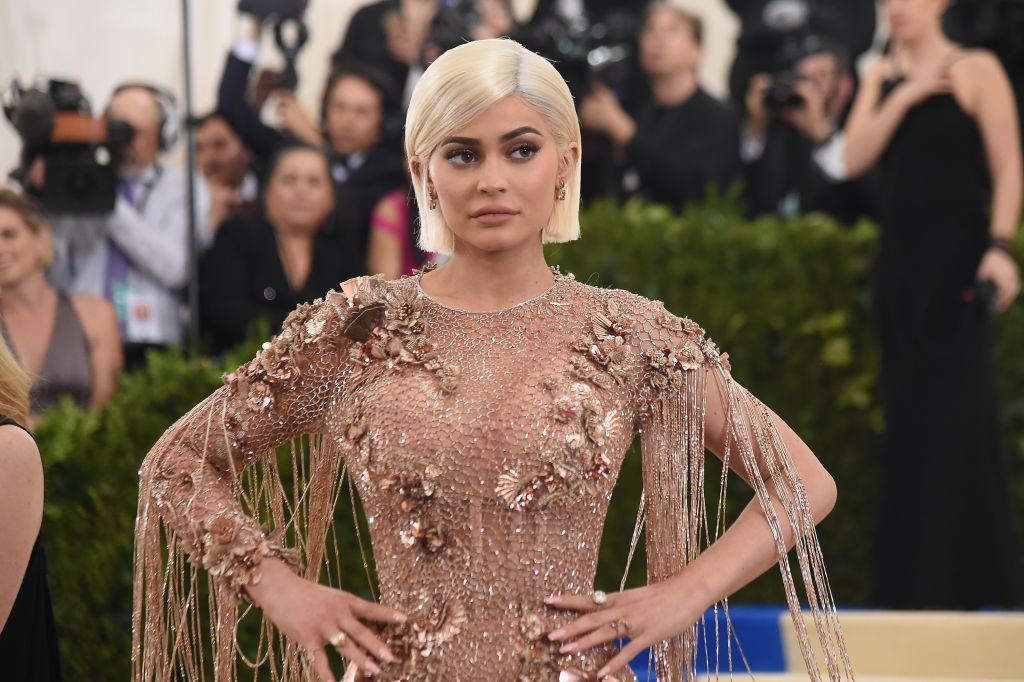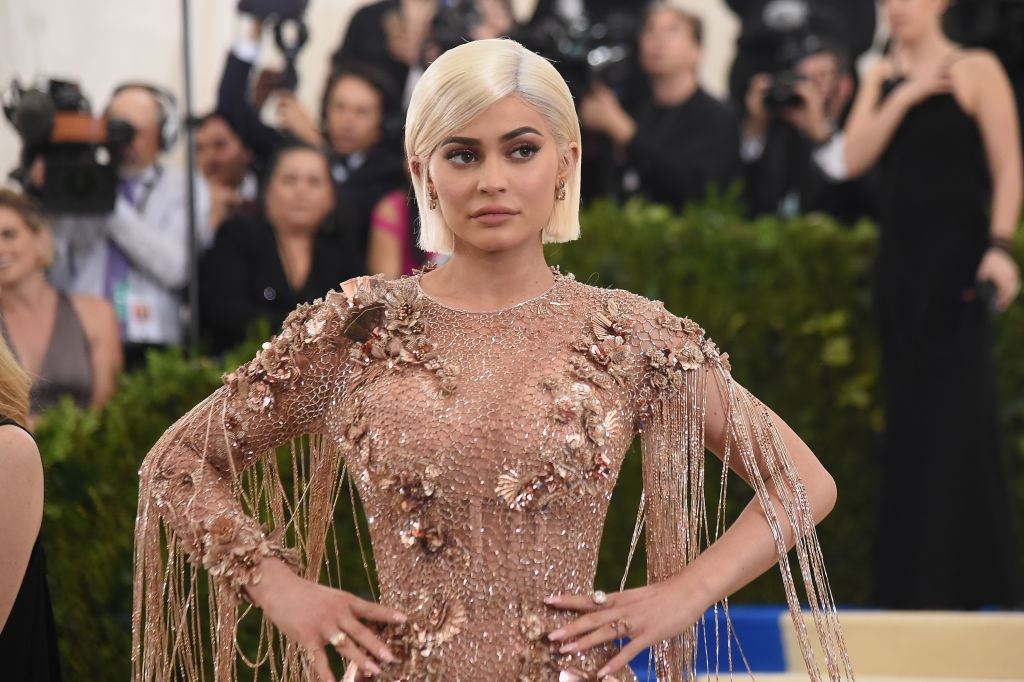 In this episode of KUWTK, Kim and Kanye need somewhere to stay. Kim throws out the possibility of staying at Kylie's house (possibly as a joke).
Kylie shot the idea right down, whether it was a joke or not. "I would seriously stab myself," she said at the suggestion.
Next: When Kylie made an appearance this season
7. Kylie's reaction to Khloe's pregnancy announcement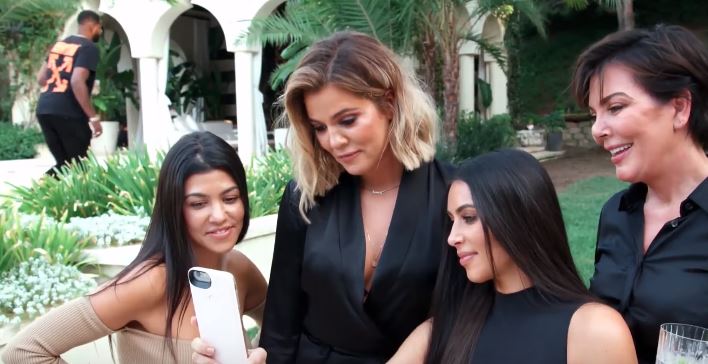 Kylie's been M.I.A. from the most recent KUWTK season, wanting privacy and tending to her own pregnancy needs, but she made an appearance on the episode where Khloe announced her pregnancy.
She wasn't technically there, but after the announcement, Khloe called her sister via FaceTime, and a tearful Kylie responded with a heartfelt, "I'm so happy for you."
Next: She finally came clean.
8. She shared the baby's first name and an image
While many suspected Jenner would wait until an episode of a Keeping Up with the Kardashians or another media moment in the future to spill more details, she surprised us. The 20-year-old mom took to her Instagram account just two days after confirming her daughter's birth to share this image.
Accompanied by the simple caption, "stormi webster" and an angel emoji, Jenner appeared to reveal the infant's name alongside a pic showing part of her face and her tiny hand holding on to her mother's (perfectly manicured) thumb. It's simply adorable, but of course, leads to more questions, like "Is 'Stormi' short for something?"
Webster is the legal last name of the child's father, Travis Scott (birth name Jacques Webster).
Additional reporting by Becca Bleznak.

Check out The Cheat Sheet on Facebook!